Weekend brunch at Atchafalaya can feel more like an extension of the New Orleans club circuit than your traditional jazz brunch service, with a diverse roster of local musicians playing by the make-your-own bloody Mary bar. 
This week, the Uptown restaurant is beginning a new series that brings live music to dinner and builds in a different kind of dining experience.
The series is called Supper Sonic and it debuts Wednesday, Oct. 25, with a second edition booked for Nov. 1. There will be a special menu for each night, devised with input from the musicians themselves, and the dining room will be reconfigured to accentuate the interplay of music and cuisine.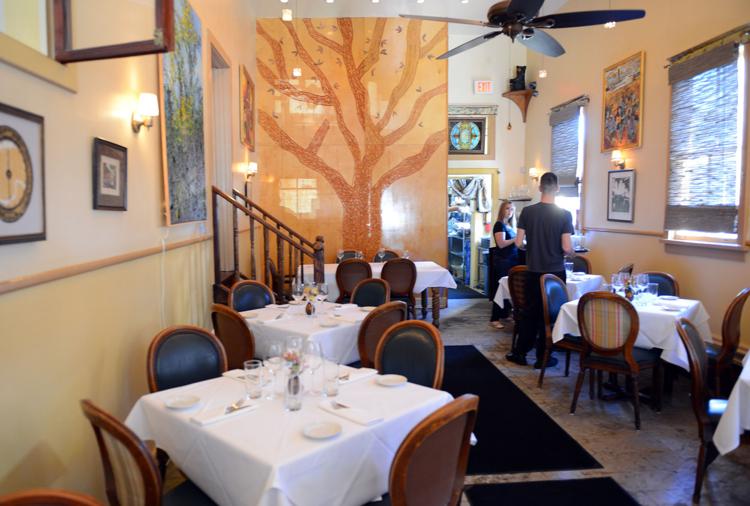 "We love live music here at the restaurant," said proprietor Tony Tocco, who was a founder of the downtown music spot the Circle Bar. "After seven nights a week of white tablecloth dining, sometimes you want to do something a little different."
Each edition of Supper Sonic will have two sets.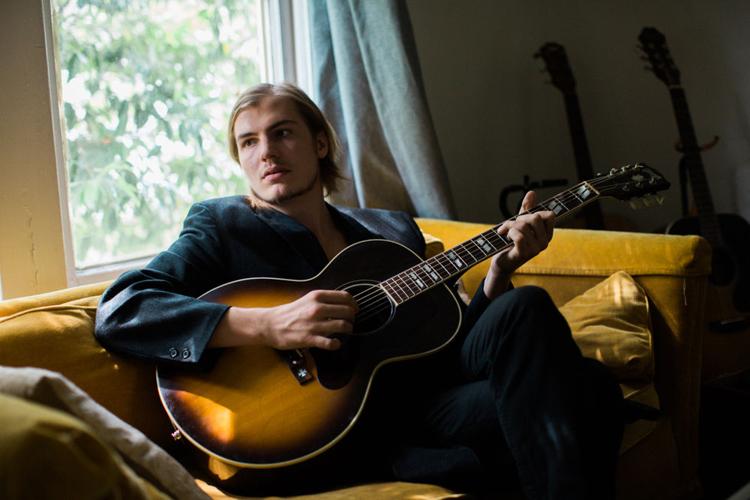 The first on Oct. 25 begins with singer/songwriter Dylan LeBlanc at 6:30 p.m. and continues with the roots rock ensemble Honey Island Swamp Band at 8:30 p.m. Both will play acoustic sets. See details and the menu here.
On Nov. 1, the restaurant will host some top names for New Orleans modern jazz. Bassist James Singleton, drummer Johnny Vidacovich and vibraphonist and percussionist Mike Dillon will play two sets of highlighting the music of Milt Jackson.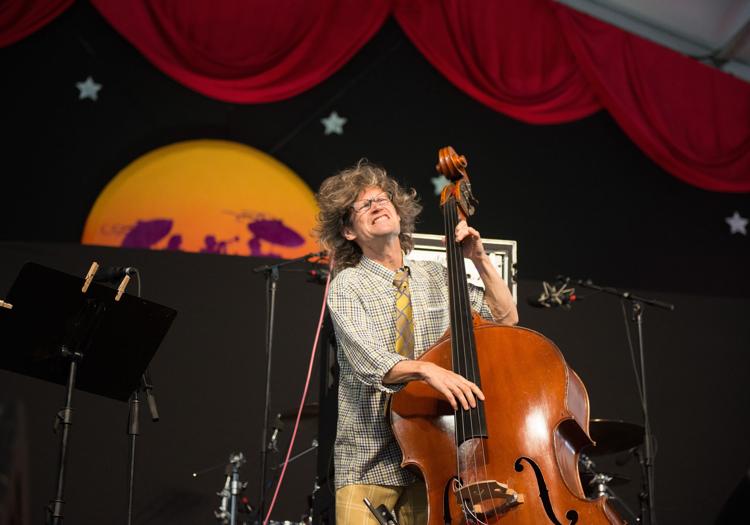 The restaurant will set up a small stage in its main dining room. Tocco said the kitchen will collaborate with the musicians on dishes for the night. 
"We're asking them, if your music was food, what would it taste like," he said.
Dinners are $45, or $50 with two drinks. Reservations are recommended.
901 Louisiana Ave., 504-891-9626
To inspire new dishes, chef might turn to the classics, dig into family history or stretch t…
Whiskey doesn't go bad. Soon though, a whole lot of especially rare examples are about to do…
The roast beef on "the sandbag" po-boy at Avery's on Tulane is a mix of irregular strands an…