You may never have heard the name Chaya Conrad. The pros who run our bakeries aren't often in the spotlight. But if you've lived in New Orleans for a while, there's a good chance you've sampled her work.
Conrad spent seven years as bakery director for Rouses Markets, overseeing an operation that supplies everyday treats and staples and does an enormous seasonal king cake business at more than 50 groceries around the region.
Now, she has her own bakery and cafe in the works, where she's eager to pursue her passion on a smaller scale.
"It's going back to my roots. This is doing what I always set out to do," she said. "It's a 30-year dream come true."
Conrad and business partner Steve Walkup plan to open Bywater Bakery at 3624 Dauphine St.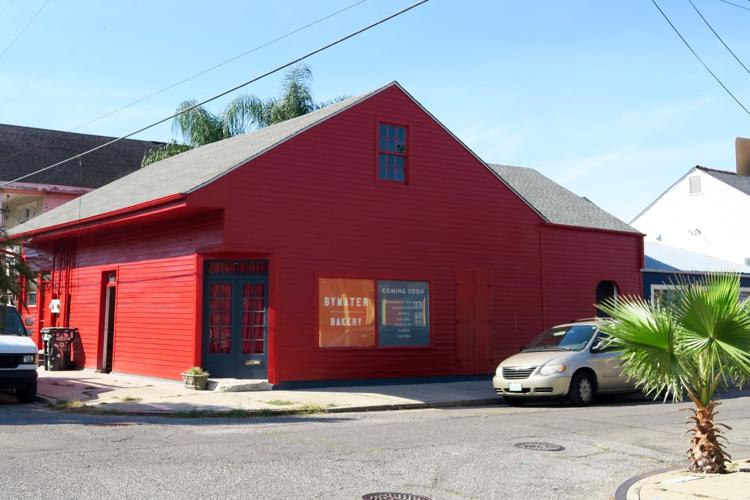 Its grand opening is scheduled for Twelfth Night, Jan. 6, though Conrad plans to open for business earlier in December.
For Thanksgiving, she's getting a head start with special holiday orders for pies, like a butternut pecan praline pie, apple pie drizzled with cane syrup and finished with fresh rosemary and Italian cream pie (details are at bywaterbakery.com).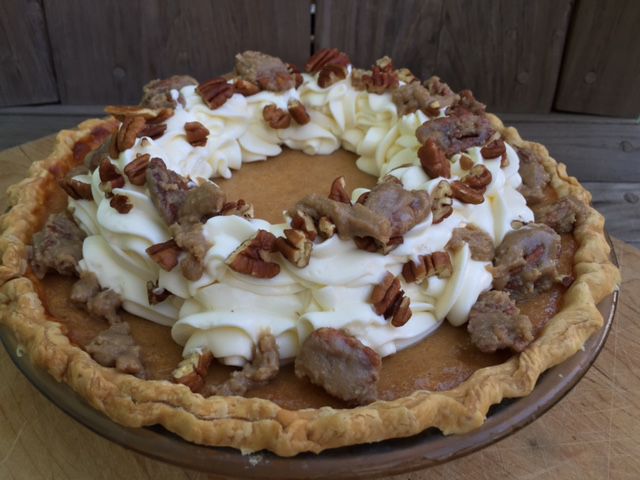 Bywater Bakery is built in a one-time corner store that rambles around the corner of Dauphine and Independence streets through a series of additions made over the generations. It will become a sit-down and take-out eatery, with counter service and a menu designed for quick meals.
That includes sandwiches on house-made bread, mason jar salads (that is, built in layers in big glass jars) and "breakfast go-cups" packed with grits and eggs, boudin hash, grits and grillades or yogurt parfaits. The bakery will produce pies and cakes and an array of Danish, scones, muffins and such. Coast Roast, a boutique coffee roaster with a location in the nearby St. Roch Market, will provide coffee.
Conrad is a lifer in the baking arts. "Raised by hippies," as she puts it, in upstate New York and Vermont, she lied about her age to get a job at a local cake shop when she was just 14.
"It resonated when I was young and it stuck," she said of baking. "It hasn't always been easy, but I've always found a way to pursue it."
After culinary school, she came to New Orleans, working in the pastry departments for Arnaud's Restaurant and Dickie Brennan's Steakhouse during the 1990s. She went into the grocery end of baking and became bakery manager for Whole Foods in New Orleans and later at the company's headquarters in Austin, Texas, where she developed recipes.
At her own Bywater Bakery, she's excited to put her signature on classics. For instance, her king cake, which will debut during the bakery's Twelfth Night grand opening, is made using "ooey gooey butter," based on the indispensable down home treat.
"I'm quirky. Technique and tradition thrill me. But there is a part of me that has to take it and stand it on its head," she said.
3624 Dauphine St.
Projected opening: December 2016; grand opening Jan. 6, 2017
The king cake is no longer a mere dessert or Carnival season indulgence. Now, king cake is a…