For a long time, the name "Rampart" has felt way too literal along the edge of the French Quarter.
Construction on a new streetcar line for many months made this stretch of North Rampart Street look like a battlefield, or at best a contested border. As traffic, parking and even sidewalk access were squeezed, business here was reduced to a trickle. 
That's over now. Service on the new Rampart Street/St. Claude Avenue streetcar line is slated to begin Sunday (Oct. 2). The construction barriers are gone, the street is paved and new street lamps are shining brighter than before. 
And yet, something interesting happened when the dust was flying and the chips were down. A circuit of hospitality sector businesses on North Rampart Street started serving up some hospitality to each other.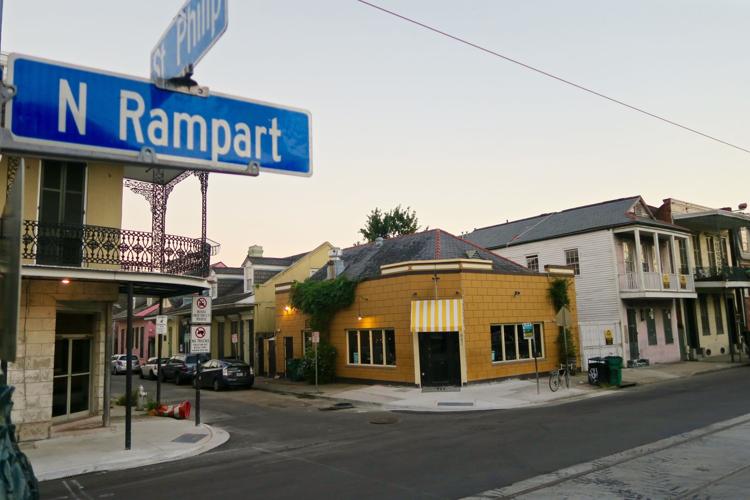 "We definitely got kicked in the teeth, but it has brought this band of brothers mentality to a lot of us along the street," said Robert LeBlanc, a partner in the bistro Meauxbar (942 N. Rampart St.). "We don't even say we're in the French Quarter anymore, we say we're on Rampart Street."
New Orleans has no lack of construction frustration or roadwork woes, and this particular example came with a bright light at the end of the tunnel. The hope is that the streetcar line, like others before it, will be a boon for redevelopment on long-woebegone Rampart Street. It was not always easy to see that light, however, when the street was seeing so little business.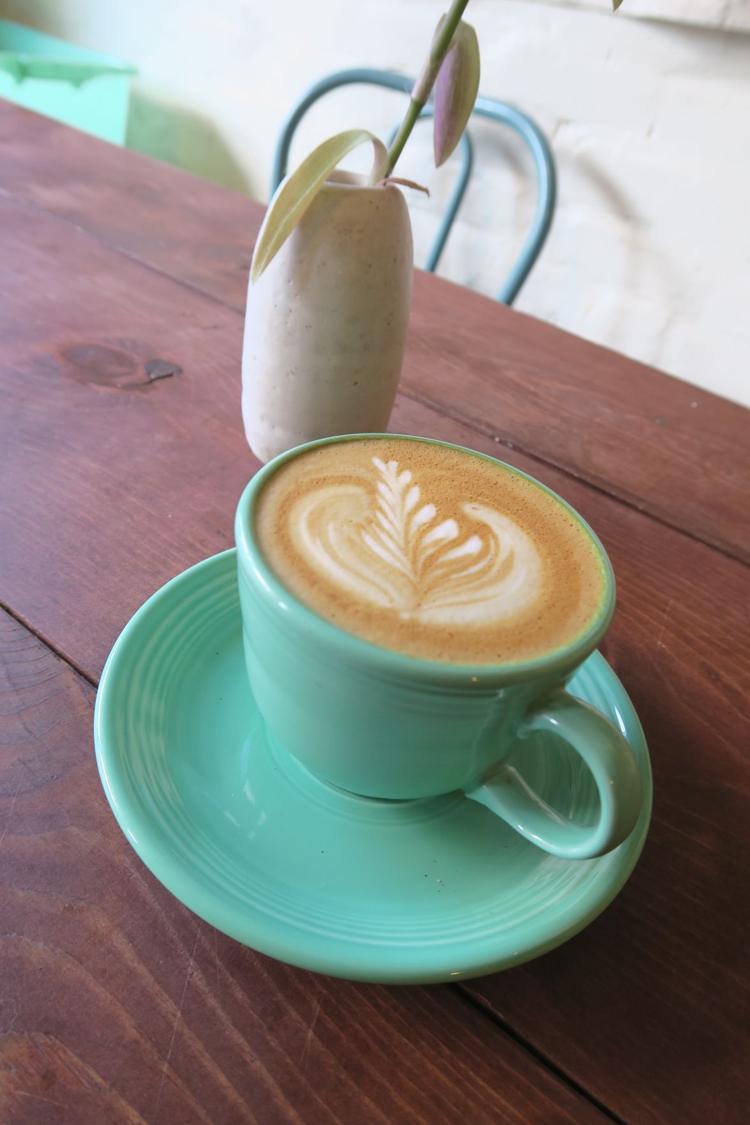 Back in the summer of 2015, the gorgeous new restaurant Marti's (1041 Dumaine St.) gave up the ghost, shuttering when North Rampart Street was completely closed at Canal Street. A representative of the building's owner said there are no firm plans to reopen.
"It was definitely very, very dark before the dawn," said Mark Schettler, manager of Bar Tonique (820 N. Rampart St.), a bar known for fine cocktails with a laidback vibe.
Business was often down to a third. On some nights, most of the customers were coming in from their own dispirited shifts at neighboring spots. But their company in the misery was key.
"Meauxbar's wait staff is family to us now," Schettler said. "We've been seeing them every single night."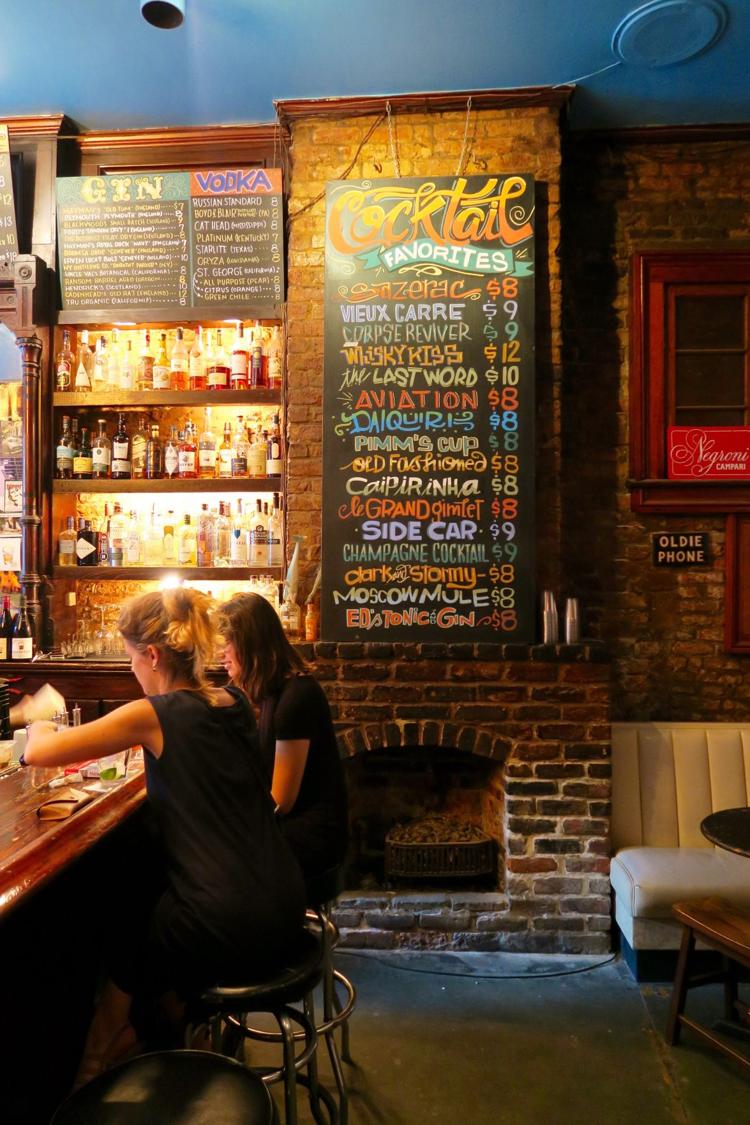 It was the same story down the street at The Black Penny (700 N. Rampart St.), a newer bar that shares ownership with Bar Tonique and has a service industry following. That's been helped along by The Old Portage, a pop-up that serves bistro-quality food long after midnight at the Black Penny on the weekends. But even this enterprising pop-up struggled with getting supplies to the bar and customers in the door during the peak of construction.
Still, word-of-mouth business from people who were in the same boat made a difference. The pocket-sized coffee shop Arrow Café (628 N. Rampart St.) saw this, too, as other staff dutifully stopped by for a caffeine fix before slow shifts. Waiters and bartenders referred their own customers, urging people to make a full night of it out along the construction zone. 
Red streetcars have already started traversing the tracks on trial runs. Some who stuck through it over this rough summer on Rampart said the sight alone was enough to bring tears to their eyes. For LeBlanc, though, that might've also been the whiskey.
"When we see that streetcar, we've been doing shots," he said.