If you're at Mardi Gras, you're already ahead of the game. But some people seem to know how to have the most fun, find the best spots, catch the shiniest throws and see the eye-poppingest sights. Are you one of them?
After the parades today, take our quiz, tally your score and find out whether you're winning at Mardi Gras.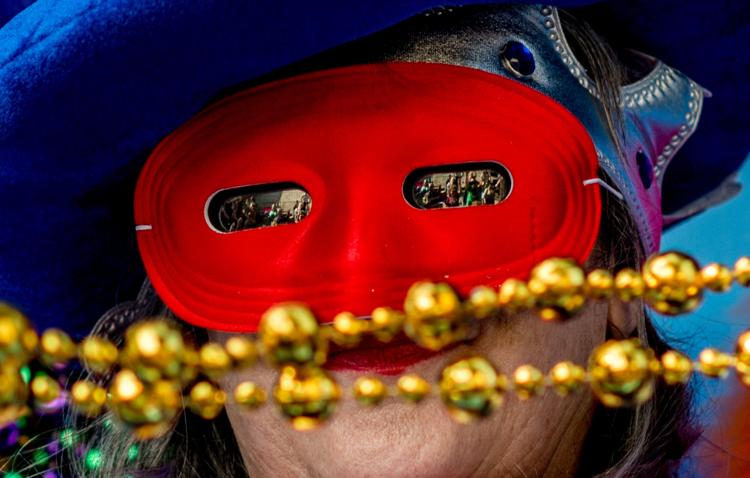 JUST MASK
Did you mask? 3
Did you costume with a group? 1
Did you wear a wig, wings, colored tights or a Mardi Gras polo shirt? 1
Did you score the essential piece for your costume at a thrift store or better yet, your closet? 1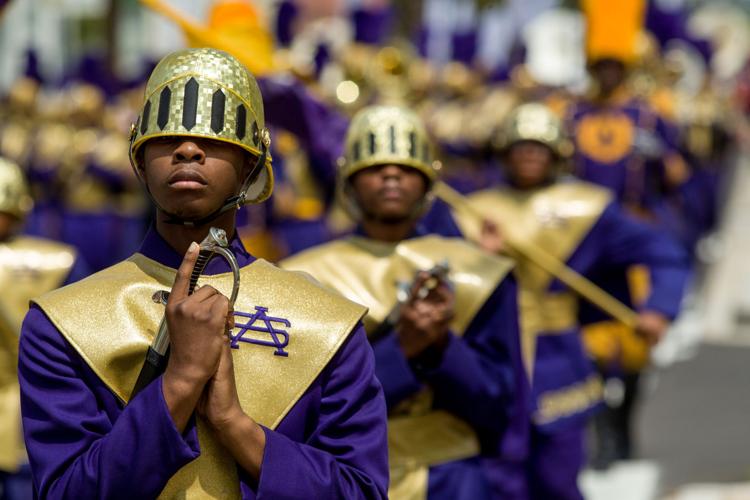 ON THE ROUTE
Were you on the route by 9 a.m. ? 3 
Did you use pedal power to get to the parade route?  1
Did you walk or bike along the route to check out the costumes? 1
Did you bring any one of these items: wagon, sunscreen, rain poncho, corkscrew? 1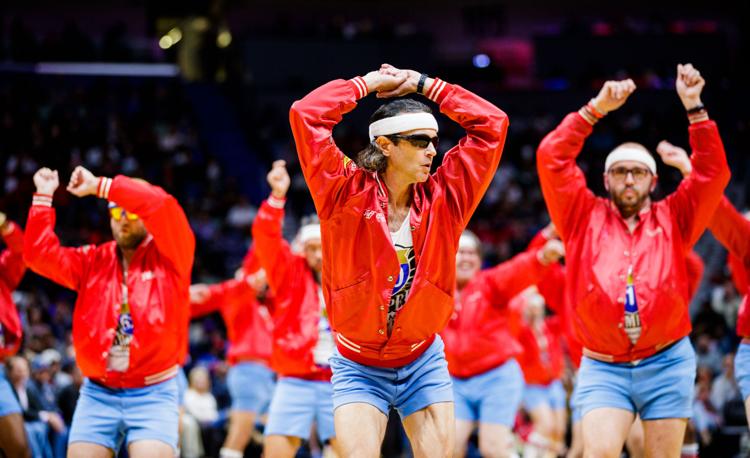 DID YOU SEE...
The St. Aug Marching 100? 3
The 610 Stompers? 1
A family in matching costumes? 1
Your buddy on a float? 1 
Mardi Gras Indians? 1
Craziness in the Quarter? 1
A dancing cop? 1
Someone who should have covered up? 1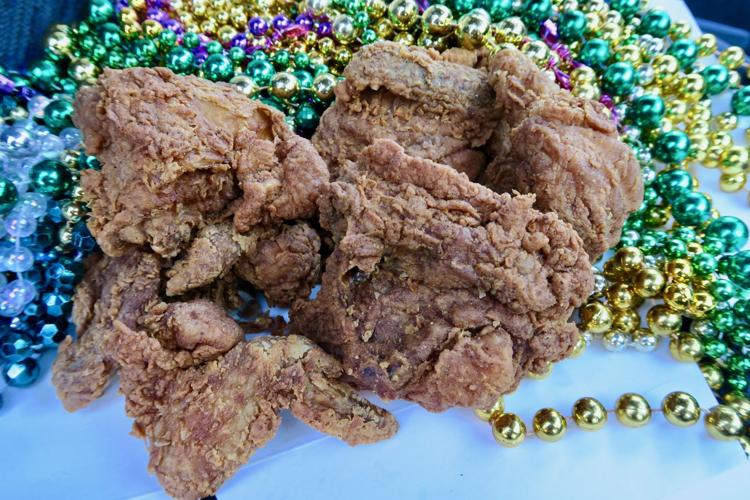 ON THE MENU
Add one point for each of these you enjoyed: Fried chicken, king cake, Bloody Mary. 3 
Did you bring food for a crowd? 1
Did the best meal you ate today come from someone's slow cooker? 1
Did you drink out of a plastic throw cup? 1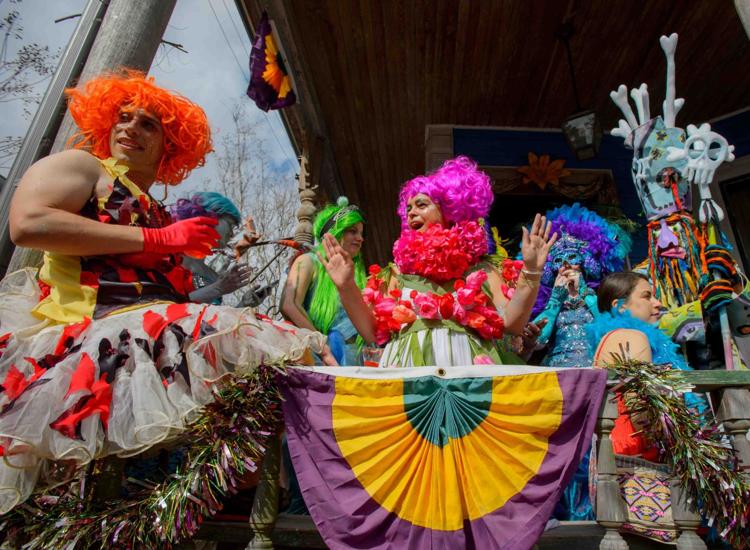 FRIENDS AND FAMILY
Did you go somewhere you always go for Mardi Gras? 3
Did someone in your group have a ladder? 1
Did you see someone today you hadn't seen since last Mardi Gras? 1
Do you have a new best friend? 1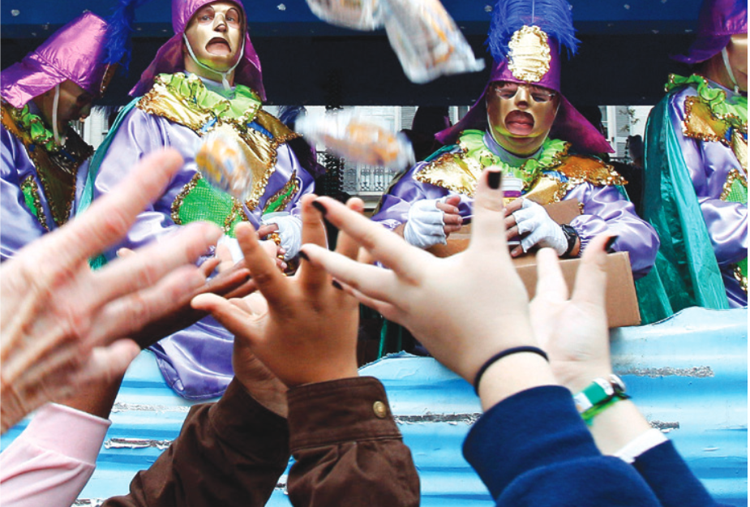 GRAB BAG
Did you catch a throw that made your heart sing? 3
Did you hand it to a stranger in the crowd? 1
Did you help a kid catch something? 1
Did you catch something to wear? (sunglasses, hat, underwear...) 1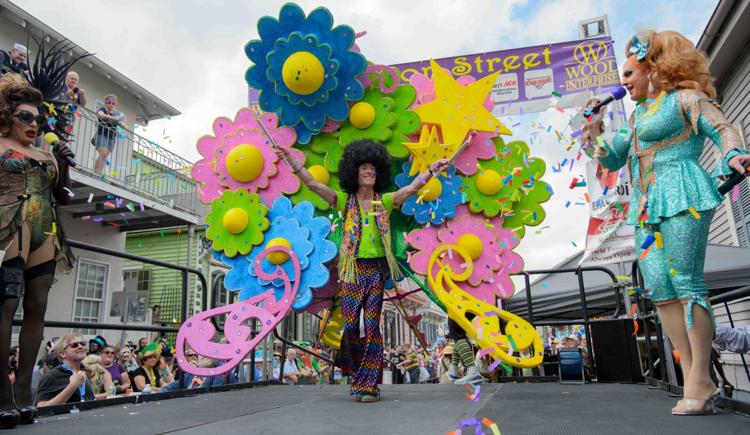 Score: 40 points possible
1-10 — Is this your first Mardi Gras? Come back next year; you need more practice.
11-18 — Keep at it ... you're getting better!
19-30 — You've been at this a while. You're a Mardi Gras overachiever!
31-40 — You're the person everyone wants to hang out with. You win at Mardi Gras!