Desserts & Cocktails
The Old Ursuline Convent in the French Quarter hosted an after party for supporters of the Lazarus House benefit Bon Appetit, serving dessert, champagne and cocktails. Bon Appetit raises funds to benefit Project Lazarus in support of people living with HIV.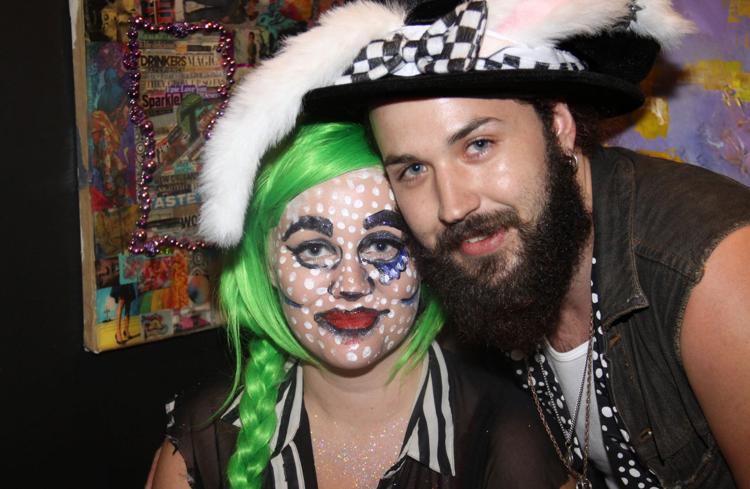 Hot off the griddle
Billed as New Orleans' largest underground art show, Pancakes & Booze showcased the work of more than 50 emerging artists at the Howlin' Wolf. Other attractions: Live body painting, musical entertainment and the much-anticipated free pancake bar.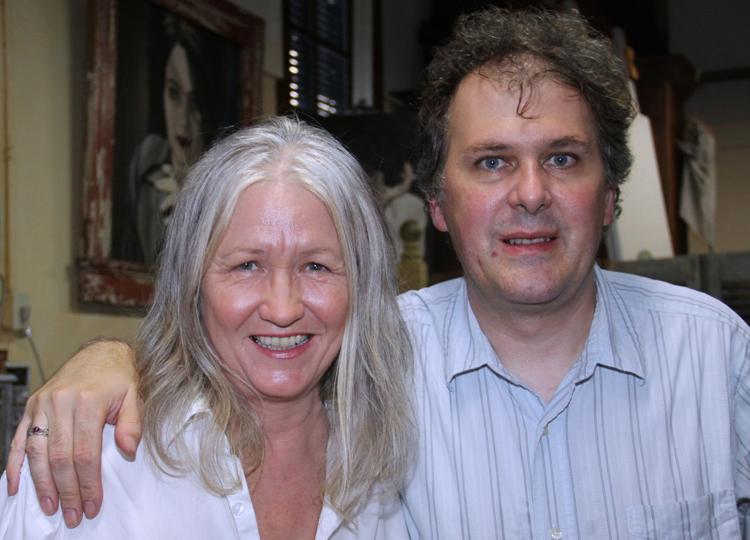 Open studio
Art-lovers strolled down the street for the St. Claude Arts District's second Saturday openings recently. Painter and film makeup artist Allison Gordin was in her studio for the evening, greeting old friends and meeting new ones.