Cheer up, Saints, LSU and Tulane fans: Here are 10 reasons to be excited for 2018
2017: The football season that saw the New Orleans Saints, LSU Tigers and Tulane Green Wave's respective seasons end in gut-wrenching fashion.
The Tigers and Saints' seasons ended on miraculous, game-winning touchdown passes. The Wave was stone-walled on fourth-and-goal vs. SMU.
Yikes.
Let's move on, y'all, and look forward to 2018!
Brees' return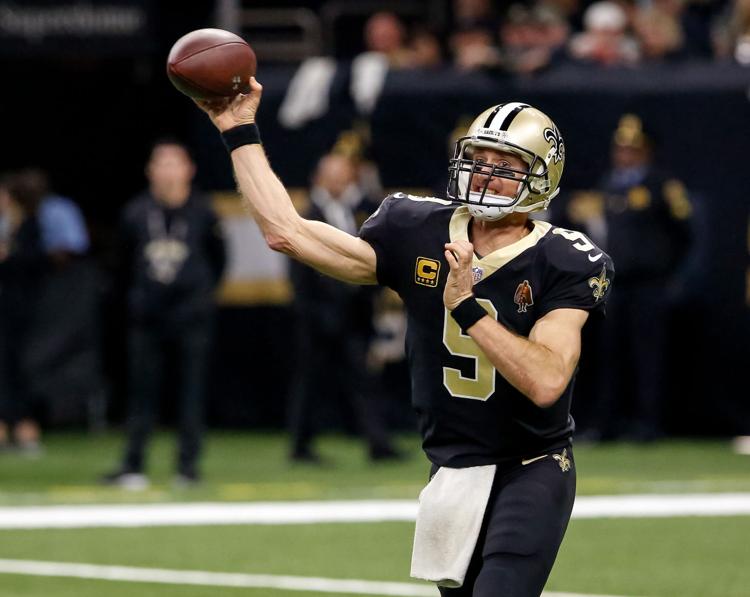 lsualabama.110517 HS 3357.JPG (copy)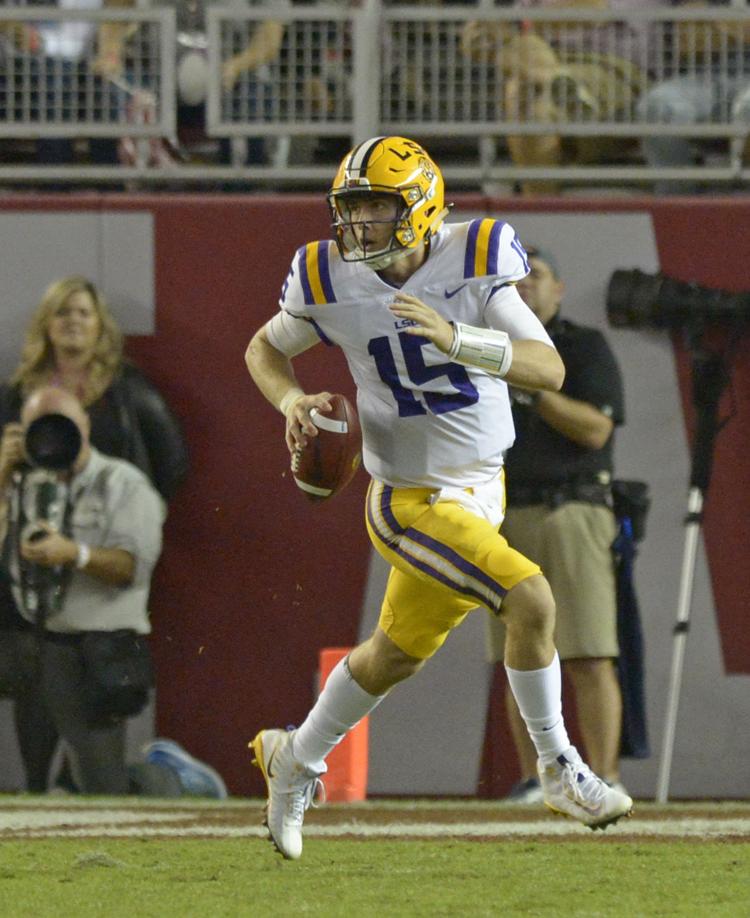 Saints rookies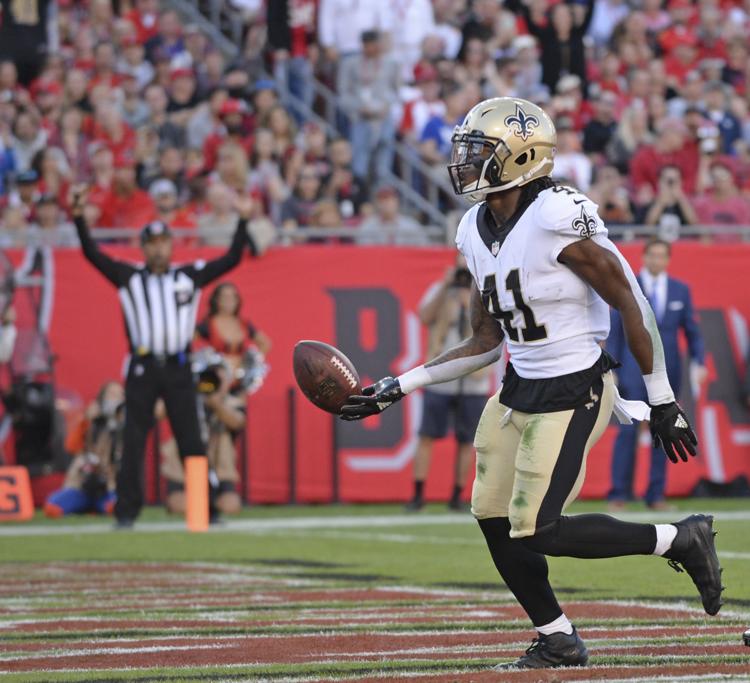 LSUSigningDay.020217 HS 091.JPG (copy)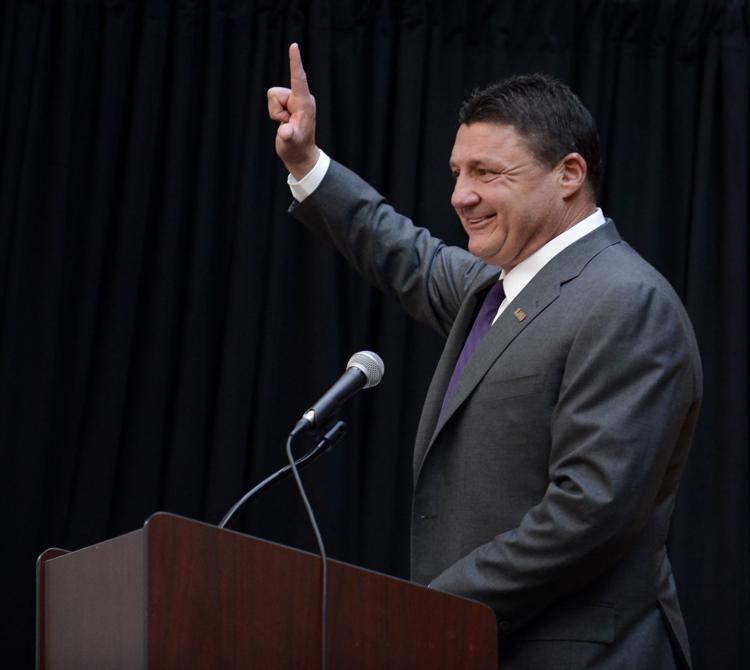 Scott Rabalais: This Saturday night in Tiger Stadium is a dream for LSU — and could be a nightmare for Florida _lowres (copy)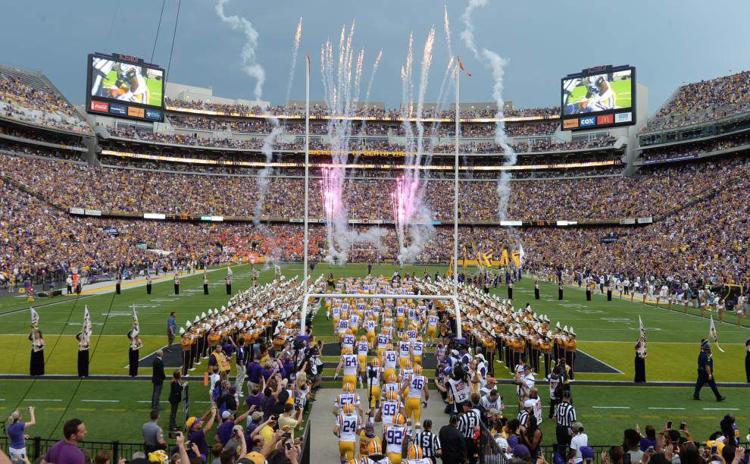 Tulane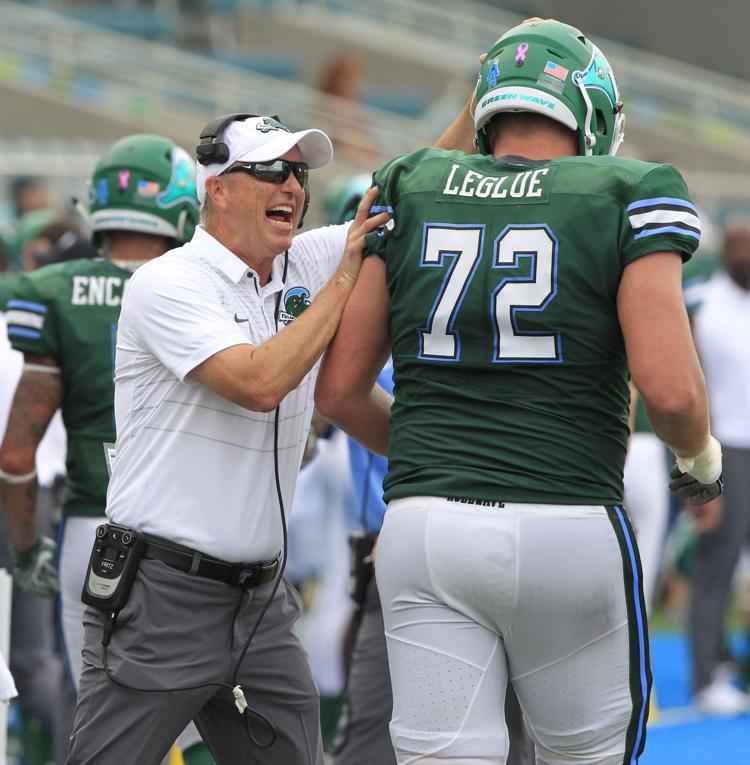 NO.saintsfalcons.122517.011.JPG (copy)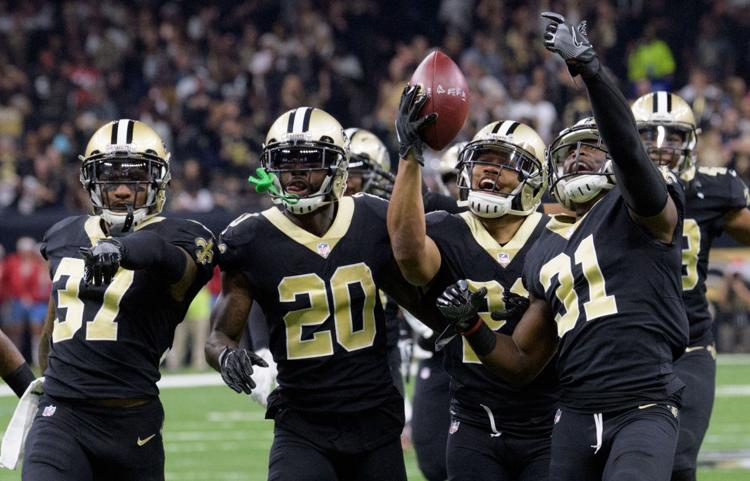 lsuauburn.101517 HS 2170.JPG (copy)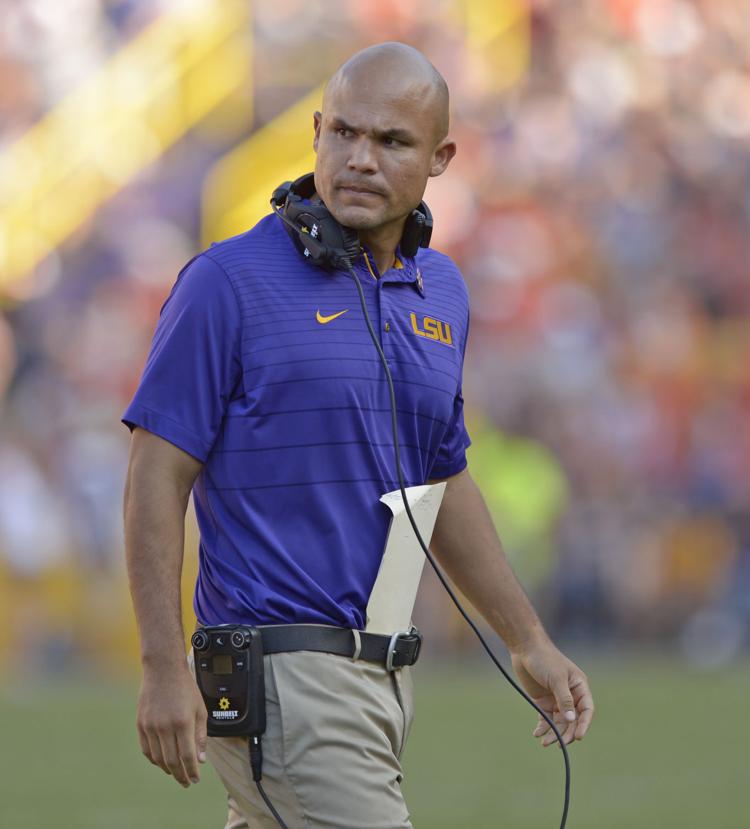 Atlanta Falcons New Stadium (copy)