Former New Orleans Mayor Marc Morial has not endorsed a candidate in next month's mayoral primary. But he sent a detailed letter to the field of hopefuls Wednesday urging them to provide specific plans for moving the city forward and to do away with talking points and "copies of best practices from the Internet."
Morial, who served as mayor between 1994 and 2002, said the five-page correspondence wasn't intended to be "unsolicited advice" but a plea to the candidates "to educate yourself on the city's history and the work of the city's great mayors who among others include, Martin Behrman, Chep Morrison, Moon Landrieu, and (Morial's father) Dutch Morial."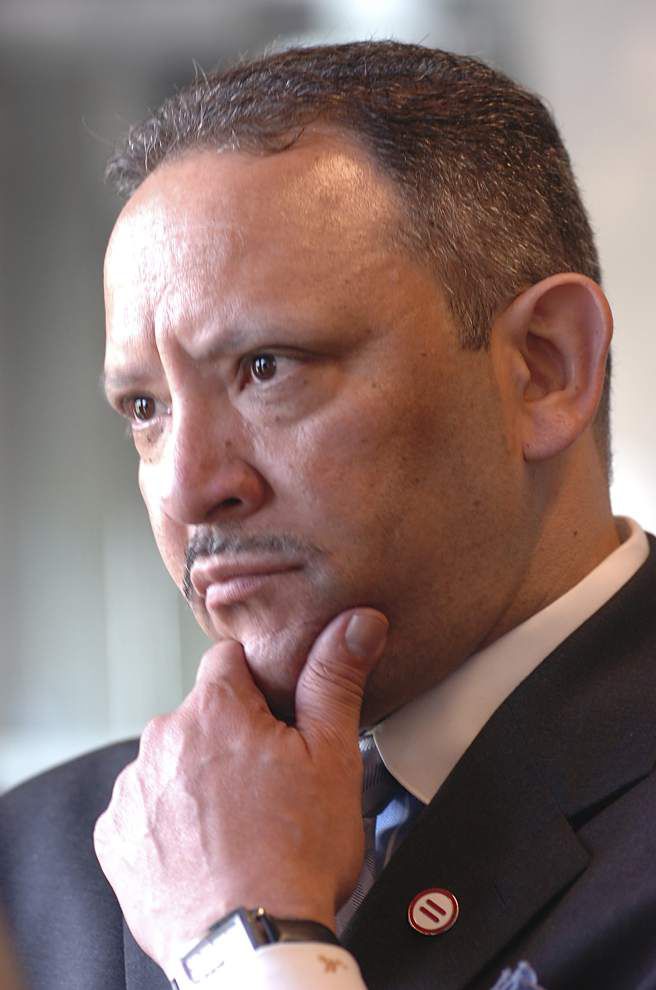 Voters will head to the polls Oct. 14 to elect Mayor Mitch Landrieu's successor. Eighteen candidates qualified to run, virtually ensuring a Nov. 18 runoff.  
Morial, now president and chief executive officer of the National Urban League, wrote that the role of New Orleans mayor "requires not simply political acumen nor expediency but a strong internal compass which guides one to do what is right and just in challenging circumstances."
"In many instances," he added, "the mayor of New Orleans has always been a national spokesperson for America's cities and urban residents, as well as on issues of civil rights, economic opportunity and justice." 
Morial asked the candidates to offer clear plans for reducing crime and addressing what he called a housing affordability crisis, which he said has stemmed from "the city's inability to advance a comprehensive policy to expand the number of quality affordable housing units."
He also recommended the next mayor conduct a "comprehensive review of all sources of revenue — sales taxes, real estate taxes, fees, as well as all sources of federal, and state revenue going to all local, public agencies, not just city government." 
"As we begin the fourth century of our beloved city, the next mayor must be accountable and accessible to the citizens of New Orleans and have the courage to accept the responsibility and privilege to take the city from where it is today, into its next century," Morial wrote.