Attorneys for the man accused of murdering former Saints defensive lineman Will Smith argued Wednesday that starting his trial on Sept. 20 might bias a jury against their client because it coincides with the onset of football season.
Defense attorney John Fuller noted that the scheduled start of the murder trial falls between a Sept. 18 game against the New York Giants and a Monday night game against the Atlanta Falcons.
That latter game, Fuller said, is likely to draw emotional commemorations for the 10th anniversary of the Saints return home following Hurricane Katrina, and a famous blocked punt by safety Steve Gleason in the first quarter.
Smith made the Pro Bowl for the Saints that year.
Detectives this week took DNA samples from the cheeks of ex-New Orleans Police Department Ca…
But Fuller argued that any trial date in the fall could unfairly prejudice the jury against his client, Cardell Hayes. "I think it's only fair for Mr. Hayes to avoid trying (the case) during football season," he argued.
Orleans Parish District Judge Camille Buras denied that request, at least for now, but said both sides could revisit the issue at a future hearing.
"I cannot in good conscience say I'm going to continue the case because it's football season," Buras said.
Assistant District Attorney Jason Napoli told Buras that District Attorney Leon Cannizzaro's office would be ready for a September trial.
Hayes, a 28-year-old tow truck driver, is accused of murdering Smith and shooting Smith's wife on April 9 following a three-vehicle collision in the Lower Garden District.
The indictment accuses him of second-degree murder in Smith's killing; attempted murder in the non-fatal shooting of Racquel Smith; and two lesser felony charges. If convicted of murder, Hayes faces a mandatory life prison term.
His lawyers have pressed, with no luck, to secure video footage from places the Smiths visited or ate the day of his killing. They aim to lay the groundwork for a claim that Smith and his party were drunk and out of control when the occupants of three vehicles spilled out on the street around 11:30 p.m. that night. Smith's blood-alcohol level was found to be .235 percent, nearly three times the legal limit.
A French Quarter strip club that Hayes' lawyers believe the Smiths visited that night claimed it doesn't have any video responsive to a subpoena.
David Matherne, general manager of Sake Cafe on Magazine Street, where Smith and his companions ate before the shooting, appeared in court Wednesday and said the restaurant's video footage from that night was erased. He said the footage loops every four days, and police did not request the video until the fifth day after the shooting.
But the restaurant did turn over the Smith party's tab from that night. The group of 11 spent $762, including more than $350 for drinks: three bottles of wine, nine shots of Patron tequila and seven shots of vodka.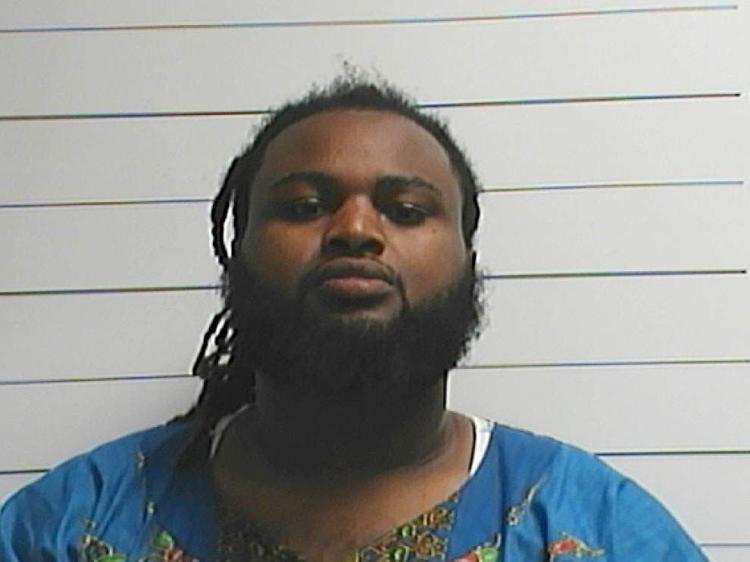 Jay Daniels, another attorney for Hayes, said the fact that police didn't show up at Sake Cafe for five days suggests that they jumped to conclusions about his client's guilt.
"From the start, the New Orleans Police Department's position was they had a strong case against Mr. Hayes," Daniels said. "They apparently had no interest in following other things that were going on."