Three men walked into a New Orleans East hotel room in 2015. Only two of them came out alive.
One of the survivors was charged with murder, but on Tuesday, he accepted a plea agreement for a lesser charge and a 10-year prison term.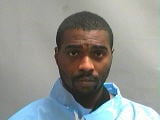 Calvin Morris, 30, pleaded guilty to a single count of conspiracy to commit second-degree murder under an agreement with the Orleans Parish District Attorney's Office. Criminal District Court Judge Tracey Flemings-Davillier oversaw the case.
The District Attorney's Office declined to comment on the plea agreement, citing the ongoing prosecution of the other man in the motel room, Marco Parker, for obstruction of justice.
Morris' attorney cast the resolution of the case as a victory of sorts for a man who once faced possible life in prison. Sarah Chervinsky said police and prosecutors bungled their homicide investigation, which she said should have pointed to Parker as the shooter.
Police knew almost from the start that Morris and Parker were both with the victim of the fatal shooting, Cornelius "He-man" Bentley III. The three men were in room 112 at Jack's Motel, 7700 Chef Menteur Highway, on Sept. 4, 2015.
The motive for the killing is unclear; authorities have never publicly identified one.
At a preliminary hearing in December 2015, New Orleans Police Department homicide detective Robert Barrere said that a witness had told police he saw Morris shoot Bentley. Chervinsky said that witness was Parker.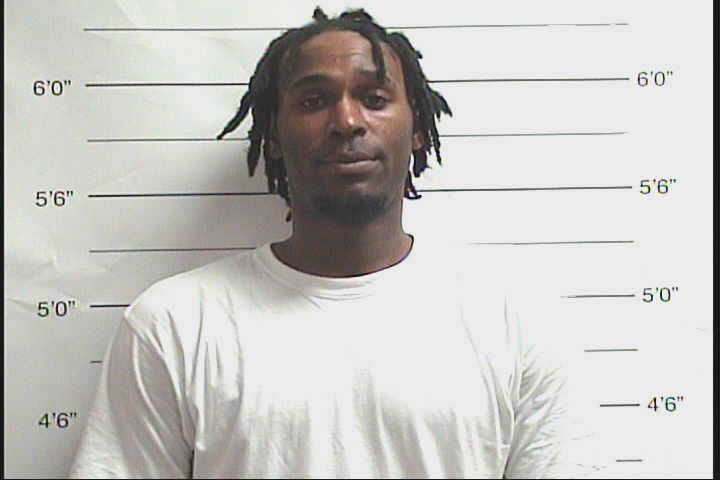 Surveillance video put Bentley, Morris and the witness inside the room, according to Barrere. The video also caught the witness tossing the gun into a trash bin.
Both Morris and Parker left the scene, and Morris fled to Texas. Barrere said Morris told his father as he boarded a Greyhound bus, "I gotta get out of town."
Chervinsky said DNA from both Parker and Morris was found on the weapon. Parker initially lied to police about throwing the gun in the trash, she said. Given all those circumstances, police had just as much evidence against Parker as against her client, she said.
"They got an arrest warrant for my client based on the word of a single witness within 48 hours," Chervinsky said. "I think this reflects a systemic problem within the NOPD, where they have this practice of what I'm calling one-witness arrest warrants."
Chervinsky said police later discovered that Parker had sent a text message shortly before the shooting, to the effect that he was "ready to kill."
Morris is eager to finish out his prison sentence and return to his two sons, who are 7 and 14, according to Chervinsky. He has received credit for time served since his 2015 arrest.
Parker, meanwhile, still faces an obstruction of justice charge, which appears to be tied to the disposal of the gun in the trash can. That charge was not filed until a September 2017 superseding indictment in the case.
Parker's attorney said there is no evidence pointing to his client as the shooter. "The state recognized the evidence toward my client would at most rise to the level of obstruction," lawyer Michael Kennedy said.
"I was not privy to any negotiations between Ms. Chervinsky and the state. I think it is clear that she did an excellent job defending her client."
Kennedy said he hopes to resolve the case against Parker soon without a trial. Parker faces up to 80 years in prison as a habitual offender.
UPDATE 10:15 a.m. Sept. 8: The man who died in a shooting at Jack's Motel Friday has been identified as Cornelius Bentley III, 28.
Cornelius Bentley III was gunned down in a motel room on Chef Menteur Highway in New Orleans East on Sept. 5. Young and African-American, he w…