The St. Charles Parish Sheriff's Office arrested a Luling man Wednesday in connection with what Sheriff Greg Champagne called a "brutal" carjacking and murder two days earlier.
Jerel Smith, 31, is accused of shooting to death Ryan Dubuc, 28, shortly after the two encountered each other at a gas station in Luling early Monday morning. Dubuc's body was found later that morning dumped on a side road in Hahnville.
Smith has been booked on first-degree murder, armed robbery and carjacking.
Champagne declined to go into detail on the evidence linking Smith to the killing, citing what he called "a very active investigation." He said detectives suspect another person may have aided Smith after the murder.
"It appears that Ryan Dubuc was robbed and brutally murdered for as little as $80 in cash," Champagne said.
A Metairie man was killed after stopping at a gas station in Hahnville on Monday, his car la…
Champagne said Dubuc got into his 2006 G.M.C. Sierra about 5:30 a.m. to drive from his Metairie home to his workplace, the Cornerstone Chemical Co. in Waggaman.
But along the way, he stopped at Birdie's Food and Fuel, 201 Paul Maillard Road in Luling, to buy an energy drink and some food, Champagne said. He also withdrew about $80 from the ATM.
The sheriff said Smith then approached Dubuc outside the gas station to ask for a ride, in an interaction caught on video.
Detectives do not know whether Dubuc agreed to give Smith a ride willingly. "We don't know exactly what the circumstances were, but … we understand Mr. Dubuc is a kind soul and helps people," Champagne said.
Smith then got into the car and the two men drove away. Detectives believe Smith shot the other man inside the truck shortly thereafter.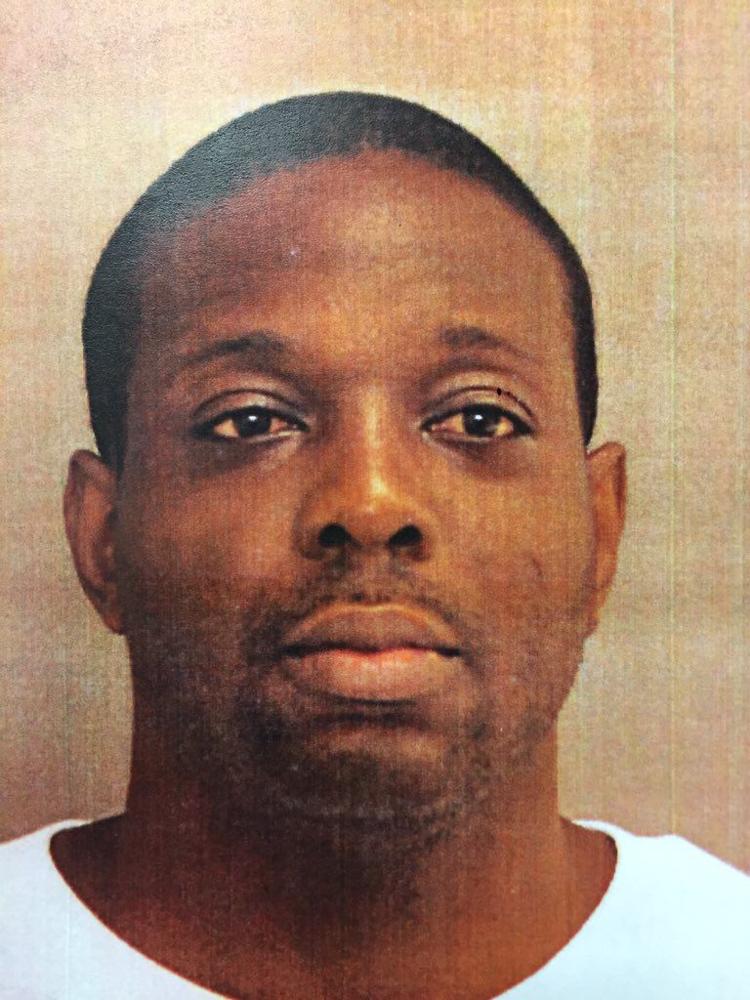 Parish workers found Dubuc's body near the wastewater plant in Hahnville, just off La. 3160, about 9:45 a.m.
An autopsy revealed that Dubuc had been shot four times in the head at close range. Detectives had to use fingerprints to establish his identity. 
A citizen spotted Dubuc's truck in a sugar cane field north of the Belle Pointe subdivision in LaPlace about 6 p.m. A large amount of blood was found inside.
Champagne said the break in the case came from connecting the killing to another armed robbery at the same gas station on Dec. 29 in which a person was robbed of a small amount of money after a struggle.
Learning of the Dubuc killing, a witness to that earlier incident came forward, and detectives then connected Smith to both that robbery and Dubuc's death, Champagne said.
Investigators are still uncertain as to how Smith got to his home in Luling, if he was indeed the person who ditched the truck in the LaPlace sugar cane field, Champagne said. Whether another person may have aided him is "currently under very active investigation," he said.