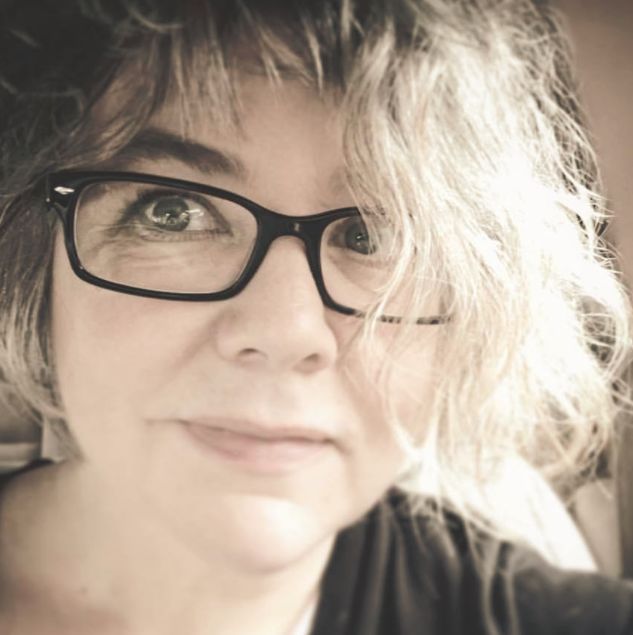 As New Orleans newcomer Laurie Dietrich sees it, she could react one of two ways after being shot by a man who police say fired on her at random just to intimidate his girlfriend during a heated argument in a car.
Dietrich could lock herself in her Bywater home, forever imagining a trigger-happy gunman in every car she sees. Or she could keep living her life as a playwright and stage director as she always has, figuring the chances of a similar attack are slim.
During a phone interview Friday, Dietrich said she is going with the latter approach.
"There's a certain comfort to the incredible randomness of it all," said Dietrich, 54. "I don't think it's likely to ever happen again."
One reason Dietrich chose to live in Bywater when she moved to New Orleans three months ago from San Antonio, she said, was that it is a walkable neighborhood.
Dietrich and her partner were walking her two rescue mutts, Gabe and Dulcie, late on Dec. 10 in the 3000 block of North Rampart Street when they heard what sounded like vehicle backfire coming from a brown car.
Dietrich said she realized it was gunfire when she felt the bullet strike her left leg. She and her partner walked to their nearby home and called police, who at first appeared to have few leads to work on.
Four days later, however, a 20-year-old woman called police to report that she had stabbed her boyfriend, 26-year-old Glen Alveris, with a kitchen knife during a fight in the Lower 9th Ward, according to court records.
While she was receiving treatment for her own injuries from that fight at New Orleans East Hospital, the woman told a detective that four nights earlier she and Alveris had been smoking marijuana and drinking at a party when they took a ride and argued over how she had danced with another man.
It was during that ride that Alveris grabbed a pistol, threatened to kill her and said, "I'm going to show you how crazy I am," she told police.
Glen Alveris wanted to show his girlfriend how "crazy" he could get when he was upset, so he randomly picked out a woman walking her dog in By…
The woman alleged that Alveris aimed at a woman on the street and shot her once in the lower leg, according to police, who obtained video of the attack from a nearby home surveillance camera.
Alveris then allegedly told his girlfriend, "I will shoot anybody that plays with me."
Police later arrested Alveris in connection with both the shooting and the fight with his girlfriend. He has been jailed without bail pending a hearing scheduled for Dec. 27.
Dietrich said she has taken the same route on walks since the random attack, but only in the daytime because she's still reluctant to go out at night.
She said she is optimistic about a full recovery and has no second thoughts about moving to New Orleans.
"It can only go up from here," she said.