Many voters in New Orleans had not yet been born when Dale Atkins won her first race for clerk of Civil District Court in 1989.
Atkins has faced few serious challengers for her job in the almost 30 years since then. But now she is reaching for a new position as a judge on the state 4th Circuit Court of Appeal.
Yet despite endorsements from the Orleans Parish Democratic Executive Committee and other groups, Atkins won't waltz into the judicial robes. She is up against an energetic judge on the Criminal District Court, Robin Pittman, who argues that in this race, bench experience counts for more than record-keeping chops.
The winner will fill out the term of Madeleine Landrieu, who resigned in June to become the dean of the Loyola University law school. The election for the 1st District, Division F judgeship is March 24.
Only Orleans Parish voters will select the judge to hear appeals in civil, criminal and juvenile cases, but the winner will also get to rule on cases from Plaquemines and St. Bernard parishes.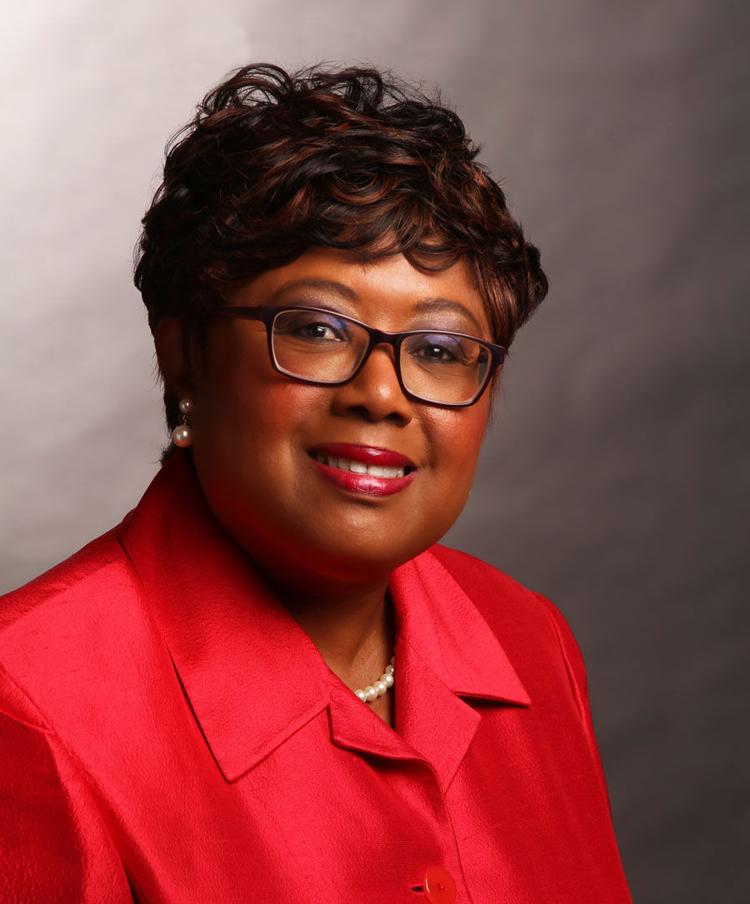 Atkins can boast the wider name recognition. She was a prosecutor under District Attorney Harry Connick Sr. in the 1980s and also practiced civil law before becoming the state's first African-American woman to serve as a clerk of court.
"Most people, unless you are truly a practitioner or a litigator, don't know what the clerk's office does. They think that we are just paper pushers," Atkins said.
She noted that her office collects files for appellate reviews, serves as a custodian of public records and watches over public funds. She also points out that most cases the 4th Circuit considers are civil.
"I think the issue is not whether you have judicial experience, but do you have the relevant legal experience to be able to look at the record and make those decisions," she said. "For over 28 years I've been dealing with civil law and procedure." 
If Atkins wins, her victory would continue a pattern of mostly civil law practitioners joining the 4th Circuit. Of the 11 elected judges on the appeals court, only two ascended there from posts as criminal court judges.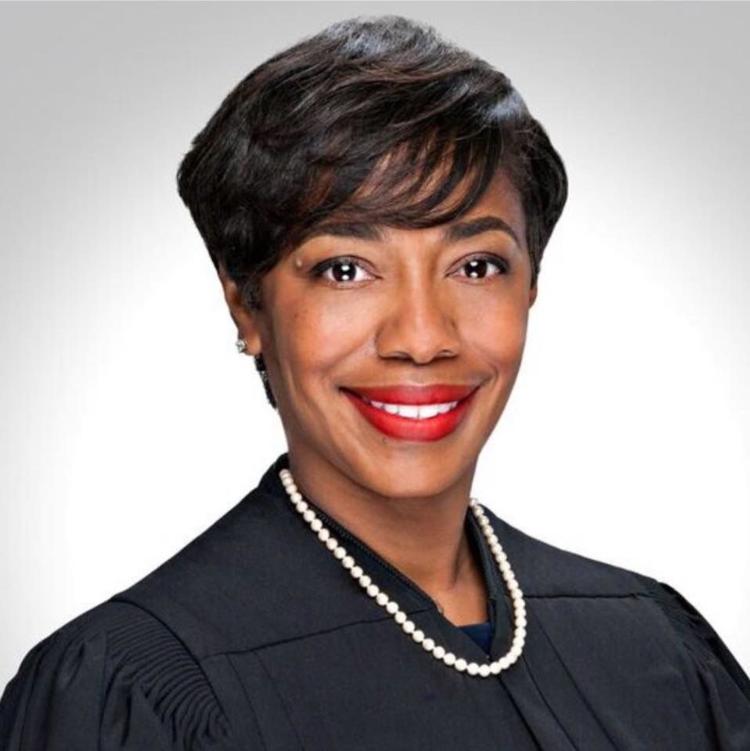 Pittman, who was first elected to the Criminal District Court bench in 2008, would like to buck the trend. She argues that her experience as a judge has prepared her to serve on the appeals court. "I can immediately take the bench and get working from day one," she said.
Although Pittman acknowledges that her opponent has a long record of electoral success, she said, "I am hoping that voters are tired of the same old political process." 
Like Atkins, Pittman prosecuted cases under Connick. Then she worked for five years as an attorney for the Office of Disciplinary Counsel, a state agency that investigates cases of attorney misconduct, before spending about three years in civil law at the firm Baldwin Haspel Burke & Mayer.
Since taking the bench, Pittman has run a relatively tight ship, according to the Metropolitan Crime Commission, which ranked her as the second most efficient of the court's 12 judges in a report last year.
Orleans owes $25.6M in ticket refunds
Being a judge has forced her to make tough decisions, Pittman said. Few were tougher than her call last year to find Chelsea Thornton, who was accused of the gruesome murder of her two children inside a Gert Town apartment, not guilty by reason of insanity.
"I wasn't worried about if it was politically correct. Only thing I wanted to do was rule in accordance with the law," she said. "In my opinion, if this lady would have gotten the mental health treatment that she needed years ago, those kids would still be here."
Atkins' years as a "keeper of records" cannot compare to that kind of experience on the bench, Pittman said. She added that Atkins would have to do her homework to catch up with recent reforms in the criminal justice system.
Pittman said changes like a lesser maximum penalty for marijuana possession were "absolutely necessary."
Atkins, in a separate interview, said she has kept current with criminal law and generally backs criminal justice reform.
In addition to their work experience, the two candidates have markedly different personalities. Where Pittman's excitement about the race seems to leap across a table, Atkins exudes calmness.
Both candidates said they have the temperament for the appeals court. For Atkins, it is a matter of maturity.
"At 59, the things that bothered me when I was 40 don't bother me anymore," she said. "You have to have some life experiences in order to be able to make decisions about other people's life experiences."
Pittman said she tries to take a firm but fair approach from the bench. She said she is sometimes stopped by the mothers of defendants who want to thank her for turning their child's life around.
The man challenging incumbent Jefferson Parish Sheriff Joe Lopinto in next month's election again accused Lopinto of lying about a recent cont…
The nonprofit group CourtWatch NOLA cast her style in different terms in a report last year. The group said she "showed disrespect" to attorneys or defendants more often than eight of the court's other judges, although the rankings relied on a limited number of subjective observations.
"I believe that I can say all of the same things that my male counterparts would say — same tone, same words — and people confuse it with me not having, or with any female not having, a good temperament," Pittman said.
Both candidates boast of their efforts to educate schoolchildren about the court system. Pittman said she is particularly proud of a program in her courtroom that's employed 40 youths since she took office.
Atkins points to her effort with other alumnae to save the all-girls Xavier University Preparatory School when the Sisters of the Blessed Sacrament threatened it with closure in 2013. The campus reopened as the independent St. Katharine Drexel Preparatory School.
Yet there is one item on Atkins' resume that may count against her. She earned at least $95,000 between 2010 and 2016 as a member of the board of directors for First NBC Bank, which collapsed in spectacular fashion last year.
The Federal Deposit Insurance Corp.'s Office of Inspector General blamed bank CEO Ashton Ryan Jr., regulators and the board, which the inspector general said failed to rein in Ryan despite his aggressive lending practices.
Citing open lawsuits over the bank's collapse, Atkins declined to answer questions about the board's work. However, she did defend the bank.
"For 10 years, First NBC did good work in this community. We were truly a community bank. We helped citizens and churches recover after Katrina," she said.