During my time in the Legislature and now as the state regulator of insurance, I've witnessed first-hand the cyclical nature of the insurance business. The area of crisis today is the escalating cost of auto insurance all across America.
While Louisiana has long been one of the most expensive states for auto insurance, the nation as a whole has seen rates increase significantly in recent years. For the first half of the past decade, rates in our state and across the nation were flat with increases below the Consumer Price Index, but during the past five years, those rates have risen sharply. The reasons given by observers have included the epidemic of distracted driving, the lower cost of gasoline (resulting in more miles driven and more accidents), and the higher cost of replacing sophisticated parts in vehicles requiring repair.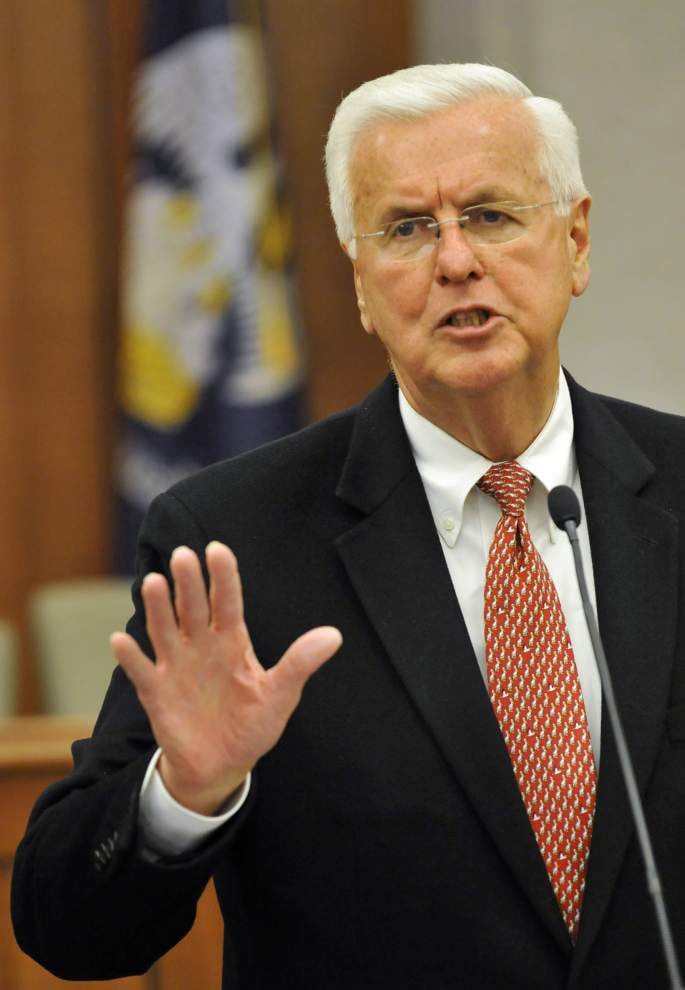 Here in Louisiana, the impact of rate changes for private passenger auto insurance statewide in 2017 was up 8.8 percent and in 2016, it was up 8.7 percent.
On the flip side, the rate increases submitted by insurers in our homeowners market have been flat for the past five years, after five years of 10 to 12 percent per year increases following hurricanes Katrina and Rita in 2005. The market impact of homeowners rate changes statewide for 2017 was up 1.6 percent, while in 2016 it was up 0.8 percent.
Beyond a doubt, the primary driver of those lower rates in our property insurance market is the additional competition we have been successful in bringing to our state. Today, Louisiana homeowners have more choices, with 28 new insurers competing for their business here that were not doing business in Louisiana in 2006.
We have experienced a similar turnaround in our workers' compensation market in recent years. During my service in the Legislature, the workers' comp market was in crisis with annual rate increases typically approaching 20 percent. Ten years ago, there were fewer than 200 companies writing workers' compensation coverage here; today we have 230 companies writing coverage. As a result, employers are paying 30 percent less for the same coverage as they were paying ten years ago and almost 50 percent less than they were 20 years ago.
Certainly greater competition is what we need in the auto insurance market, but our state is not appealing to many auto insurers. In fact, five private passenger auto insurers have withdrawn from our market since 2014 because of low profitability. While there are several factors, the one most often pointed out is our excessive claims-to-litigation rate and lucrative soft tissue industry that can reap a $15,000 payday from a minor accident. That, coupled with the growing number of accidents due to distracted driving and more miles driven, and the increased cost of repairing vehicles, creates the perfect storm for auto insurance rates.
This latest challenge in the insurance world has brought many intelligent and well-intentioned folks to the table to find solutions. At the legislative level, improvements are being proposed in the area of tort reform and stiffer penalties for distracted driving as have been done recently in other states. Individual consumers can shop for coverage and access recent innovations such as user-based insurance that offers significant cost savings for those willing to accept electronic monitoring of their driving habits. Having witnessed the turnaround in our homeowners and workers' comp markets, I am optimistic that working with consumer interests and insurers we will see similar stabilization for auto insurance in our state.
Jim Donelon is commissioner of the Louisiana Department of Insurance.