The ouster of Isaac Joseph as superintendent of Jefferson Parish schools doesn't suggest that things are going smoothly for the School Board that hired him.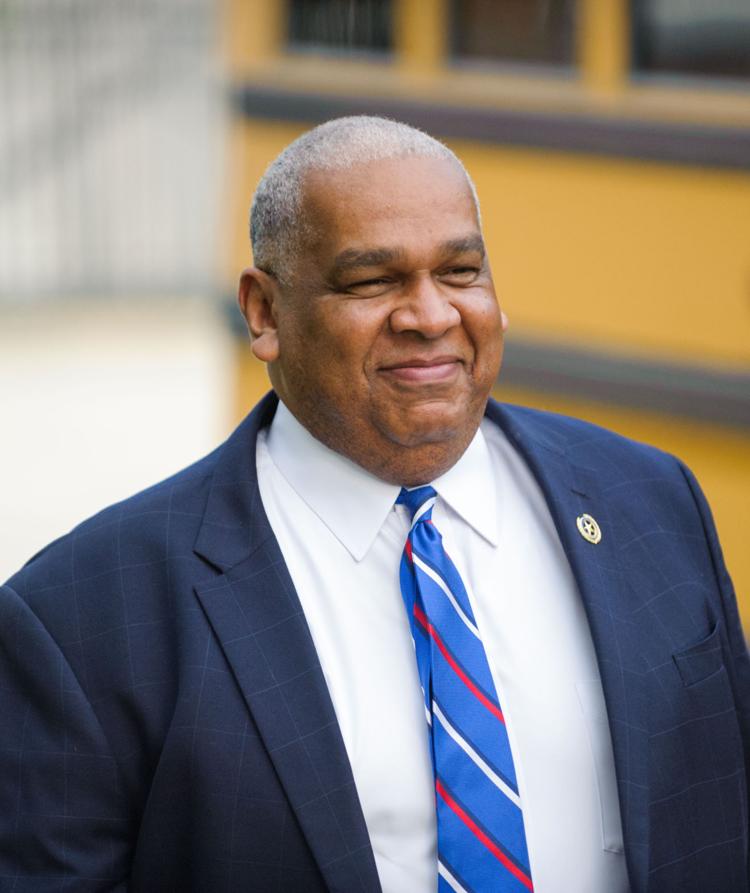 In 2014 elections, teacher union-backed candidates achieved a majority on the board. Among the first major decisions for the new board was picking a successor to James Meza Jr., who retired after earning acclaim as a reformer. The board tapped Joseph for the top job, and his tenure has been a bumpy one. Recent tests scores show that school performance has declined.
That decline, along with other controversies, apparently sealed Joseph's fate. The board, touched by shifting alliances that put Joseph on the outs, is now wrangling with him on the timing of his exit, but his stint as head of the system is effectively over.
Jefferson Parish boasts the state's largest school system, so the quality of its classrooms has a big impact on the region. So far, the board's performance hasn't inspired much confidence that the system is moving in the right direction.