Peyton Manning's remarkable career, one that's put him on the Mount Rushmore of quarterbacks, appears at an end, although all in position to know are carefully avoiding saying so.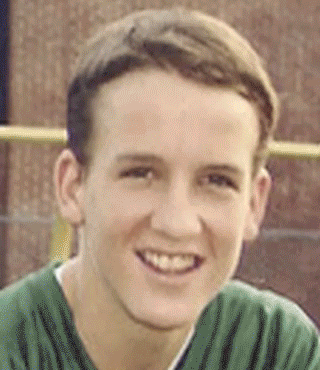 But when on the morning of the AFC Championship game vs. the New England Patriots game Archie Manning told wife Olivia, "It's been a great rodeo," and afterwards Peyton told Bill Belichick, "This might be my last rodeo, so it's sure been a pleasure," one can draw the conclusion there's been plenty of consideration made, and all that's left is figuring out the timing.
"I'm sure he's going to take a pretty good look at it," Archie recently told The Advocate. "During the time he was out, he probably thought more about it than he ever had before.
Whether or not, Super Bowl 50 is Peyton's final NFL game, most New Orleanians can agree it's been fun watching star quarterback grow up in New Orleans and move on to becoming a future Hall of Famer.
View the short animation above to see how a youthful Manning and morphed into the grizzled veteran quarterback he is today.