Thousands of people, many of them from Acadiana, are flocking to New Brunswick and Prince Edward Island, Canada, over the next two weeks to renew friendships, meet distant cousins who share the same last name and visit places their Acadian ancestors once called home.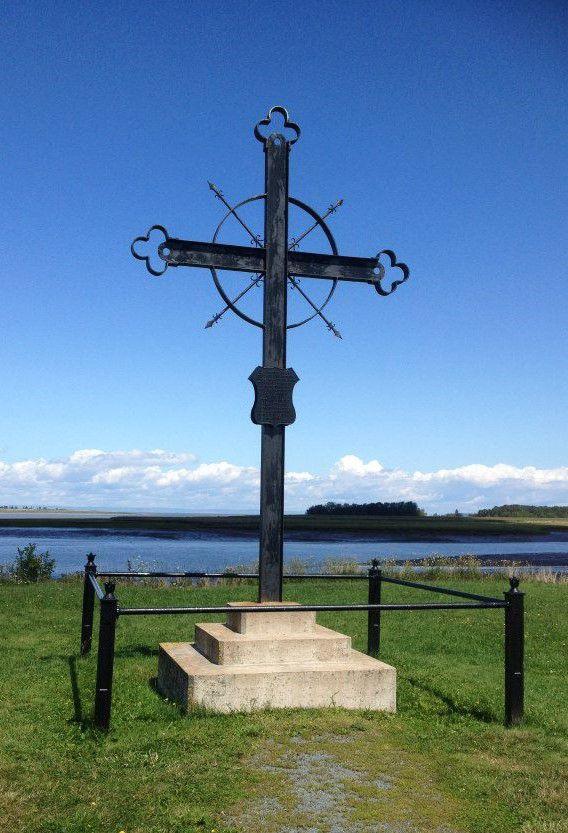 Congrès Mondial Acadien 2019, which kicked off Aug. 10, concludes Aug. 24. The Acadiana Advocate will be providing coverage of the Congrès in print and online Aug. 14-23.
It's been 25 years since the first gathering of Acadian descendants took place in 1994 in southeastern New Brunswick. The event takes place every five years. Louisiana hosted the second Congrès in 1999.
The Acadians are descendants of a group of people sent by France in the 1600s to colonize Nova Scotia, New Brunswick and Prince Edward Island. By 1755, the British had taken control of the area. When the French settlers' descendants, who considered themselves Acadians, refused to pledge allegiance to the English, British soldiers drove them from their homes and put them on ships. Some were sent to the 13 colonies, others to France and England. Some eventually made their way to South Louisiana, where they not only survived, but thrived.
The Congrès Mondial Acadien celebrates the survival of the Acadians' ancestors who were driven from their land from 1755-1764, said Ray Trahan of Lafayette with Louisiane-Acadie.
"The World Congress of the Acadians, in the last 25 years has made people realize that there are Acadians located throughout the world and that we all have the same history," Trahan said.
Among the highlights of each Congrès is the family reunions and this year is no exception with more than 35 gatherings scheduled. From Boudreauxs to Thibodeauxs, distant cousins who share the same last name or trace their ancestry generations back to one of the Acadian families gather to meet, share histories, trade stories and bond.
"It's incredible to see people come back to their roots and meet other Acadians, and that's what Congrès is about," Brenda Comeaux Trahan of Lafayette said Saturday from Prince Edward Island, where opening ceremonies were held. "It's a gift that we have these opportunities to meet each other and make friends. It brings tears to your eyes when you find a long-lost cousin."
From Oct. 3-11, 2020, Louisiana's Cajuns invite their cousins from around the world to the third Great Acadian Awakening, the Grand Réveil Acadien, hosted by Louisiane-Acadie.
"The GRA is patterned after the Congrès and also held every five years," Ray Trahan said. "It is on a smaller scale and our mission is to preserve our French language, history, culture, customs and traditions."
Follow developments for the next GRA at https://www.louisianeacadie.com/
He added, "These celebrations unite the Acadians of the world and at the same time they're great for tourism and give a tremendous boost to the local economy, not to forget the great friendships that are created." 
(Follow Claire Taylor's coverage of Congrès Mondial Acadien 2019 on Twitter @ClaireTaylorACA and on Facebook at https://www.facebook.com/claire.taylor.92505).