See names, more about 38 Lafayette-area clergy member's on diocese's official sex abuse list
The Lafayette Diocese on Friday released the names of 38 clergy members who have been credibly accused of child abuse.
The diocese release follows similar ones from four other Louisiana dioceses, including the Diocese of Baton Rouge and the Archdiocese of New Orleans, prompted by new pressure on church officials to disclose the identities of all offenders.
The Lafayette Diocese disclosure is particularly remarkable, as it is often considered "ground zero" for the decades-long Catholic Church sex abuse crisis, since it was the home of the first widely known abuser, Gilbert Gauthe, in the 1980s.
The list below, in alphabetical order, includes biographical information provided by the diocese or found in media reports, court documents and interviews.
Joseph Alexander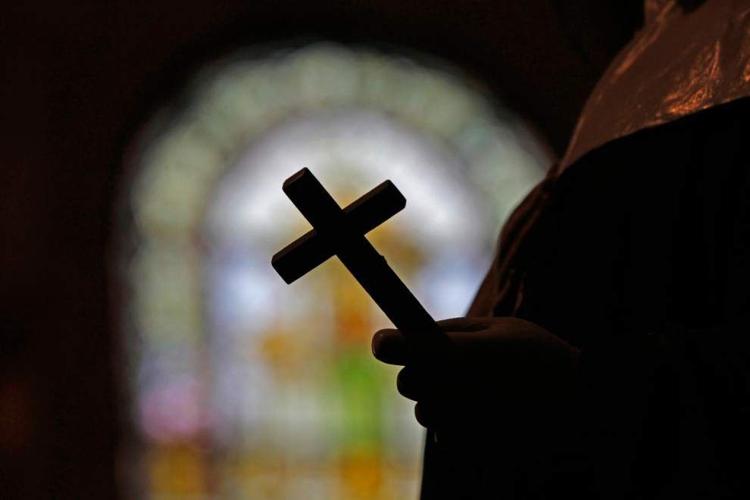 Jules Arceneaux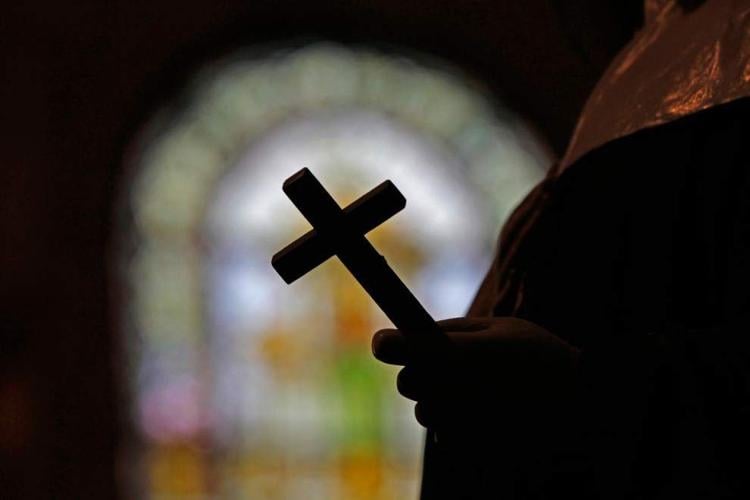 Susai Arul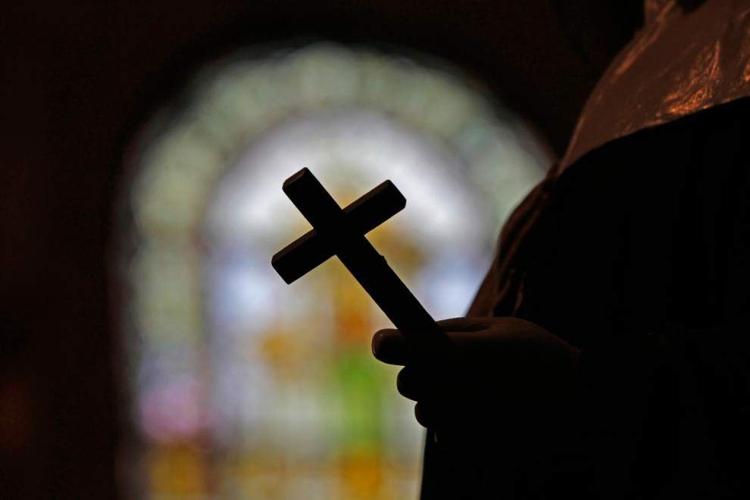 Stanley Begnaud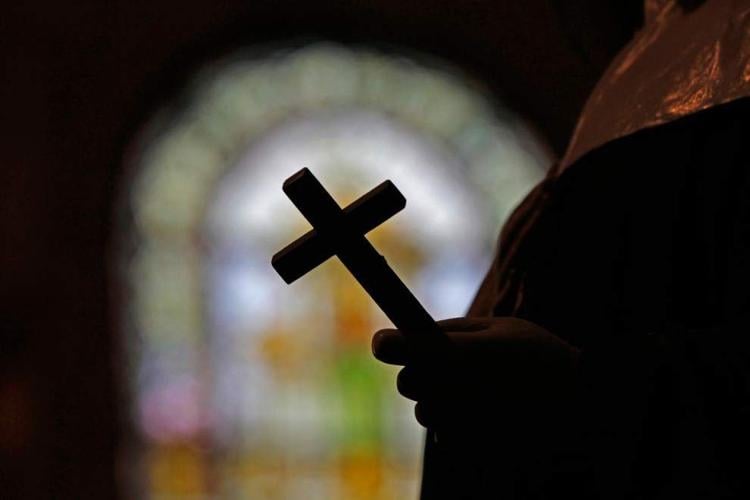 Michael Benedict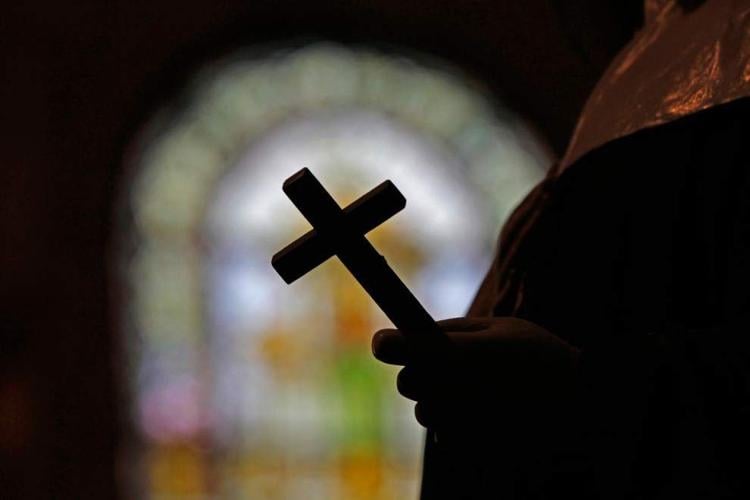 David Broussard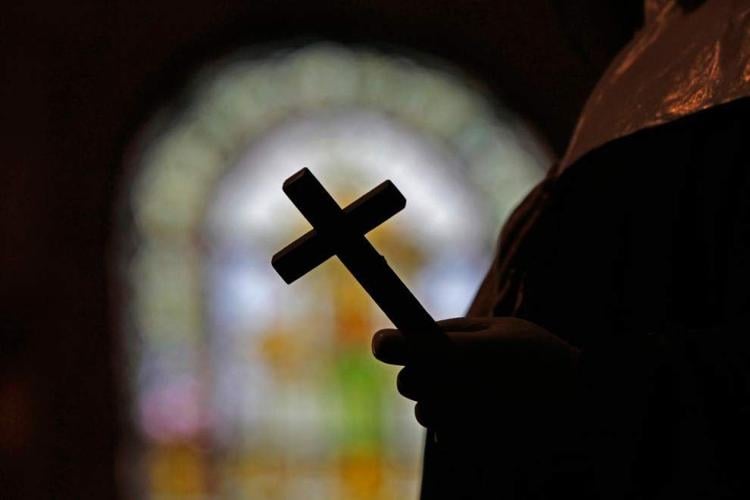 Felix David Broussard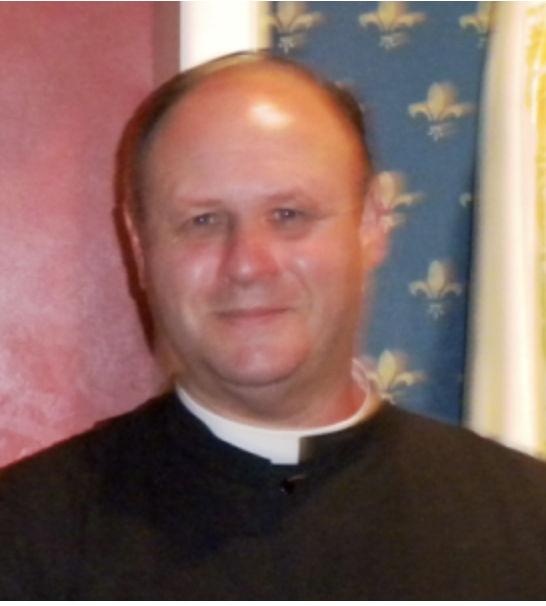 J. Richard Chachere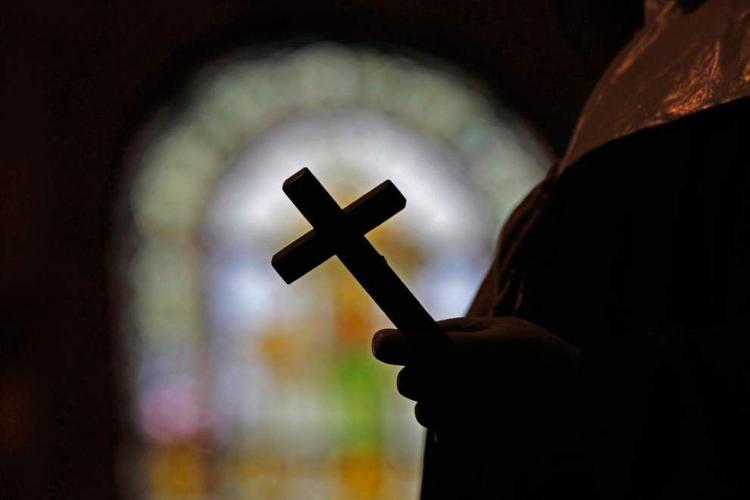 David Anderson Coupar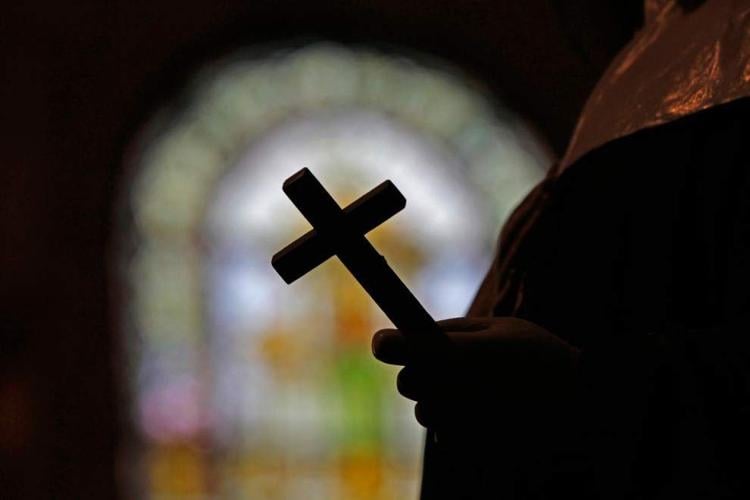 Herbert de Launay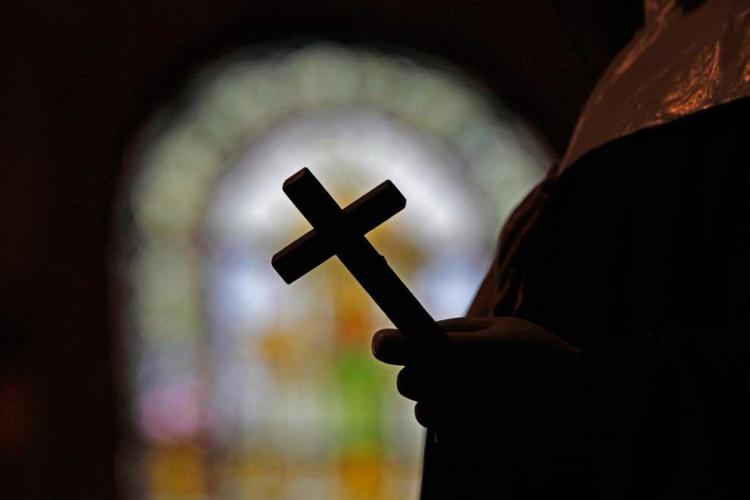 John deLeeuw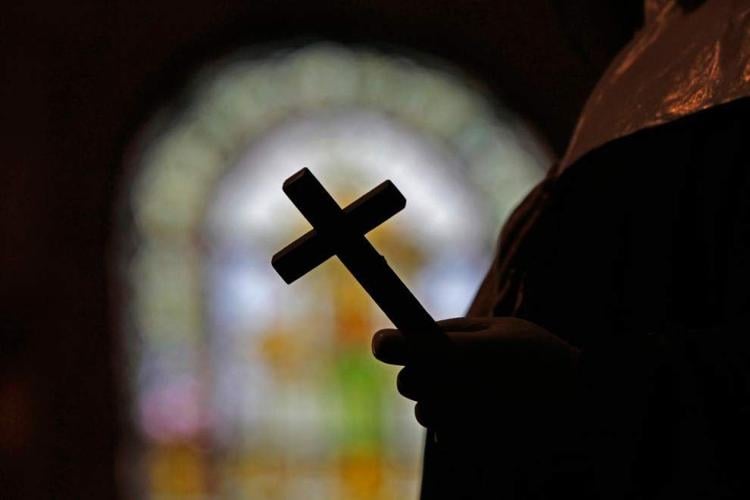 Michael DesJardins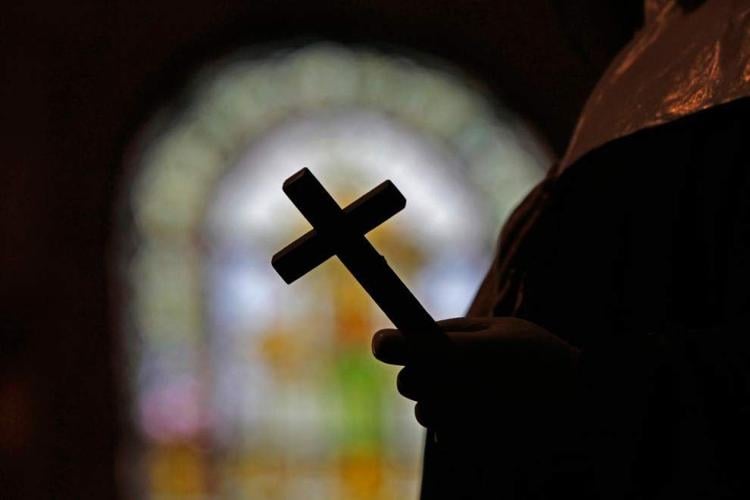 John Anthony Mary Engbers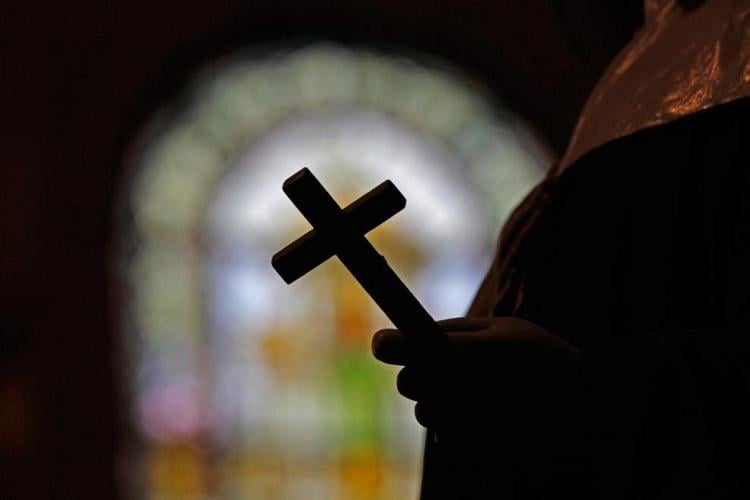 Lane Fontenot/Ronald Lane Fontenot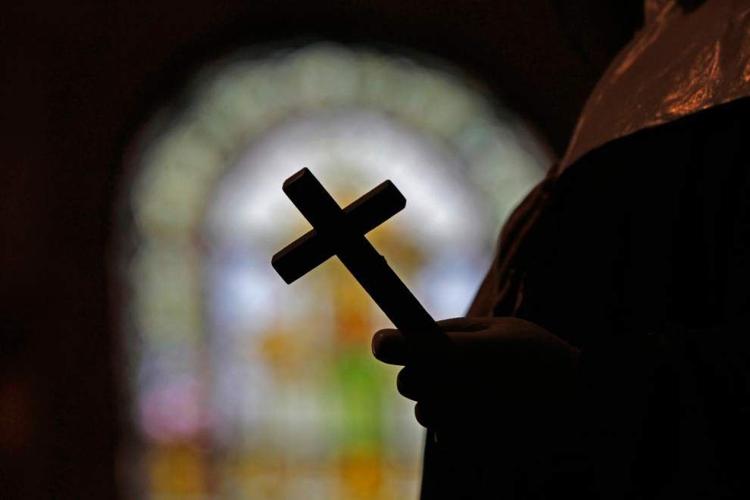 Gilbert Gauthe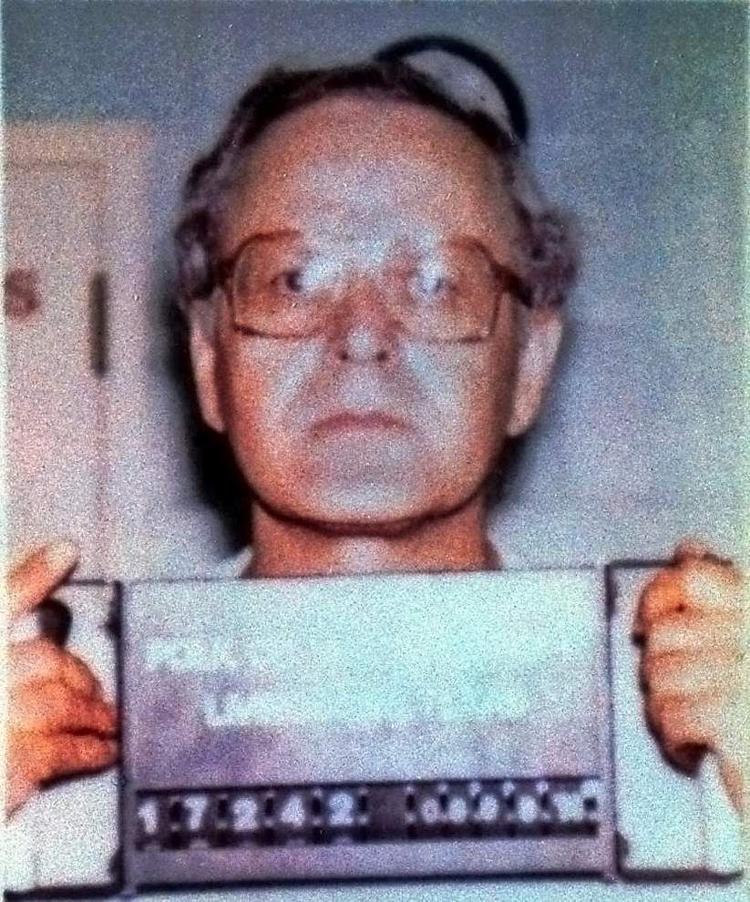 Aldeo Gilbert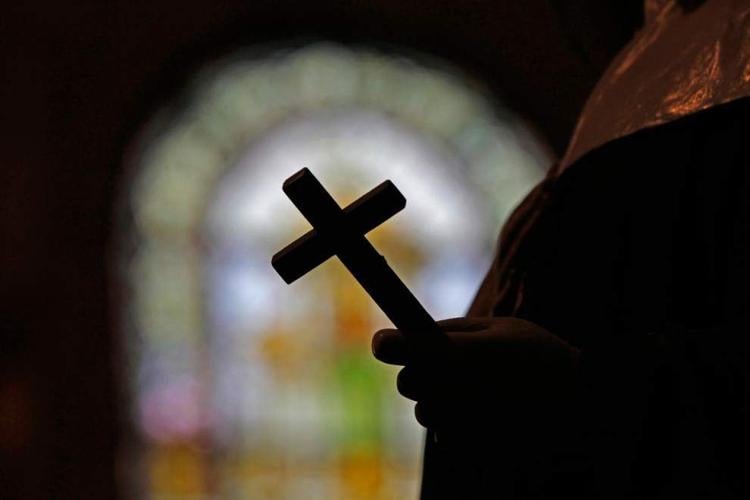 Michael Guidry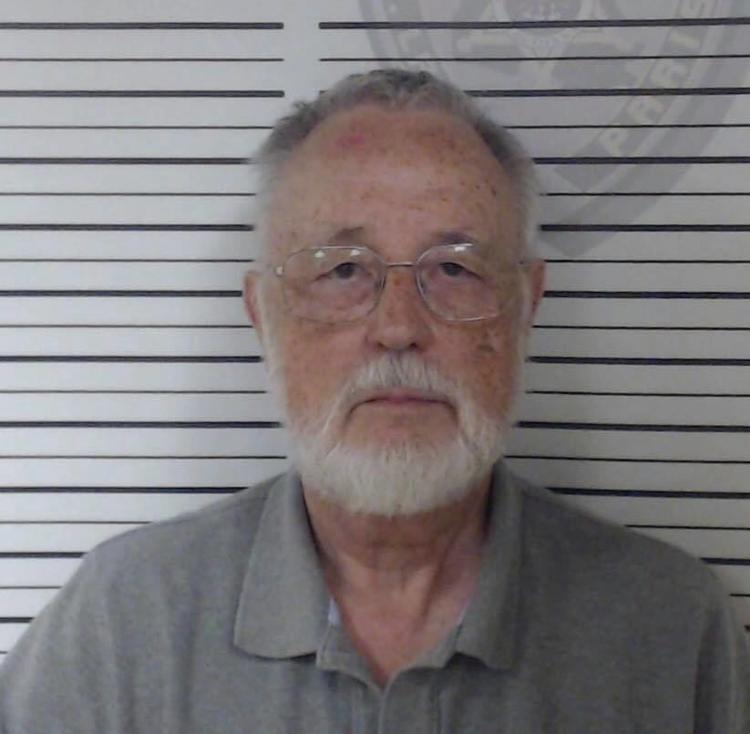 Lloyd Hebert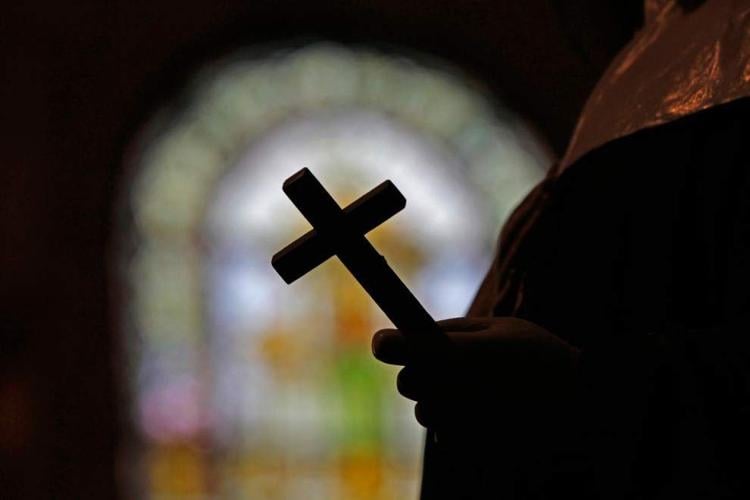 Michael Herpin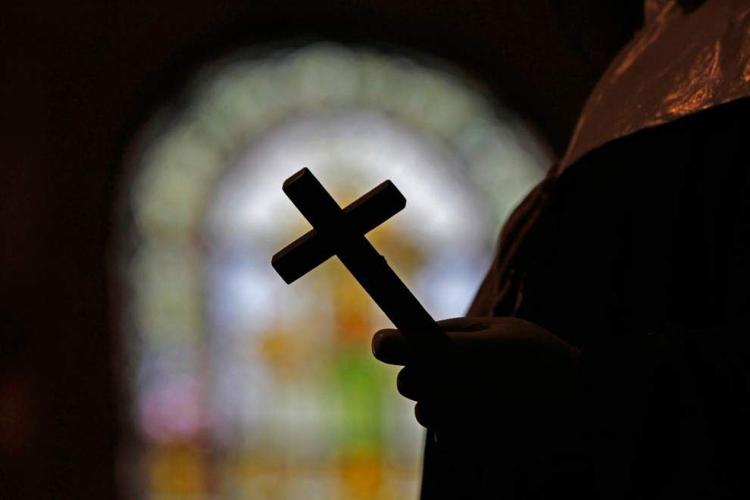 Marshall Larriviere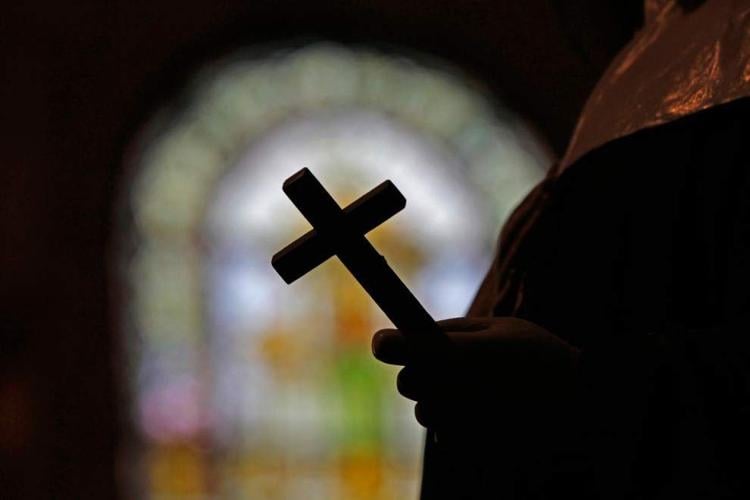 Robert Limoges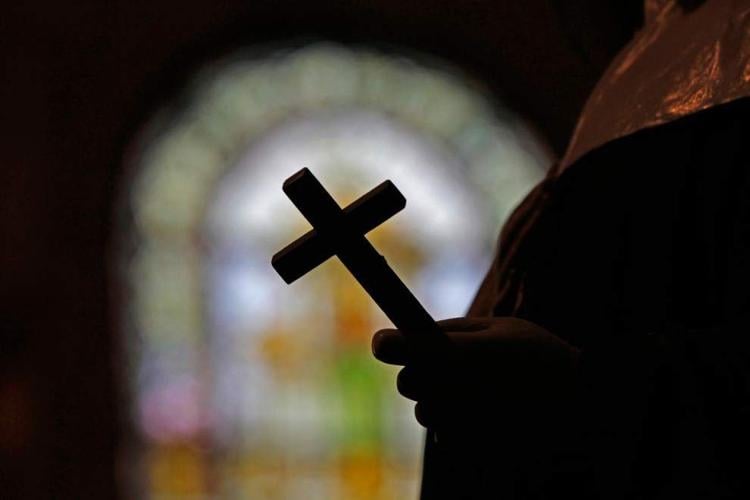 Keith Anthony Potier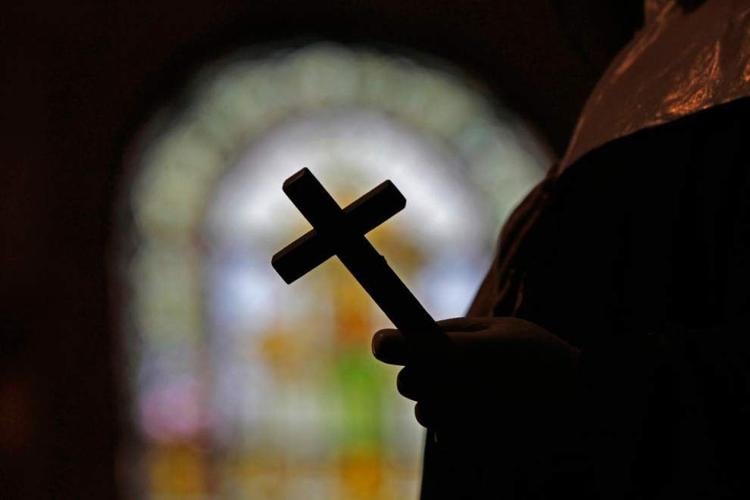 David Primeaux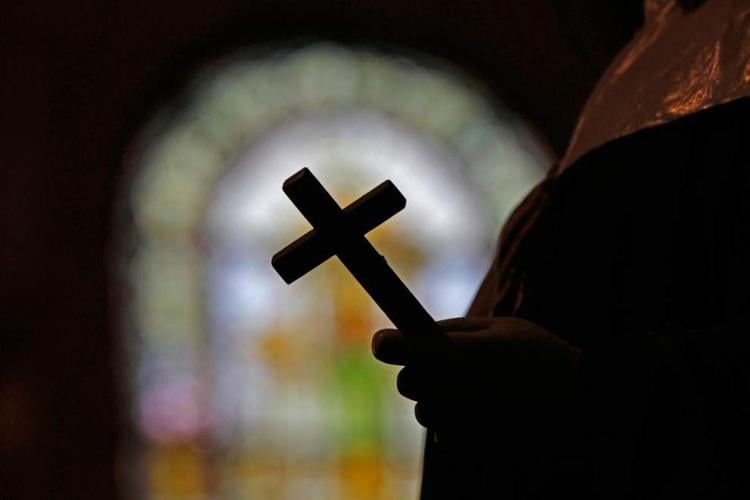 Valerie Pullman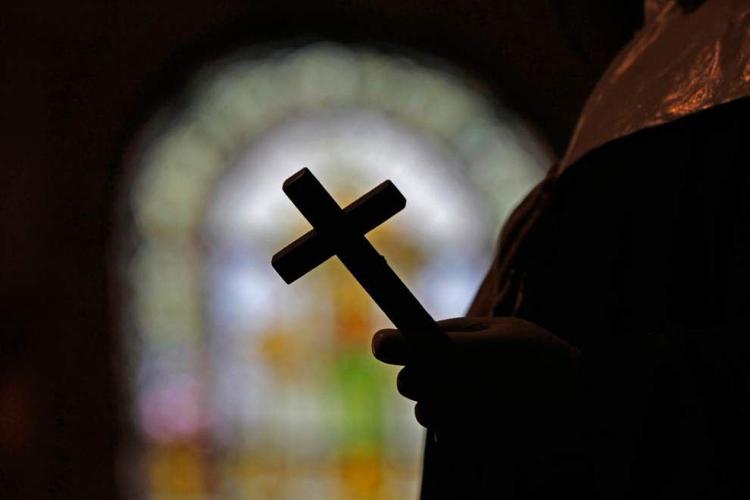 Harry Quick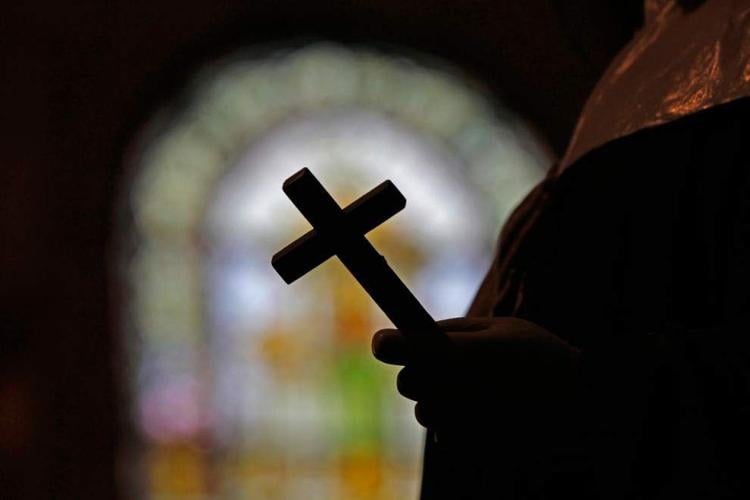 Richard Rieboldt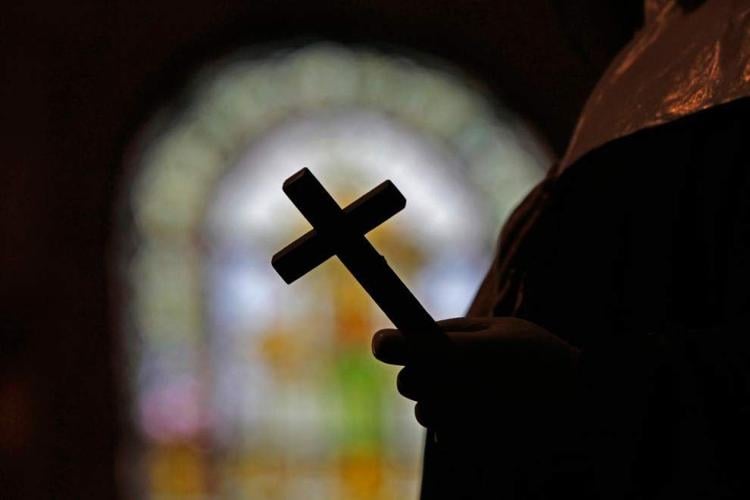 Robie Robichaux
Jody Simoneaux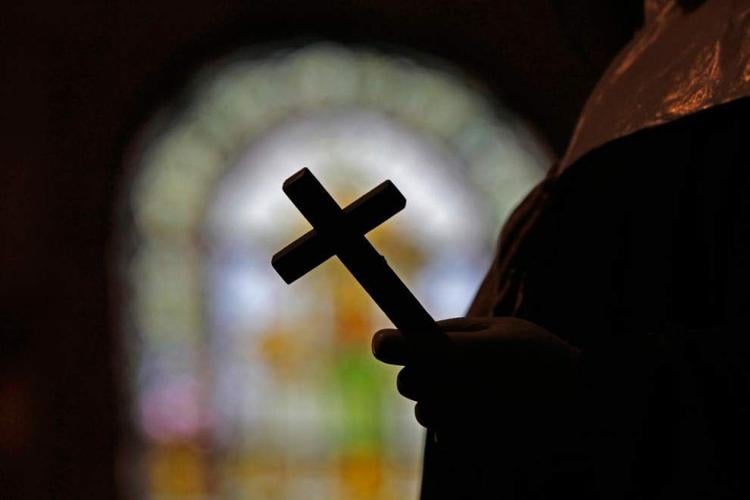 Gerard Smit
Jean Toussaint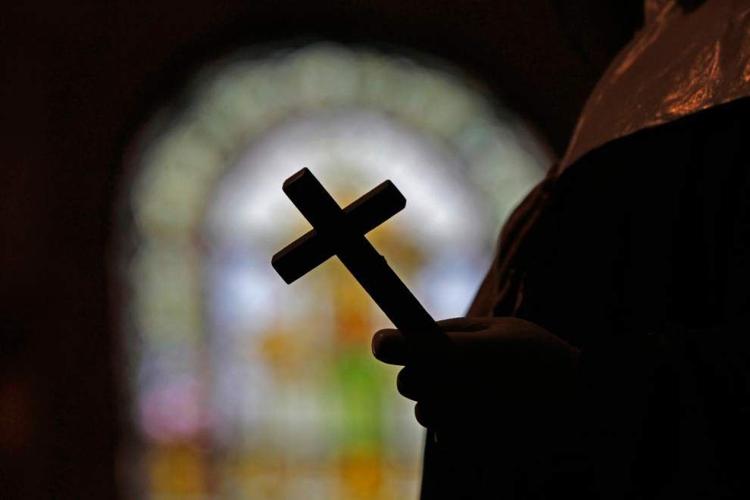 Adrian Walter Van Hal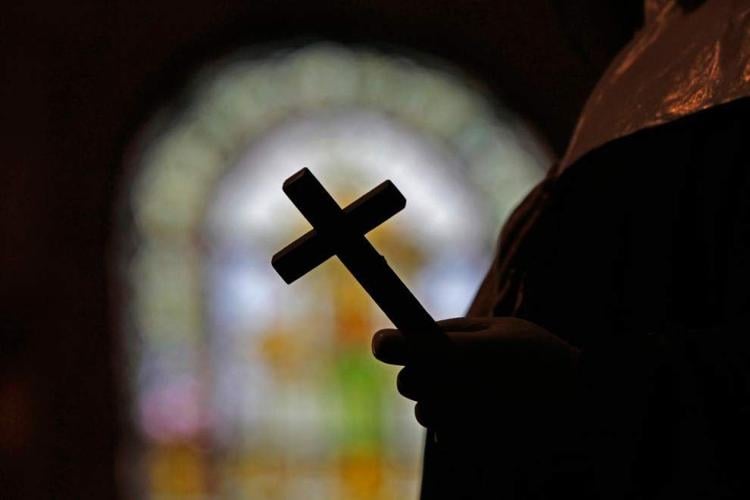 Cornelius Van Merrianboer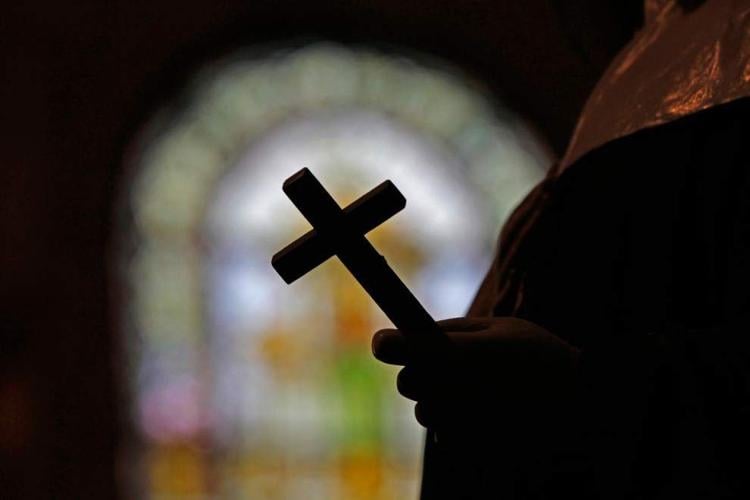 Rosaire Veilleux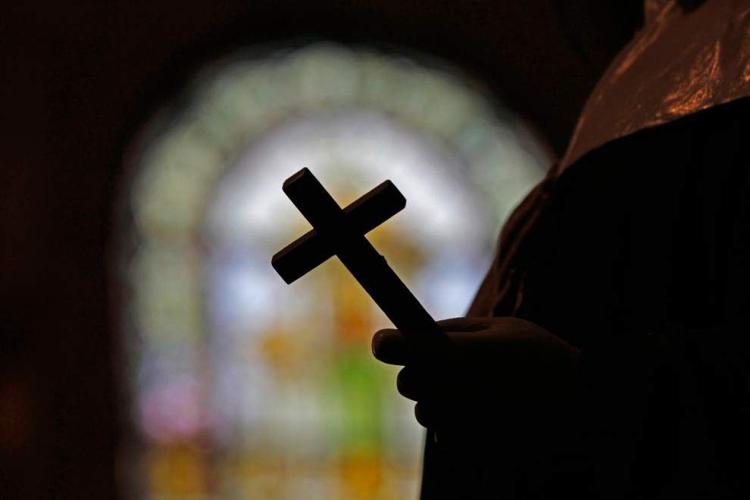 Charles Zaunbrecher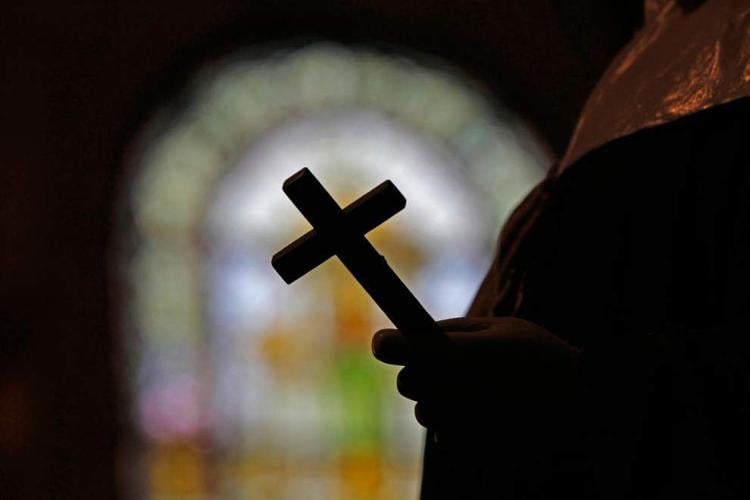 Lester Breaux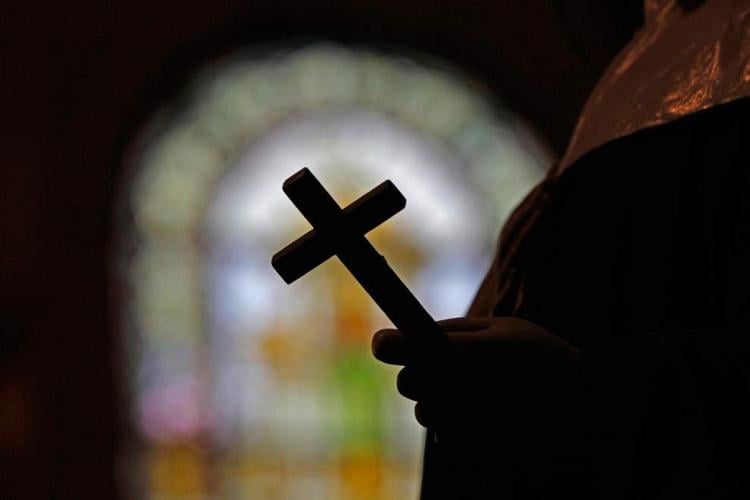 Willis Broussard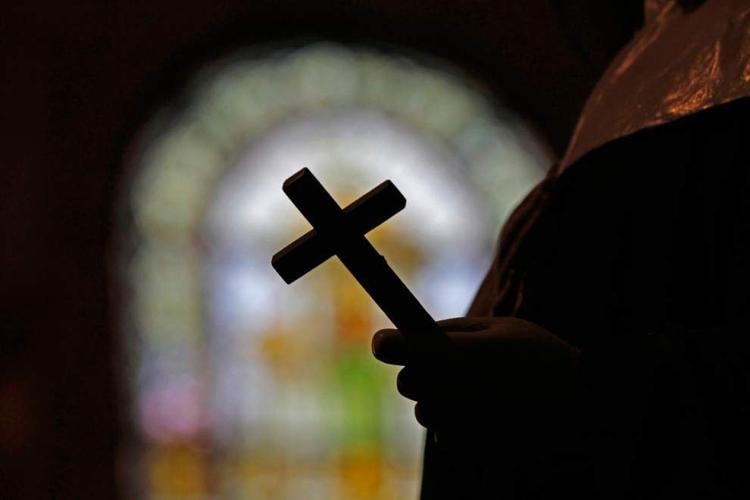 Leonard J. Freyou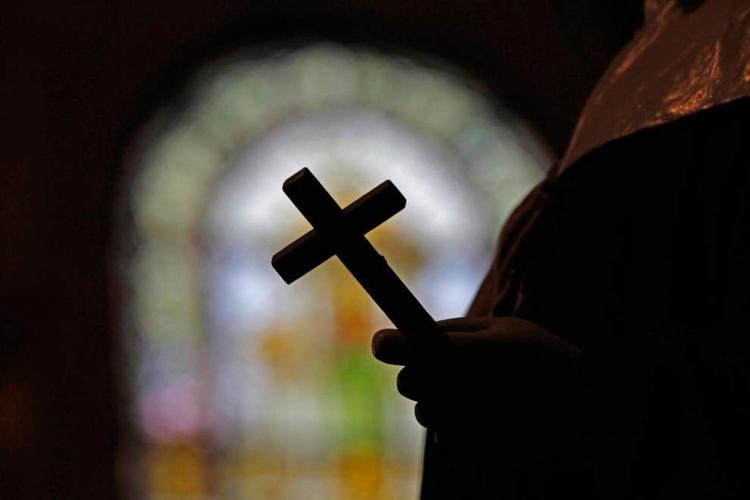 Louis Hanemann