On the eve of the election for a new mayor-president, Joel Robideaux announced Friday evening he was naming new interim directors of Lafayette Utilities System and LUS Fiber, the city's fiber/telecommunications operation, as well as a new interim chief administrative officer.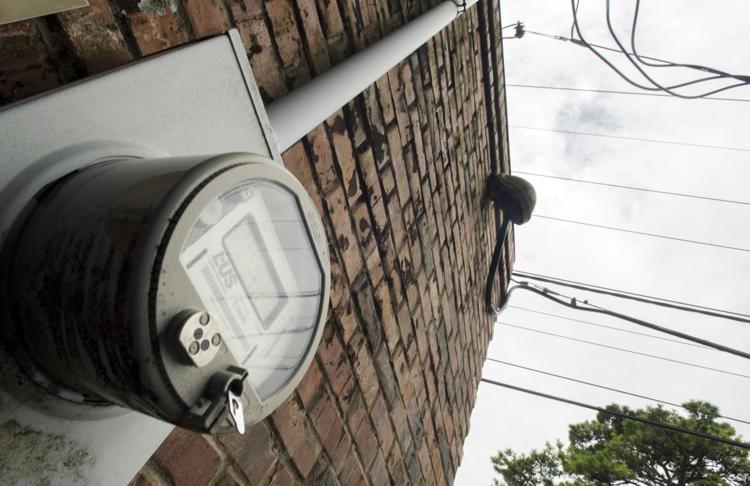 The change, announced in a news release, "was initiated to facilitate an internal review of the operations on behalf of the Louisiana Public Service Commission, which has limited oversight of both entities."
Effective Monday, Lafayette Consolidated Government CAO Lowell Duhon will assume the role of interim LUS director. Kayla Miles, the fiber division's business manager, will serve as interim director of that operation.
The two are filling those posts temporarily during an internal review, the news release states. 
Cydra Wingerter, LCG's chief communications officer, is assuming the role of interim CAO during the review.
Five people are running to replace Robideaux in an election Saturday that probably will result in a Nov. 16 runoff between the top two vote-getters. Robideaux chose not to seek a second term.
The new mayor-president who takes office in January will be tasked with appointing permanent directors for LUS and the fiber division. Each mayor-president also appoints his own CAO upon taking office.
Both LUS and the fiber division are under review by the PSC for two self-reported findings of possible violations. After notifying the PSC, that state agency asked that a more in-depth "and internally unbiased review" of all LUS fiber interagency transactions be performed, which necessitated the staff changes, according to the news release.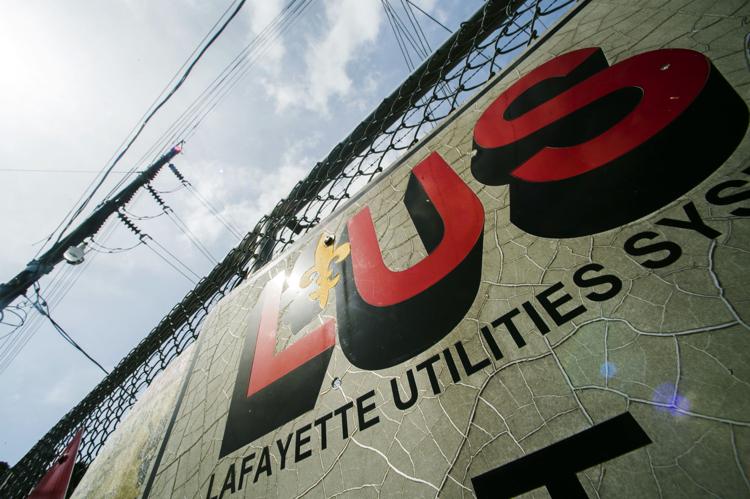 The release does not mention what will happen to interim LUS Director Jeff Stewart, who was on staff at LUS when the self-reported issues occurred, or Teles Fremin, interim director of LUS Fiber. At the time, Terry Huval was director of LUS and the fiber operations. He retired in July 2018, after reporting one of the findings to the administration and PSC, upon learning Robideaux planned to split his position and salary.
The incident reported to the PSC on April 14, 2018, involved LUS wastewater and electric divisions paying the fiber division more than $1 million over several years for service that wasn't used because the final connections were never made. The fiber division paid LUS back more than $1.7 million, which included interest.
Robideaux, in a meeting July 8 with PSC representatives, said he self-reported another instance where LUS paid the fiber division about $8 million since 2011 for a power outage monitoring service that wasn't necessary or financially justified, to the benefit of the fiber division. The mayor-president alleges the payments were a violation of PSC rules and the Local Government Fair Competition Act.
Robideaux and the City-Parish Council have since split LUS and the fiber operations.