Lafayette realtor Nancy Marcotte is joining the race for Lafayette Mayor-President.
In a written statement released Thursday, Marcotte's campaign team said she will formally announce her candidacy in the coming weeks.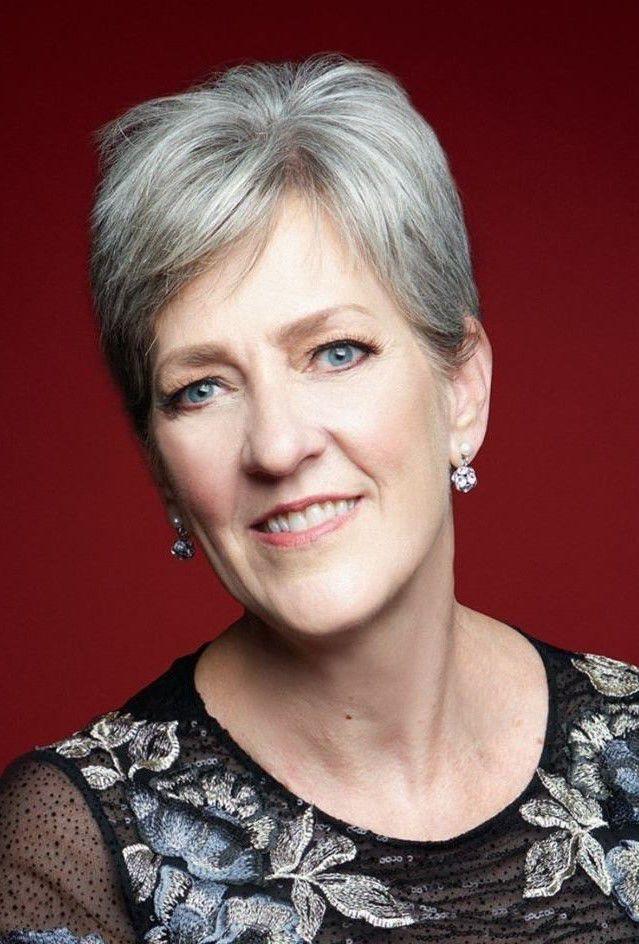 "Lafayette needs a leader that can bring jobs back to the city and parish, stabilize our failed budget process and create a tax environment that promotes job growth," the news release said.
As mayor-president, Marcotte will work with voters, business interests and community leaders to create jobs, simplify Lafayette's tax and budge system and fix crumbling infrastructure, the release states.
Marcotte was licensed as a realtor in Louisiana in 2001. Two years later, she opened one of the first Keller Williams franchises in the state. Today, the release states, she is the broker of three Keller Williams franchises and an investor in three others across the South.
"Nancy is a pro-life, pro-Second Amendment businesswoman," according to the release. "She is a successful, self-made entrepreneur that has succeeded in business and created hundreds of jobs in Lafayette and nearly a thousand across the South."
Marcotte, a lifelong Republican, is the third person to announce their candidacy for Lafayette Mayor-President. Carlee Alm-LaBar, a former development director with Lafayette Consolidated Government under City-Parish President Joey Durel and under current Mayor-President Joel Robideaux, and Joshua Guillory, an Iraqi War veteran and unsuccessful candidate for Congress, previously announced. Alm-LaBar is registered as "no party." Guillory is registered as a Republican.
Robideaux announced in April he will not seek a second term as mayor-president.
Qualifying is Aug. 6-8. The election is Oct. 12.
Acadiana Business Today: Bernhard Capital purchases interest in The Lemoine Co. general contractor firm; Lt. Col. Oliver North praises Scouting values at Acadiana fundraiser