The city of Broussard has taken the first steps toward upgrading its police and fire stations and revitalizing its downtown district by purchasing 10 acres of land and acquiring maintenance rights to the adjacent Arceneaux Park.
In July, Broussard purchased a 10-acre piece of property along the city's downtown corridor for $750,000. The city's plan is to build new police and fire departments on the land in the coming years.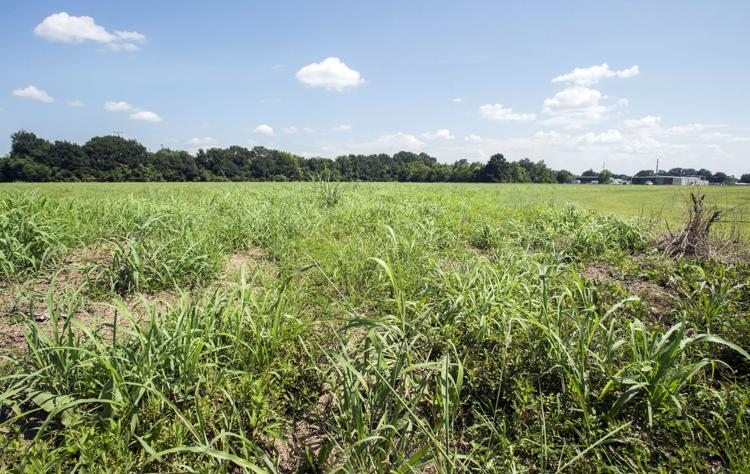 Last month, Broussard also took over maintenance and upkeep responsibilities at Arceneaux Park, which was formerly managed by the Lafayette Consolidated Government. The 30-acre park on Main Street once served as the city's baseball and softball hub, but it's been largely unused since the Broussard Sports Complex and nearby Youngsville Sports Complex opened.
"To the city of Broussard, acquiring Arceneaux Park is more significant than acquiring 30 acres of land," said Broussard Mayor Ray Bourque. "It's about the utilization of the 10 acres that Broussard purchased this year adjacent to Arceneaux Park that will serve as the location for our police and fire stations. It's deliberate planning and providing opportunity to the residents and businesses of our city."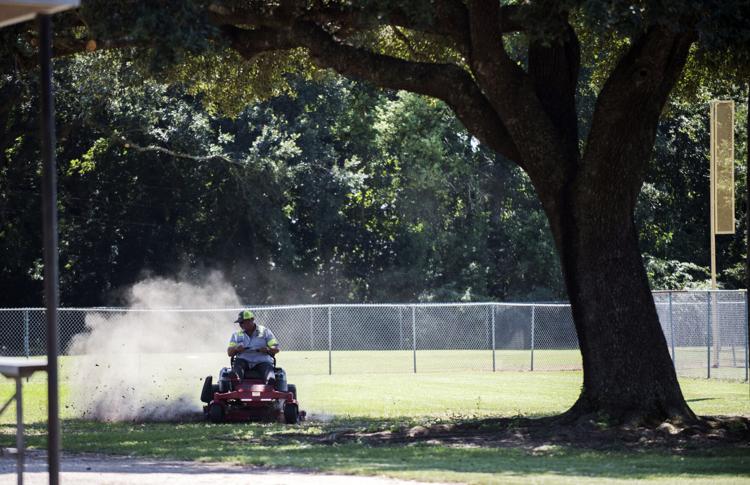 Broussard leaders are planning to take a conservative approach on both projects for now as they determine the impact the coronavirus shutdown and oilfield slump will have on sales tax revenues.
Ultimately, the plan is to implement the ideas shared during Envision Broussard community meetings last year that culminated in the city's downtown master plan. 
That would involve transforming the existing baseball park into a passive park with walking trails and festival grounds for community events. Arceneaux Park would also serve as a connector to make the downtown district more friendly to walkers and bikers.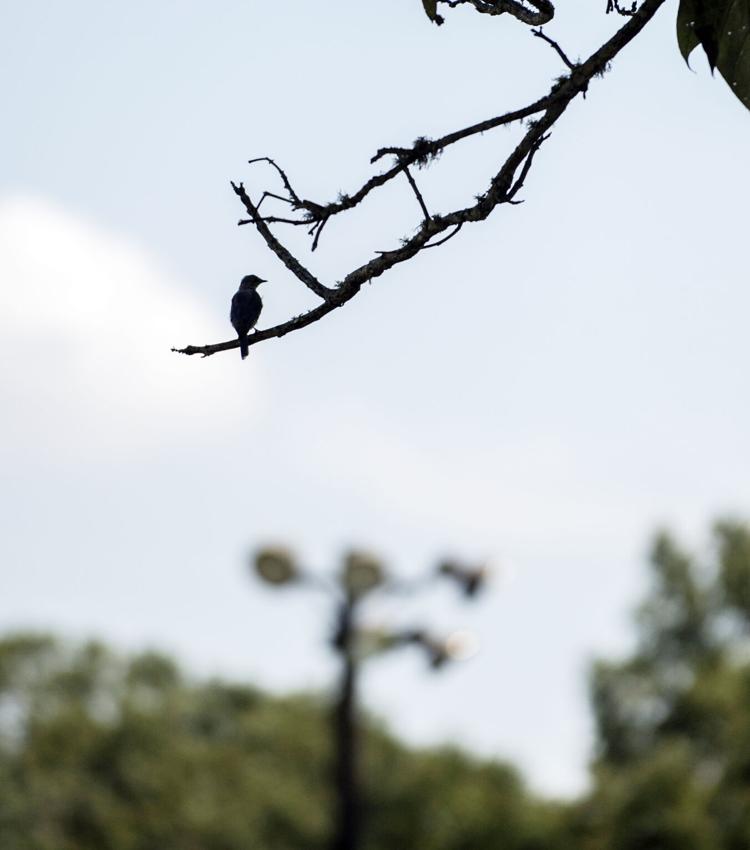 The adjacent land, where the new police and fire departments would be constructed, has direct access to U.S. 90 via Nova Drive, which would provide another entry and exit point for the park during large events.
"Our city's responsibility is to extract every ounce of value from our opportunities," Bourque said. "I think, as mayor, it's what our residents deserve."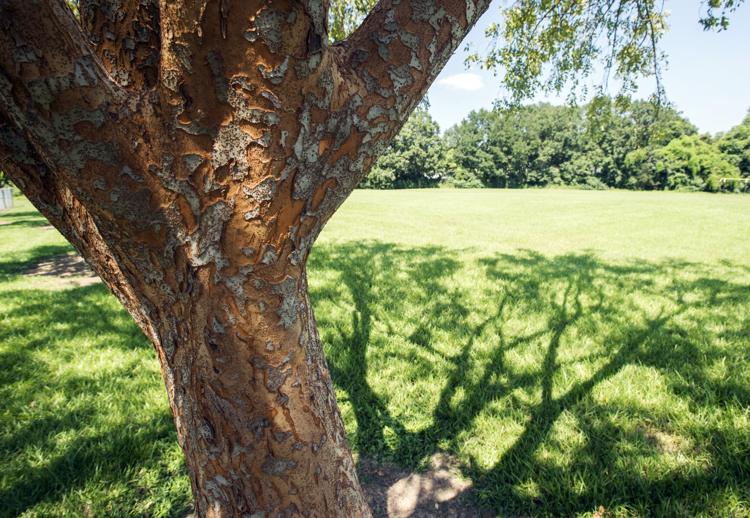 It will take at least a year of planning before architectural drawings are in place for the park and new municipal buildings, Bourque said. At that point, the plan would go before the Broussard City Council for funding approval.
It could be a few years more before the park is renovated and the buildings are constructed.
"Once we get past this pandemic that we're in and get back to some normalcy in life, we'll be able to focus on giving people a place to gather, a reason to visit Broussard," Bourque said. "The downtown redevelopment is really about that, you know, getting people to spend time in our downtown area and enjoy it."