The Lafayette Economic Development Authority announced Friday it purchased the former Karma nightclub building on Jefferson Street to house Opportunity Machine members.
The Acadiana Advocate on April 24 first reported the $1 million cash purchase by LEDA. At the time, LEDA officials were mum on the intended use of the building at 314 Jefferson St. in downtown Lafayette.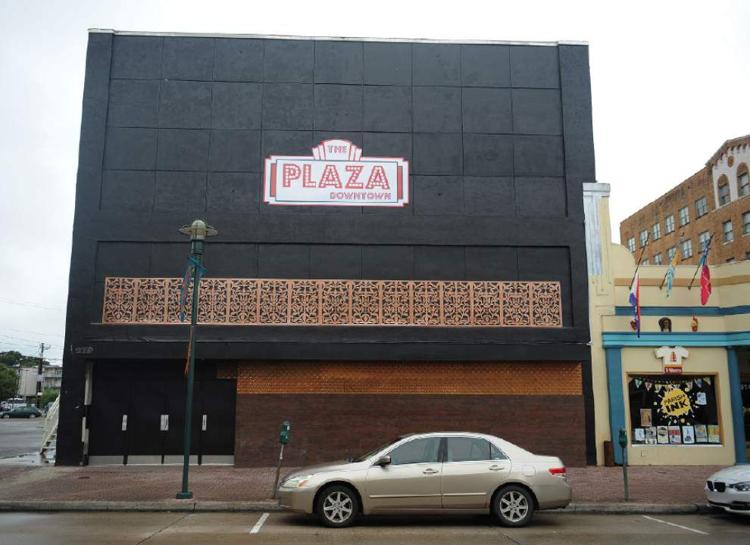 The building that once occupied Lee's Furniture Store, Knight's Furniture store and Karma nightclub, will be renamed the Opportunity Machine and house OM operations and business incubator members. The OM supports businesses and entrepreneurs through its incubator program. Several businesses have "graduated" from the OM incubator program, including Waitr.
The operation will bring more than 80 new businesses to downtown Lafayette, LEDA and OM announced in a news release. The building measuring more than 22,000 square feet is expected to be ready for occupation in 2020. The Opportunity Machine will house a variety of work space amenities including hot desks, private desks, private offices, conference rooms, call rooms, training rooms and administrative offices.
"The success of the Opportunity Machine's members and graduates embodies the entrepreneurial spirit of the region that was the impetus behind creating the Opportunity Machine in 2009," Gregg Gothreaux, LEDA president and CEO, said in a news release. "As the OM continues to expand its services, and now its physical footprint, the entrepreneurial community in the region is poised for continued growth and success."
LEDA has the authority to build and acquire industrial parks, sites, property and buildings and improve, to operate and maintain them, and to lease or sell them. The authority collects a property tax in Lafayette Parish. It was 1.82 mills for the fiscal year ended Dec. 31, 2017, and generated more than $3 million that year, according to its financial statements.
"As Lafayette competes for talent against other southern cities as well as those across the country and the globe, we must continue positioning our downtown as a thriving and evolving technology ecosystem. The OM locating downtown affords us the opportunity — no pun intended — to incubate companies in our vibrant city center in hopes that they will make a decision to permanently locate here," said Anita Begnaud, CEO of Lafayette Downtown Development.
According to LEDA's data, Opportunity Machine has 73 member companies that have an economic impact of over $1 billion, bringing $648 million to Lafayette's gross domestic product and over 8,500 direct and indirect jobs to the local economy. 
Dan Boudreaux contributed to this story.
Acadiana Business Today: New Iberia family behind Distillerie Acadian to unveil new bourbon whiskey this summer; Acadiana region sees potential for business investment in 25 designated 'opportunity zones'