Danny Fenster has given a voice to the voiceless through his work as a journalist. Now, his loved ones are doing the same for him.
Fenster, 37, has been imprisoned since May 24 in the southeast Asian country of Myanmar, where he works as the managing editor of an award-winning newspaper. The American journalist from Detroit worked in south Louisiana from 2017 to 2018, when he wrote for the Daily Iberian and The Current.
"Stories," said his brother Bryan Fenster. "Since the beginning of time, that's how humans interacted, and history and context are so essential to storytelling, and that's really what he's rooted in."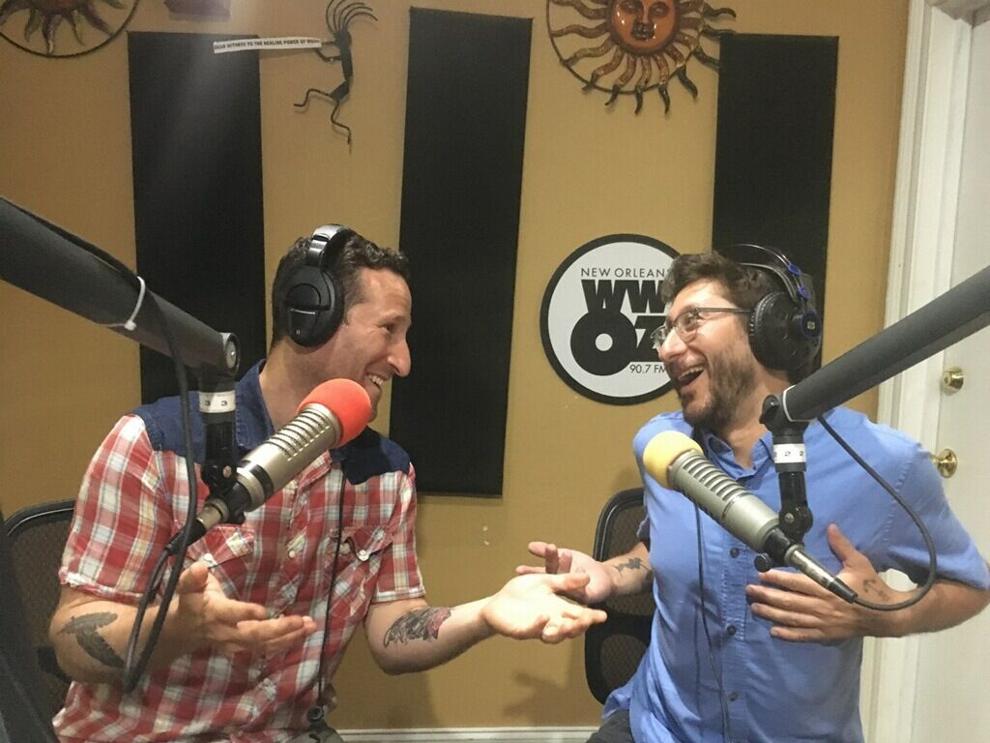 Fenster's family held a video news conference last week on the 100th day since he was detained by the Myanmar military government. Fenster was arrested moments before he was to fly home to see his family for the first time in more than three years.
His family said he is being investigated under a Myanmar law that targets journalists, but he has not been formally charged with any crime in the more than three months since his arrest. Fenster is being held in the notoriously brutal Insein Prison in Yangon, Myanmar. 
"The one thing I realize every day when I get up at about 6:30 in the morning is that it's 5 p.m. in Myanmar," said Buddy Fenster. "I'm starting my day, and I realize my son's lost another day."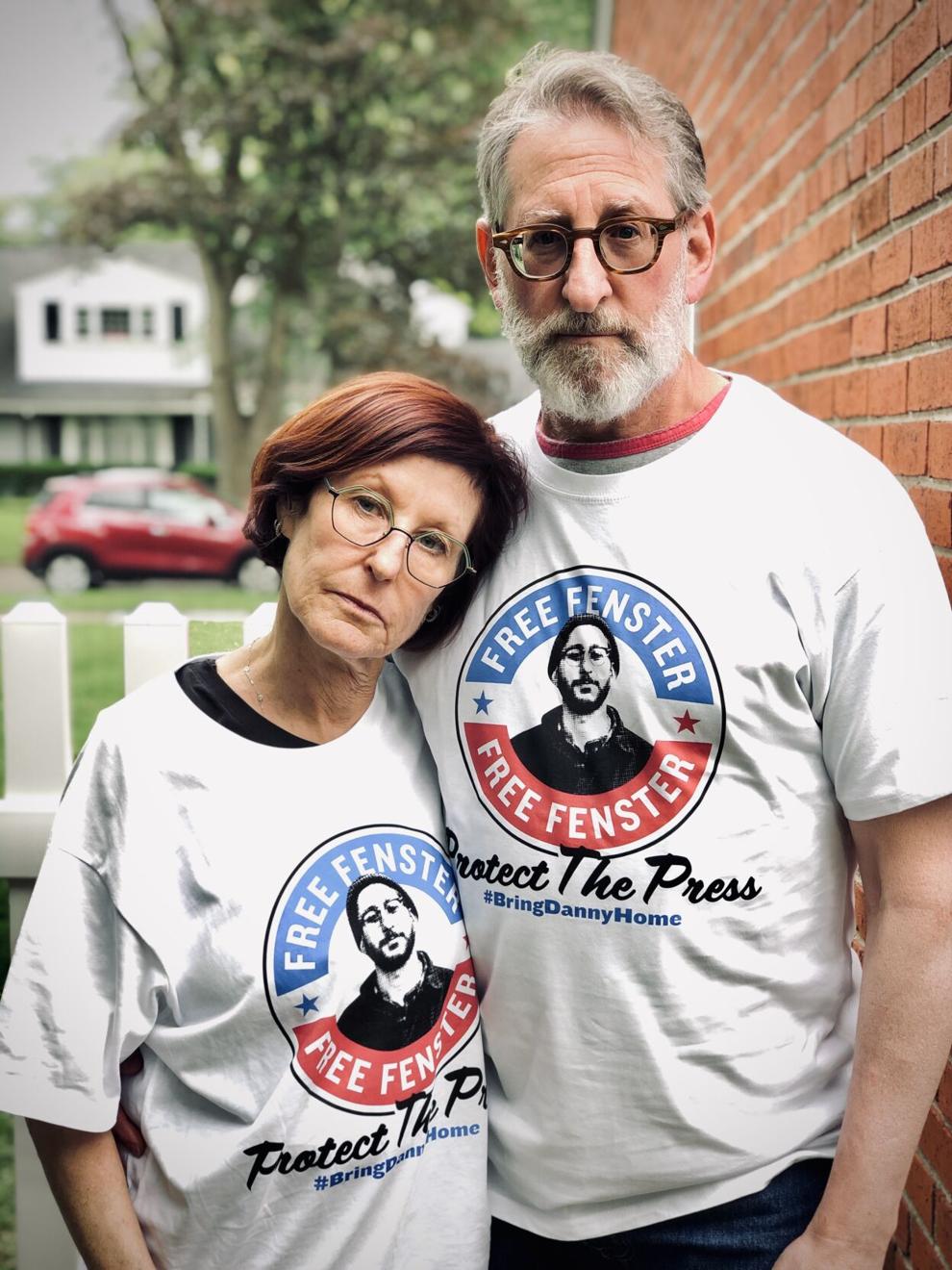 A pretrial, virtual hearing was held Monday in Myanmar for Fenster's case. The hearing lasted less than five minutes, and his attorney was not allowed to participate, a family spokesperson said Wednesday. Fenster's imprisonment was extended for two weeks longer.
In addition to his mental and emotional wellbeing, Fenster's family expressed concerns for his physical health because he has displayed symptoms of COVID-19 and is unvaccinated against the virus.
His mom, who works as a nurse, immediately recognized the telltale symptoms during a short, monitored call with her son Aug. 1. Fenster told his family he had lost his sense of taste and smell, was extremely fatigued and had brain fog.
"We're not sure about any medical care that could be provided if needed," Rose Fenster said, noting that her position as a nurse and a mother gives her "so many reasons to be concerned and anxious and frustrated."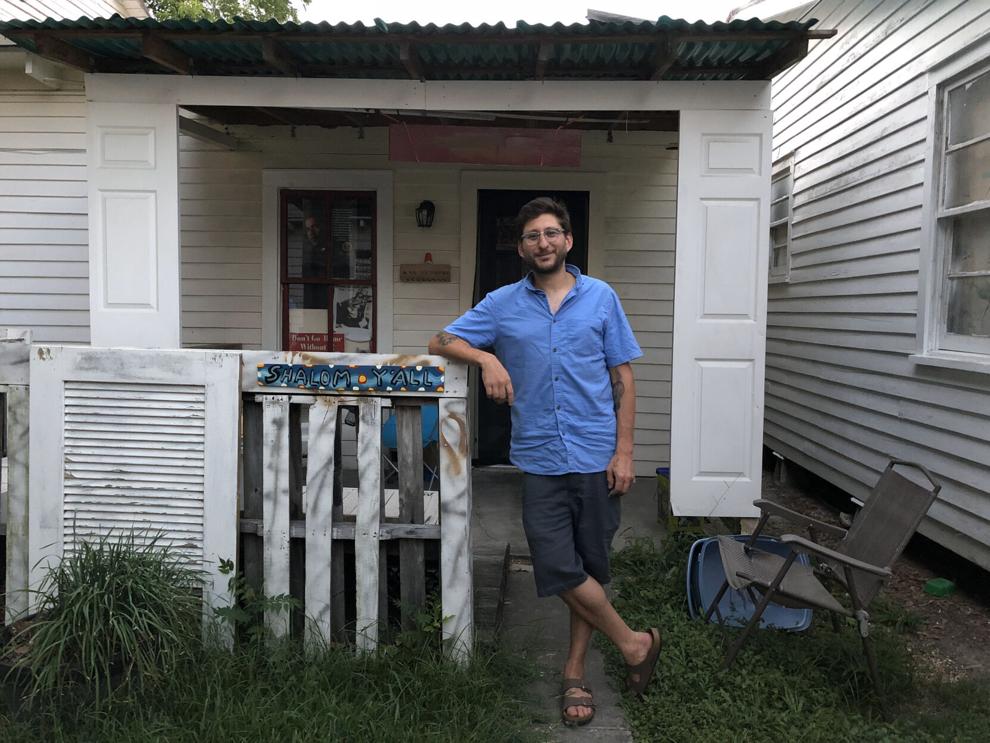 Fenster was the fourth foreign journalist arrested in Myanmar after the military takeover in February. More than 70 journalists have since been imprisoned.
Humanitarian groups and elected leaders around the world have called for the release of Fenster and other journalists. Danny Fenster's family is working with local, state and national officials to bring him home.
"The will, the love, the creativity of this family is a powerful force. It's something you don't always see in this world," said U.S. Rep. Andy Levin, a Democrat representing Michigan's 9th congressional district. "And we will get Danny out because the Fenster family will not give up, and their kind of openness to every idea and their drive to get it done is just amazing."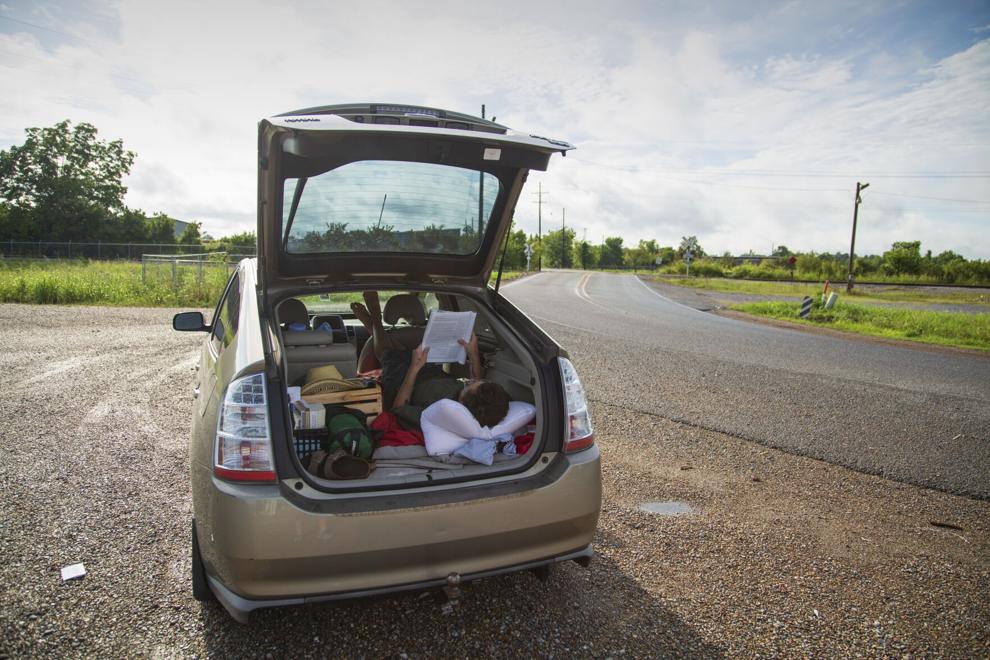 Fenster was recently named a John Aubuchon Press Freedom award recipient for 2021 for pushing to report the truth during trying circumstances. His family hopes Fenster will be able to accept the award in person during an October ceremony in Washington, D.C.
During his time in south Louisiana, Fenster wrote an award-winning article about a woman who put together a grief group for parents who lost their children to unsolved murders.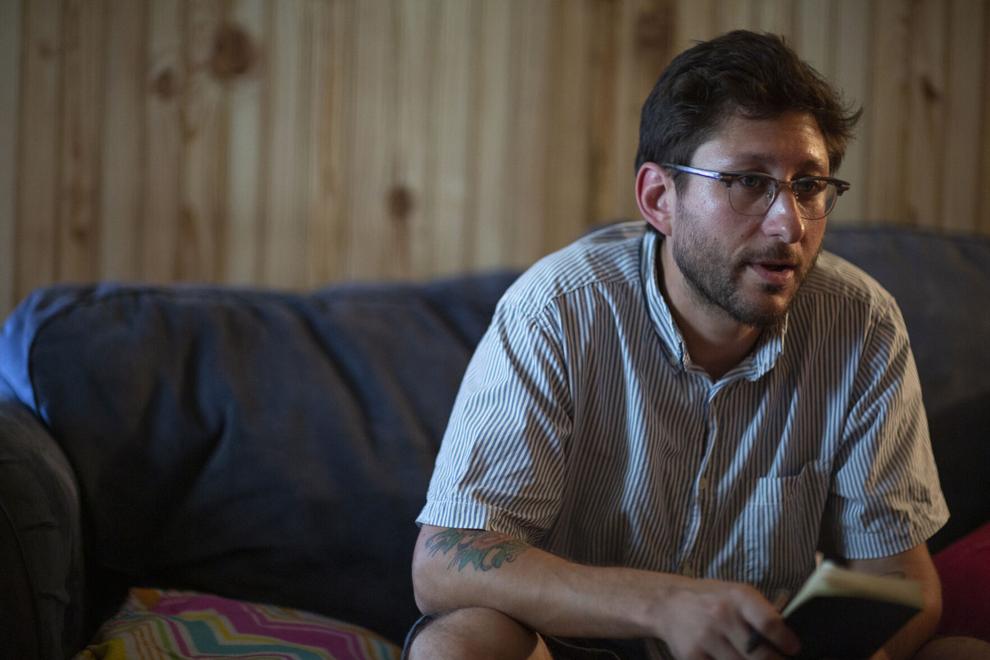 "And he went to the barbecues, and he went to the church. He just hung out with the people and just got a feeling of what it was like to feel like you were not being heard, your needs were not met," Buddy Fenster said of his son's time in Louisiana.
"He just has a deep concern for people that don't have a voice, and that's what drives him journalistically."
A website was set up for Danny Fenster at bringdannyhome.com.