The Lafayette Economic Development Authority has purchased the former Karma nightclub building.
Court records show the agency board voted unanimously March 25 to pay $1 million cash for the property at 314 Jefferson St. in downtown Lafayette. Records confirm Canuk Real Estate sold the property to the agency April 15. The company had acquired the property Dec. 31, 2002, for about $230,000.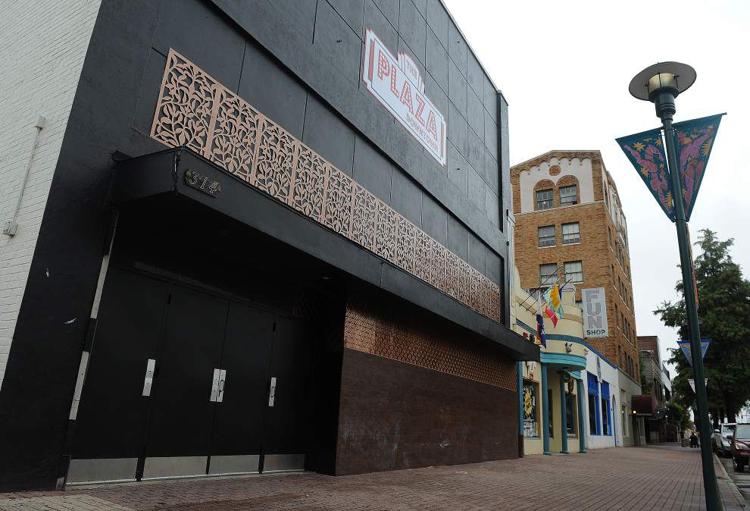 Canuk Real Estate is comprised of Cloutier's Venture LLC (Eric Cloutier), Andrew Monceaux and C&S Productions LLC (Stacey Singleton and Christy L. Singleton), according to court records. 
The building that once occupied Lee's Furniture gained popularity and notoriety when it was transformed into Karma Nightclub and Lounge, a two-story mega club with the capacity to host around 1,200 patrons. 
The bar closed in 2014 after a rancorous relationship with downtown stakeholders and Lafayette Consolidated Government. It was re-opened for a short time as The Plaza Downtown in 2015.
The beleaguered location was often at the center of debate over downtown Lafayette's 15-year bar moratorium, which the city-parish council removed in 2018.
Gregg Gothreaux, LEDA President and CEO, declined to comment for this story.
LEDA has the authority to build and acquire industrial parks, sites, property and buildings and improve, to operate and maintain them, and to lease or sell them. The authority collects a property tax in Lafayette Parish. It was 1.82 mills for the fiscal year ended Dec. 31, 2017, and generated more than $3 million that year, according to its financial statements.
Acadiana Business Today: Report: Cajun Cannabis store in Lafayette raided by sheriff's deputies; owner arrested; LEDA buys former downtown nightclub for $1 million