Louisiana animal rights advocates are mourning the loss of one of their biggest champions following a weekend house fire related to Hurricane Delta.
Judy Neal, 70, died in the fire, which was sparked early Sunday morning by a natural gas leak in the aftermath of Hurricane Delta, according to the Louisiana Department of Health.
Neal's partner, Mark Cunningham, was hospitalized after suffering serious injuries in the fire.
Neal was the second fatality attributed to the storm. An 86-year-old St. Martin Parish man was killed Sunday in a fire that investigators say was caused by improper generator operation. Many of the 30 deaths reported in the aftermath of Hurricane Laura were also related to generators, as well as clearing trees and limbs from homes and businesses.
It is unclear how many of Neal's pets also died in the blaze, although friends confirmed that Neal's beloved sidekick, a mutt named Marvin, was among the victims.
"He was the ugliest, scroungiest looking mutt you've ever seen," said friend and fellow rescue worker, Elaine Kilgore. "But that dog adored her, and she adored him."
Marvin was always at Neal's side as she transported animals in her van, which was known as the Critter Gitter.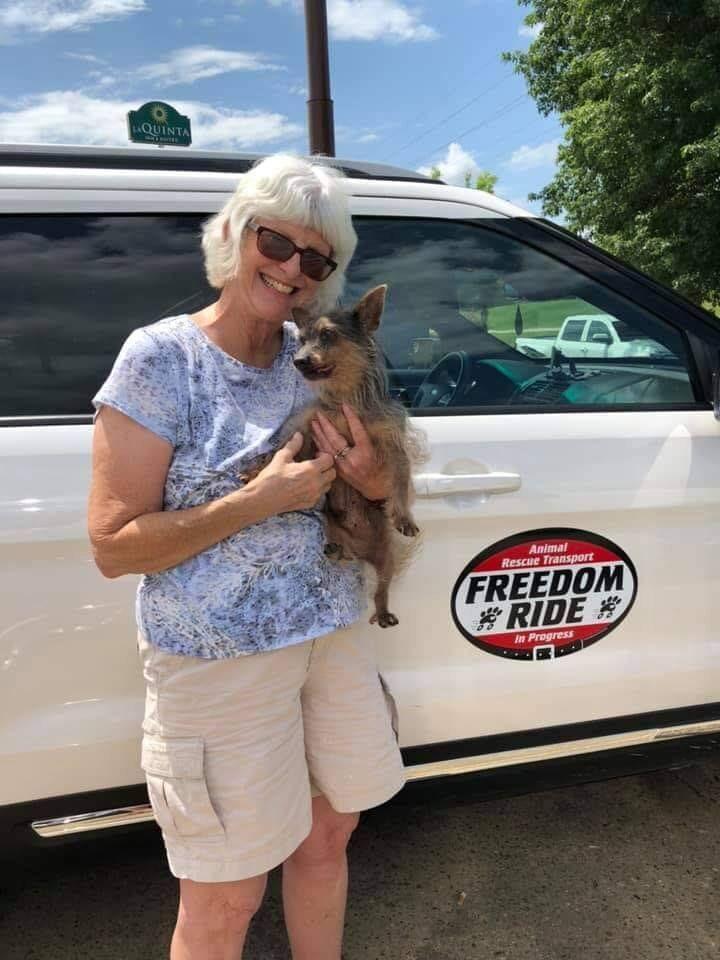 Neal and her sidekick didn't just travel across the state to find homes for cats and dogs who otherwise would face euthanasia. They also traveled across the country.
"I can't even begin to tell you how many miles she really traveled," said Stacey Alleman McKnight, director of the Pointe Coupee Parish Animal Shelter. "When I went to New York a couple of years ago, Judy was up there doing a pet rescue. All I could do was laugh. I just can't tell you how many times I looked around, and there was Judy."
Neal, a retired nurse, devoted herself to rescue and transport work in retirement. Cunningham, a retired pilot, also helped with her rescue work for a time.
Neal was also an advocate for and coach of Alcoholic Anonymous.
Those who worked closely with Neal estimate that she rescued several thousand, perhaps tens of thousands, of animals.
"She was a warrior for these animals," said Christie Russell, a Baton Rouge based woman with a cat rescue operation called Outlaw Kitties. "She was a selfless person who lived for this. I don't even know how she'll be replaced."
One of Russell's own pets, a cat named Baby, was one of Neal's rescues from the New Iberia area.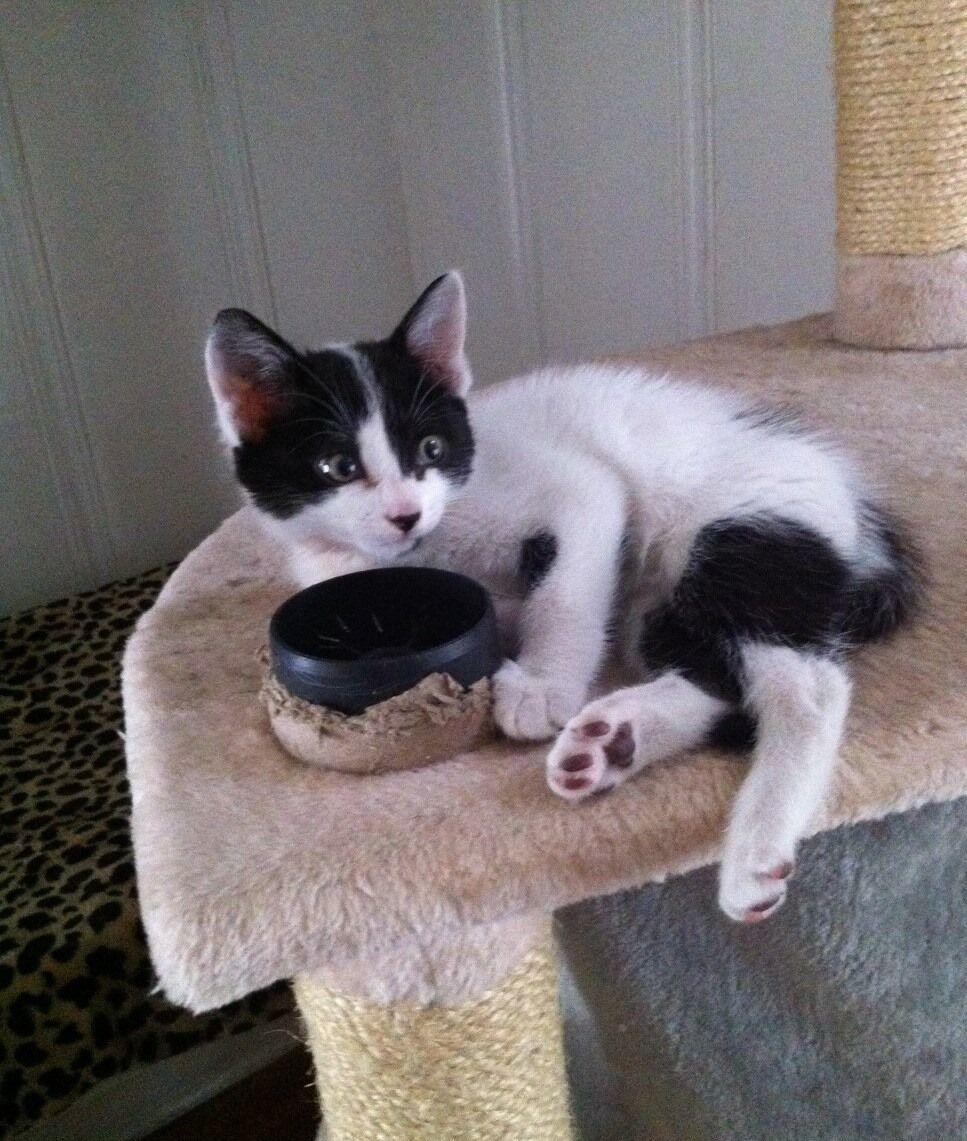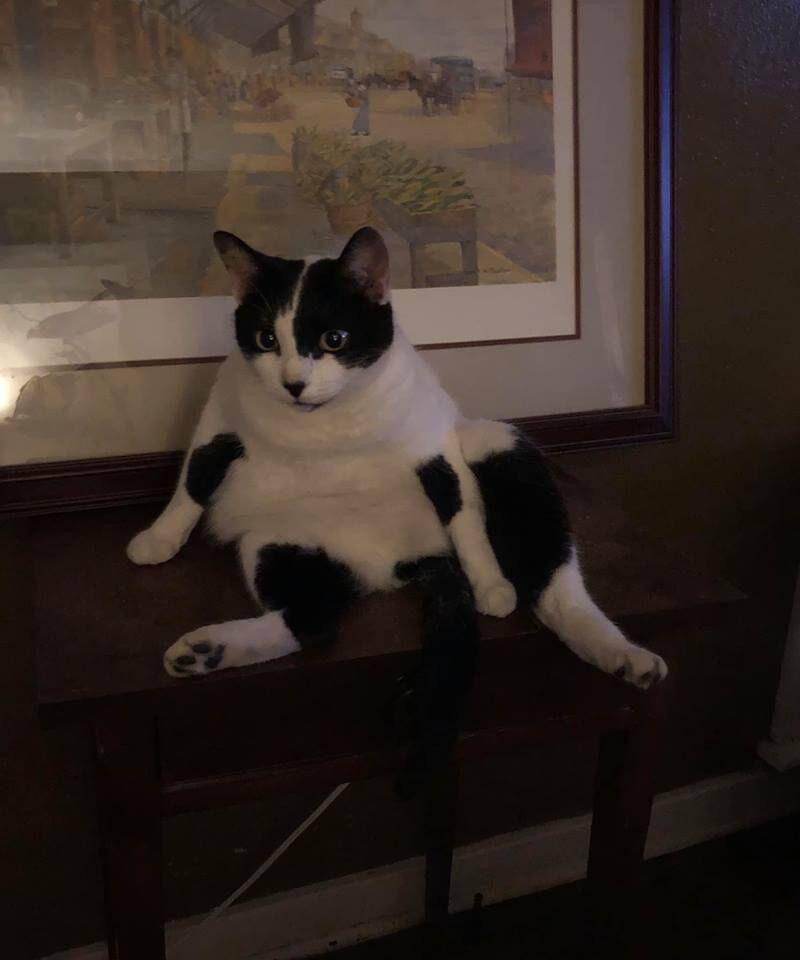 Kilgore, who rescues border collies and Australian shepherds in the Denham Springs area, said Neal's top concern was always the welfare of the animals she rescued.
"She'd always go to rescues she knew and trusted," Kilgore said. "She wouldn't just give an animal to someone who wanted a dog. She'd check it out and make sure they were doing good rescues. It was always about the dogs." 
Every time Neal would find an old, beat up collar on an abandoned pet, she would take it off and hang it on the wall of her barn, which was also lost in the fire.
Those who worked closely with her thought back fondly on her sometimes-demanding nature.
"She was always very outspoken," Russell said. "She didn't mind stepping on toes."
If she learned that someone would be traveling for any reason, Neal was ready to load up that person's vehicle with animals to transfer them to other rescue facilities. 
McKnight, who describes the line of work as an underground mafia line for saving pets, thought back to earlier this summer when she mentioned she could house more puppies at her shelter.
"Here comes Judy in her Critter Gitter, and she has 32 puppies in the car," McKnight said with a laugh. "And I'm like, 'Judy, what the hell?' And she hands me puppy after puppy after puppy after puppy. She just kept handing them to me. She was everything bright on a really bad day."
Funeral arrangements are pending for Neal. Those who worked closely with her have been brainstorming ways to carry on her legacy.
Neal had recently been working with three other animal rescuers to start a waystation in Virginia to help facilitate the transportation of pets in the South.
Michelle Brignac, director of the Jefferson Parish Animal Shelter, said she'd sometimes stop by shelters to see what kinds of animals were there so she could connect them to rescues or individuals who worked with specific breeds.
One time when Neal showed up at her shelter, Brignac said Neal spontaneously took a Catahoula leopard dog along with those previously scheduled for transport because she knew someone who "was a sucker for them."
"I told her, 'He hasn't been for a walk yet, so he might be a little crazy,'" Brignac recalled. "And she said, 'Aren't we all?'"
Neal often told others a tale about a girl who picked up starfish along the shore of a beach and threw each, one by one, back into the water. A man approached the girl and asked why she bothered to save the starfish when there were thousands along the shore that stretched on for several miles. As the story goes, the girl told the man that while she may not be able to save every one of them, it made all the difference for the life of each starfish she did save.
"That was Judy's story, the starfish story," McKnight said. "She knew she couldn't save all the animals, but she knew she could save that one."
Acadiana Business Today: Brown Skillet to open second location in former Reggie's space downtown