Keith Stutes, district attorney for the 15th Judicial District that includes Lafayette, Acadia and Vermilion parishes, does not plan to seek re-election in 2020.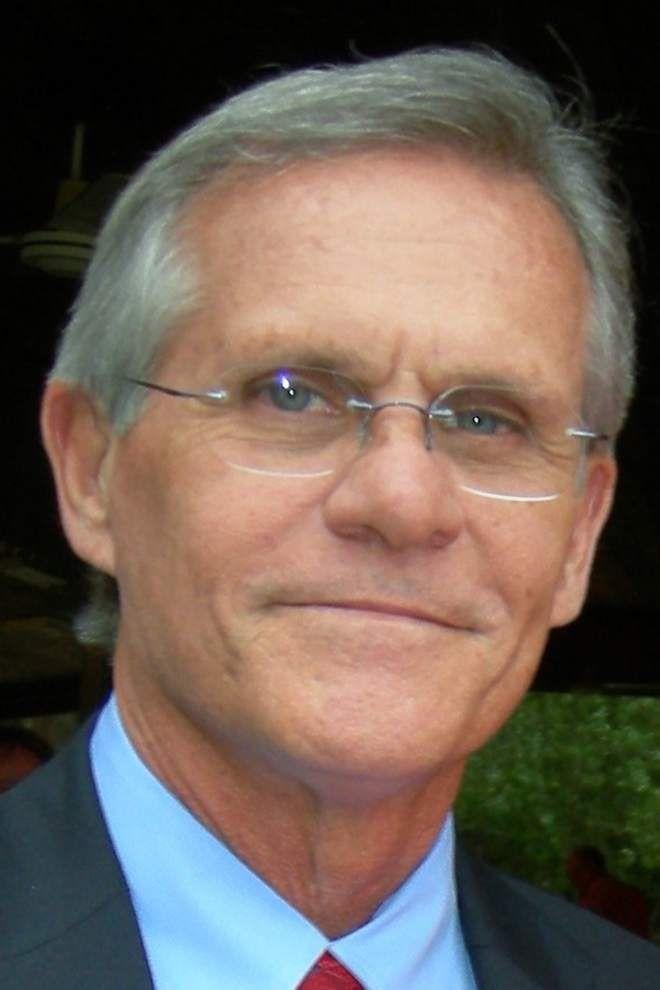 "It is my intention (and that of my family), at this time, after approximately 35 years of public service in the District Attorney's Office, to retire at the end of my term of office in December 2020 and early January 2021," Stutes wrote Wednesday in an email to The Acadiana Advocate.
"Until then," he continued, "I will continue my oath to work every day to lead the dedicated men and women of the 15th Judicial District Attorney's Office in Acadia, Lafayette and Vermilion parishes, and to protect the interests of the state and the citizens of the 15th Judicial District. I am very proud of that service and of this office."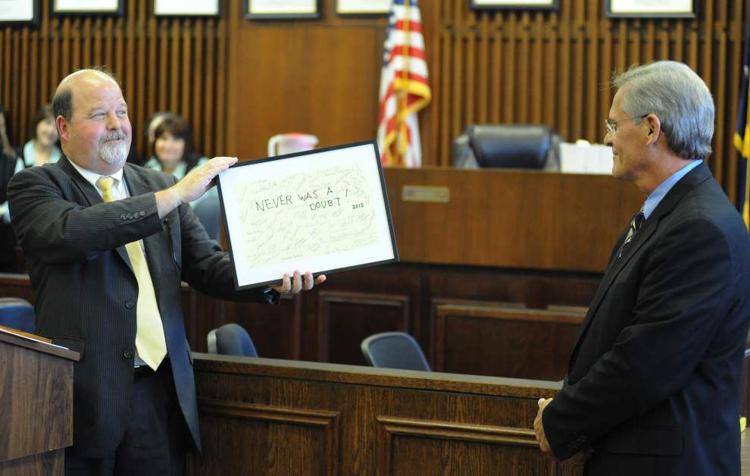 His top assistant district attorney, Daniel Landry III, has informally announced he is a candidate for the seat. Landry is a lifelong resident of Lafayette, a graduate of Lafayette High School and a graduate of LSU.
Admitted to the Louisiana Bar in 1982, he is a former clerk of the Louisiana Third Circuit Court of Appeal. Landry serves as first assistant district attorney, supervising operations of the district attorney's office and supervising major cases being prosecuted in the 15th Judicial District.
Stutes was an assistant district attorney for 28 years, largely as a full-time felony prosecutor, until he retired in September 2012.
He successfully campaigned in 2014 against his former boss, Mike Harson, after a federal investigation into the office resulted in guilty pleas from an assistant district attorney and Harson's long-time secretary related to a bribery scheme allegedly concocted and perpetrated by a private investigator who is serving time in federal prison. Stutes conducted an internal investigation of the affair, turning the results over to Harson and the Attorney General's Office, which did not press charges.
His retirement came after he negotiated a plea deal that put Brandon Scott Lavergne behind bars for life for the murders of University of Louisiana at Lafayette student Mickey Shunick and Lafayette Parish resident Lisa Pate.