For years, Bryan McLain would wake up in the middle of the night to check his phone for a missed call from an unknown number. He was certain, each night, the call would come that his son had overdosed.
In recent years, however, the Lafayette developer and restaurateur had fallen into a more comfortable sleep. His oldest child, Matthew McLain, seemed to have overcome addiction and had found new meaning in life through helping others with their recovery.
The dreaded overdose call didn't come while Bryan McLain slept. It didn't come during the darkest of Matthew McLain's days. It came in broad daylight on a Monday afternoon.
"It was a shock to us," Bryan McLain said in a Tuesday interview. "Externally, he was living his best life that I've ever seen. He was healthy, working two jobs, helping other people. He had a beautiful wife, a beautiful chubby little baby girl. And, internally, it was still tearing him up to the point where he ultimately crossed the line."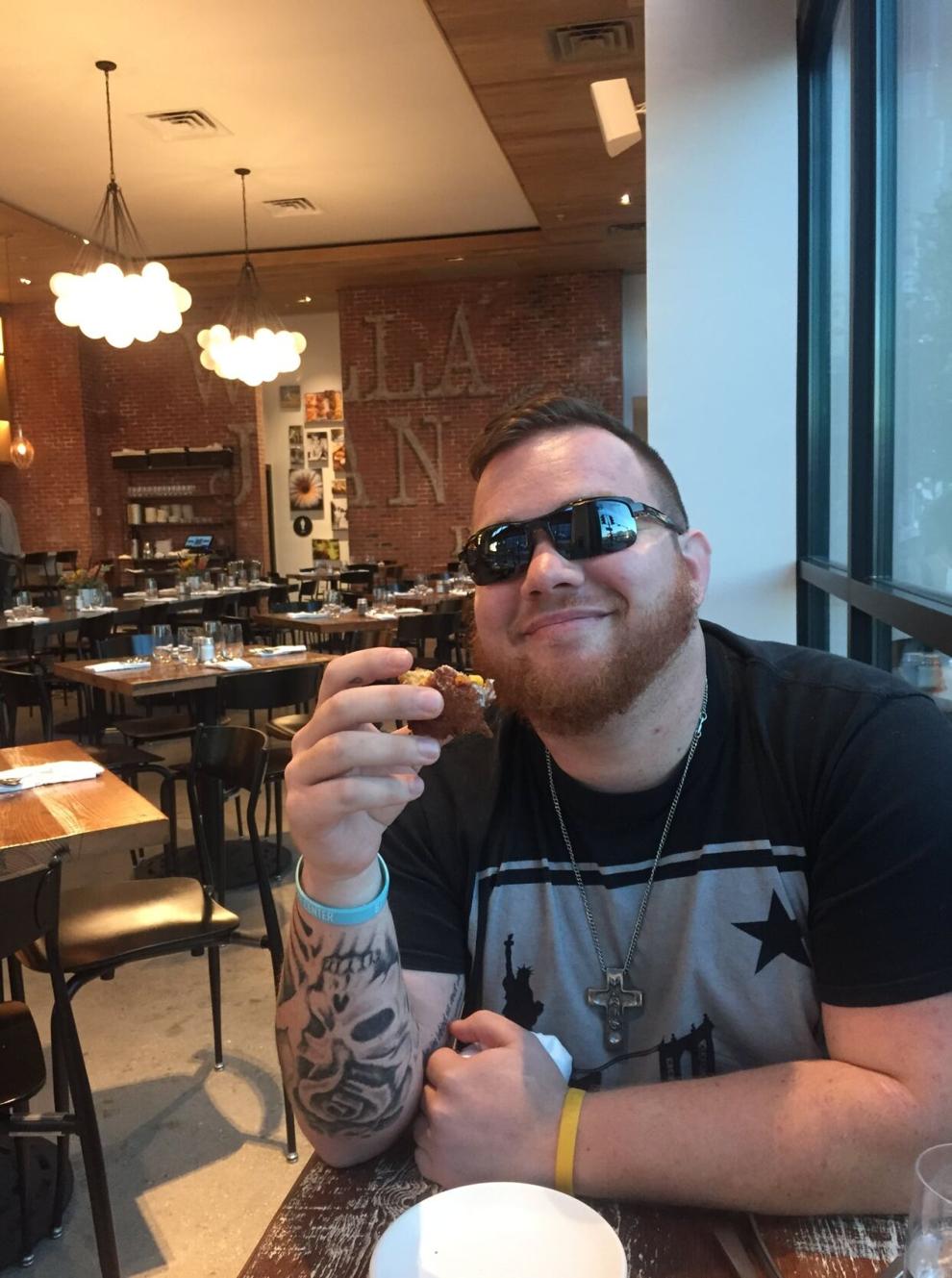 Matthew McLain's July 19 death was ruled an overdose by heroin potentially mixed with fentanyl, Bryan McLain said, noting the official autopsy report would not be ready for a few weeks more. Matthew McLain, 31, overdosed during a work trip in Florida, but the opioid crisis that's plagued the nation is just as much a problem in Louisiana, where Gov. John Bel Edwards declared Wednesday, July 28, Opioid Crisis Awareness Day.
Lafayette Parish is on track to again outpace the previous year's overdose deaths, according to data from the Coroner's Office. Midyear overdose death numbers show opioid and fentanyl-related deaths nearly doubled over the same time frame last year. The climb follows a yearslong upward trend.
Midyear overdose death numbers from the Lafayette Parish Coroner's Office show opioid and fentanyl-related deaths have almost doubled over the…
Mark deClouet, a psychiatric nurse practitioner and owner of Axis Behavioral Health and Recovery, said the full picture of local opioid overdose deaths is likely worse than what's reflected in the Lafayette Parish coroner's numbers because not all overdose victims suffer immediate death and may be hospitalized with health challenges caused by the overdose before succumbing.
DeClouet knew Matthew McLain through their mutual work in addiction recovery. As deClouet's brother underwent treatment for addiction last year, Matthew McLain reached out regularly to check in. Matthew McLain knew the importance of having a support system, deClouet said.
"I think the challenging thing with Matt was that he demonstrated even the ones that appear to be the strongest kind of carry that armor about them," deClouet said in a Wednesday interview. "It kind of reinforces the need to check in and have that accountability and community and openness."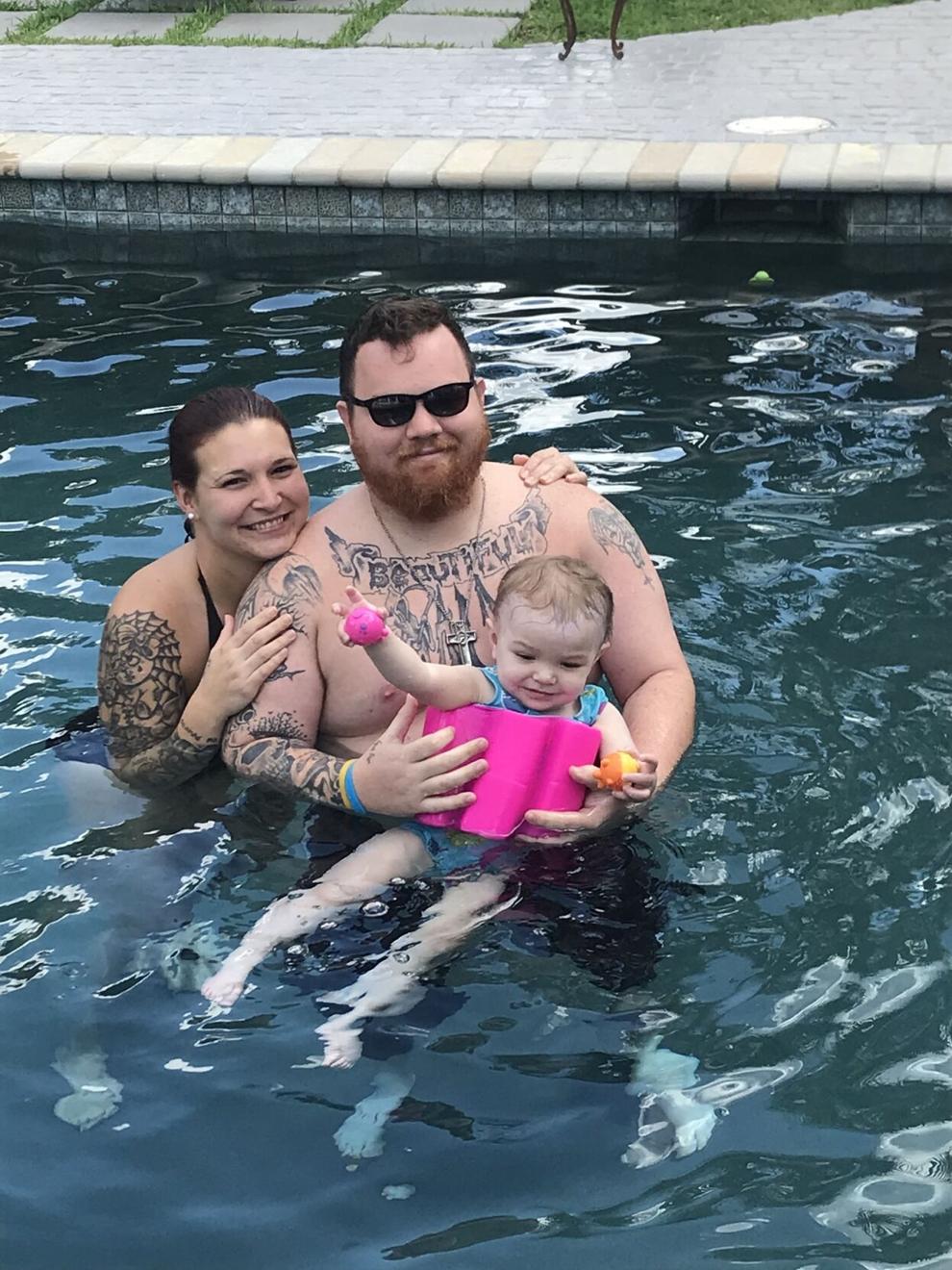 Matthew McLain's journey with addiction started as a teenager with opioids in Lafayette escalated to heroin and other drugs when he moved to Baton Rouge for college, according to his father.
"We went from treatment center to treatment center in Arkansas and Texas and Florida and Georgia. We spent hundreds of thousands of dollars," Bryan McLain said. "The worst part of it was his younger brother quickly followed in the same footsteps, and I had two sons addicted on heroin. It was a really, really tough road for our family. It was our faith that got us through it."
Eventually, his two sons who struggled with addiction would enter recovery.
Bryan McLain compares addiction to cancer. Recovery is like remission, he says, in that a person can appear completely healthy for months and years but can relapse at any moment.
"I remember after he turned 30, he said, 'You know, Dad, I never thought I'd live to see 30,'" Bryan McLain said. "And I said, 'You know, son, I didn't think you would either.'"
Matthew McLain was many things to many people. A husband. A father. A son, a friend, a mentor.
The 31-year-old was a fierce competitor and a sports fanatic. He was an avid reader. A music lover. A movie buff. A food critic.
Matthew McLain was also unapologetically honest. It was his vulnerability and authenticity that deeply moved others. He opened a transitional house in Lafayette for those recovering from addiction in January 2018 called Journey House. 
"I'm Matt and I'm an addict," he wrote on the Journey House website. "After 10 years of abusing my body, my family, and everyone around me I am proud to call myself a recovering addict.
"I have been in your shoes. My family has been in your shoes. I know firsthand the struggle to break free from the cycle of addiction. My life was the very definition of SELF WILL run riot. It took a lot of hurt, despair, and desperation for me to finally reach out for help and try another way of life.
"When I finally 'got it' I stopped trying to control the show, and started listening to positive people around me. In turn, I started working the 12 steps and my life got better. My mission is to provide a safe and sober environment for guys to grow and find their purpose in life."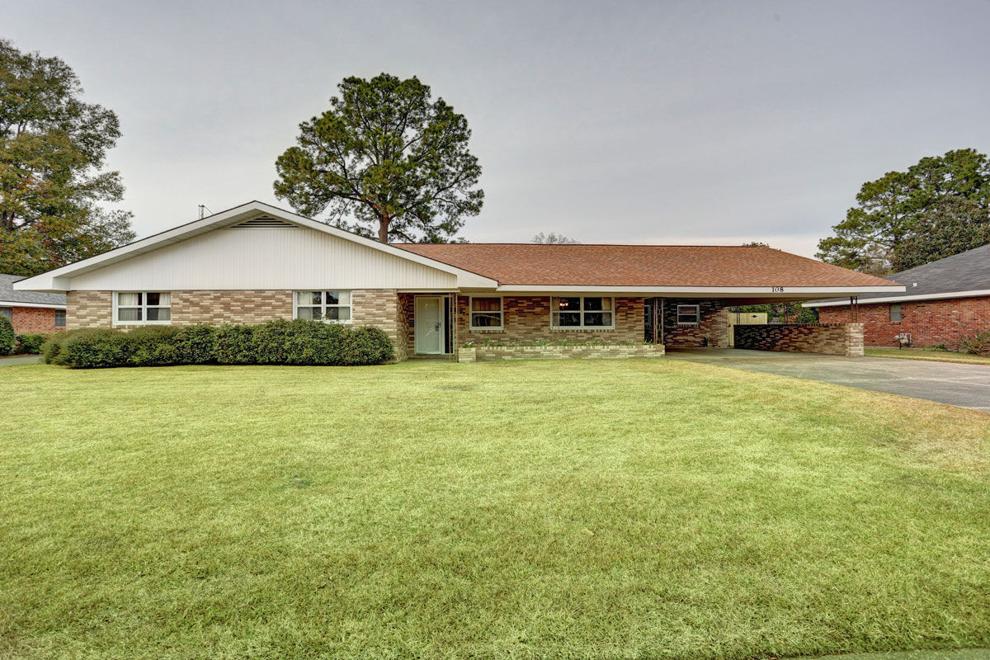 More than 150 men have passed through Journey House since 2018.
Matthew McLain's loved ones plan to continue operating the transitional housing program in his memory. The Rev. Jacob Aranza announced Monday during Matthew McLain's funeral service that Our Savior's Church would donate $10,000 to Journey House to keep his mission alive.
Bryan McLain also announced last week that all proceeds from the sandwich named after his son, the Matty, at his restaurant Market Eatz will forever benefit Journey House.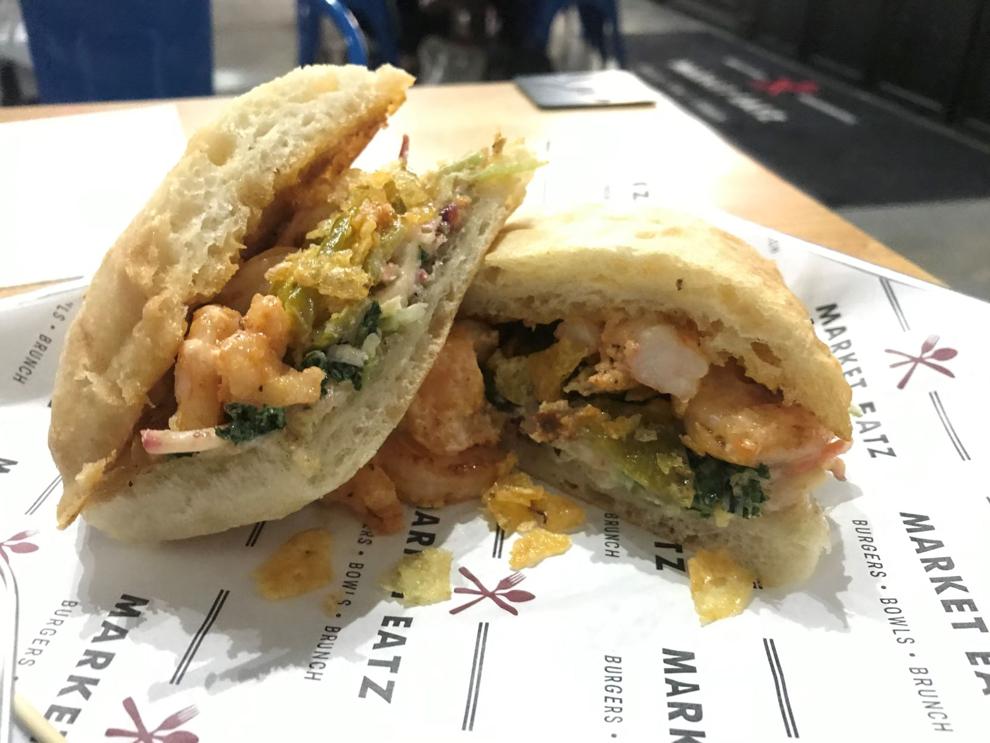 If Matthew McLain were here today, his father thinks his message would be similar to the one his family is sharing in his absence.
"I think Matthew would want people to know: Please don't let my death be in vain," Bryan McLain said. "Please learn from it. Get strength from it. Let it bring awareness that no matter how strong you look externally, how great you're doing financially that addiction is just a very, very tough thing to overcome. It's a daily fight, and the only way you can fight it is to stay connected and stay in the support system."
Bryan McLain said his family has been doing well, all things considered, in the aftermath of the sudden loss. They're funneling their grief into ensuring his life's work will live on in his community.
One way they plan to do that is through starting an organization called the MJM Foundation, named for Matthew Jordan McLain, that will focus on addiction treatment in Acadiana.
"He touched hundreds and hundreds of people's lives. I can't tell you how many people have come up to me and held my hand and cried and said, 'He saved my son's life. I would not have him without Matthew,'" Bryan McLain said through tears.
"If we can save one Matthew, it'll be worth it."
Staff writer Katie Gagliano contributed to this report.