The people behind Acadian Kitchens in Broussard knew at some point they would need a new building. Then Hurricane Delta came along and gave them a nudge.
It was that storm last August that brought down a large oak tree that fell on a building in Broussard. The storm came through on Friday night, but by the next morning the cleanup began and operations resumed by Wednesday morning, CEO Paul Leleux said. Nearly a year later, the growing food company is consolidating its operations and moving to a building in north Lafayette with plans to adding possibly 30 more jobs.
The company, maker of the Ragin Cajun and Cajun's Choice brands of box dinners, seasonings, condiments and other products, currently employs about 20. It bought the former Completeful building, 3136 NE Evangeline Thruway, for just over $1.2 million, land records show.
"Hurricane Delta came at us hard like everybody else," he said. "We knew we had to do something to grow the company facilitywise, but that (storm) may have accelerated the process. We were still able to pay our people through all of it. We lost 2,000 square feet but didn't miss a beat. It was a credit to a lot of people's hard work."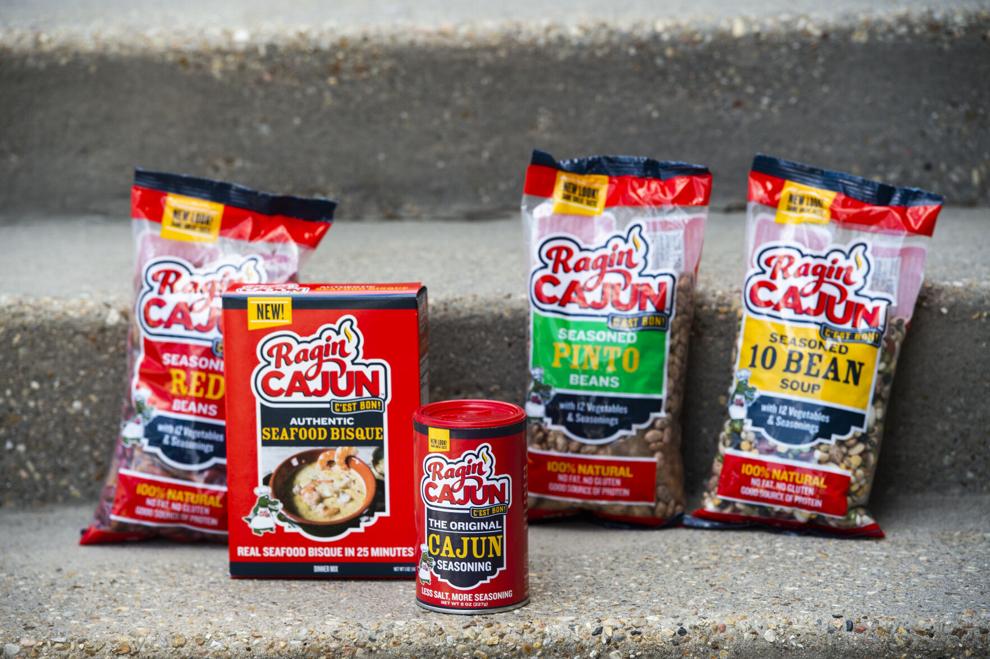 The move will put the company — currently operating out of three buildings and a combined 10,000 square feet — into a 35,000-square-foot building with easier interstate highway access but also allow it to add new equipment to improve its productivity and grow its workforce, he said. It'll take up to nine months to convert that warehouse, which came available after Completeful moved into the former Walmart on the Evangeline Thruway, into a food-processing facility.
Last October the company announced it hit a sales record, just weeks after the storm damaged a building, for the highest sales month in its 34-year history. It's found success in markets outside Louisiana, particularly the east and west coasts, Leleux said.
"The demand for food, particularly home-prepared food, is increasing," he said. "Particularly in this time of COVID, people are hesitant to go out and eat. Our goal is to allow the rest of the country to enjoy Cajun and Creole foods we've been enjoying all our lives in Louisiana. There's nothing worse than having bad Cajun food. I'm doing everything I can to avoid that."
Evanston Partners, an Illinois-based capital investment firm, bought a majority stake in the company, then known as Southern Seasonings, in 2017. Its previous founder and CEO, Tom Riggs, retired in October.