The Advocate announced Monday an expansion of its Lafayette newsroom. The Acadiana Advocate doubled in size with the hiring of five journalists from The Daily Advertiser. Two veteran media executives, including a new chief revenue officer, with deep Lafayette ties will also be joining The Acadiana Advocate.
Meet the newest reporters covering the Acadiana area.
Kristin Askelson
Kristin Askleson has been a senior news executive at The Advertiser since 2010 and previously worked as an editor in Fayetteville, North Carolina.
At the Advertiser, she spearheaded popular community initiatives like a campaign to help teachers pay for classroom supplies and oversaw news coverage of lax enforcement of DWI laws in Lafayette Parish.
---
James Bewers
James Bewers is a New Orleans native and a graduate of LSU, where he earned a degree from the Manship School of Mass Communication, with a concentration in print journalism.
Bewers joined the student newspaper during his junior year at LSU and was a freelance writer for The Advocate in Baton Rouge. He has covered high school sports in Acadiana since 2017.
---
Dan Boudreaux
Dan Boudreaux was born in Opelousas and raised for most of his life in Acadiana. The former government and business reporter at the Houma Courier and Daily Comet, Dan has been a journalist for over three years, was an intern for the Acadiana Advocate during college at the University of Louisiana Lafayette and was named the Outstanding Journalism Senior of 2016. When he's not writing about business, he's probably around town playing any number of board games, card games and video games.
---
Adam Daigle
Business Editor Adam Daigle has nearly 23 years in the newspaper business, most recently in Tulsa, Oklahoma.
A native of Gonzales and a 1995 graduate of Southeastern Louisiana University, he's returning to Louisiana.
He and his wife, Shelly, are foster parents and have four children.
---
Kevin Foote
Born and raised in Lafayette, Kevin Foote has been covering sports in Acadiana since 1983. He's won numerous awards over the years, including Louisiana Sports Writer of the Year in 2014, but his passion has been telling the stories of Acadiana's young athletes and making sure sports fans see the bigger picture.
"I love sports and history and connecting the dots on what we're watching," he said.
He's written about concussions (including his daughter's), cheating and the lives of athletes that were tragically cut short.
Recently, he delved into hard news reporting, resulting in his father's 1974 unsolved murder case being reopened.
---
Kevin Hall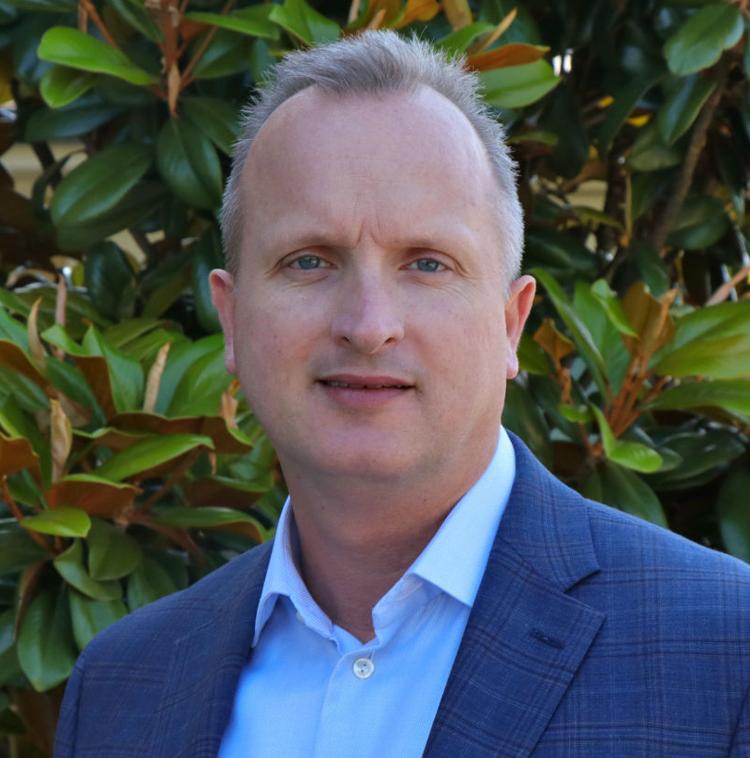 Kevin Hall worked for Gannett in Lafayette from 2015 to 2018 and in Shreveport for three years prior.
He comes to The Advocate from Central Control, a Pineville health care company.
He has spent 25 years in advertising sales.
---
Ben Myers
Ben Myers has worked as a newspaper reporter since 2007, primarily in Louisiana with CityBusiness, The Times-Picayune and The Advocate.
Originally from the Chicago area, Myers has also worked as a reporter in that city and at publications in Oregon. In 2017 he joined The Advocate's Acadiana bureau, where he has reported on city government, criminal justice, business and a variety of other topics.
---
Claire Taylor
Claire Taylor, an award-winning investigative journalist, has deep roots in Acadiana.
"From the prairies of Acadia Parish to the swamps of the Atchafalaya Basin to the salty air of Grand Isle, my people have been here since the 1700s," she said.
Taylor has spent the past 19 years covering Acadiana, from city and parish government to business development to priest abuse scandals. Her reporting into the handling of DWI arrests in Lafayette resulted in policy changes in the Lafayette district attorney's office and her coverage of a local community action agency led to a federal review of its Head Start program.
---
Leslie Westbrook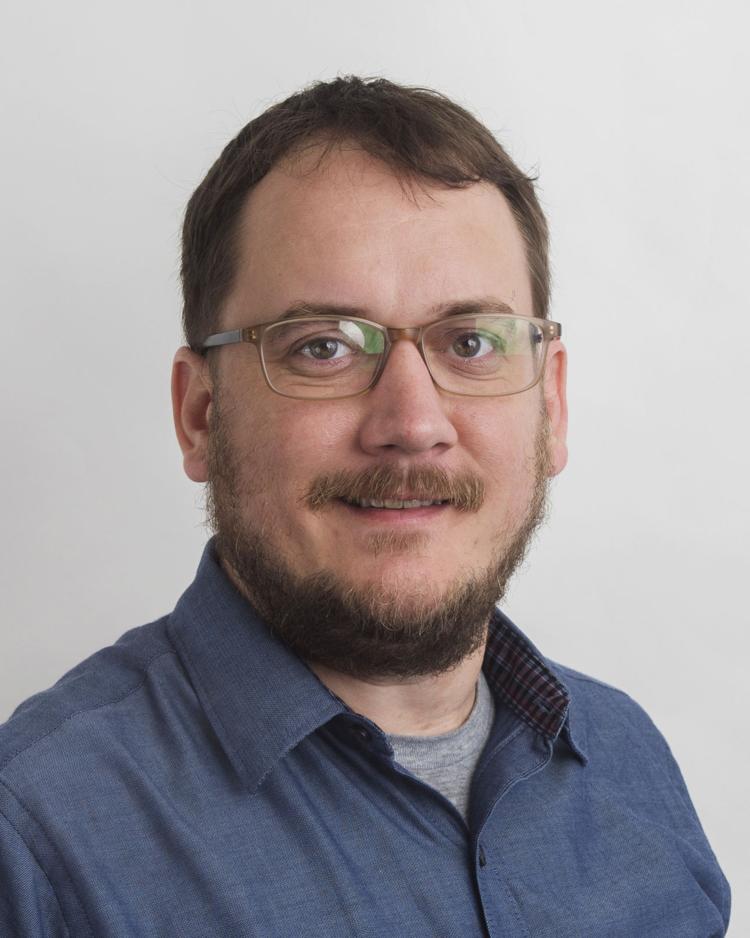 Leslie Westbrook has served as the full-time photojournalist for The Acadiana Advocate since 2015. He majored in print journalism at Northwestern State University in Natchitoches before moving to Lafayette with his wife, Laura, in 2006.
For 13 years he has covered all corners of Acadiana through photos and video, from breaking news to Mardi Gras to national sporting events. He has won numerous local, state and national awards and is always looking for new opportunities to capture the spirit and culture of South Louisiana for The Acadiana Advocate's readers.
---
Megan Wyatt
For the past eight years, Megan Wyatt has been writing about Acadiana's culinary scene. She has also covered the University of Louisiana at Lafayette, and has been a general assignment reporter.
Megan's passion for crunching numbers and holding the powerful accountable has led to national, regional and statewide awards for outstanding writing, investigative reporting and watchdog reporting. Her story on Louisiana's restaurant inspection process prompted the state to launch an internal investigation into how the system fails consumers and protects business owners.