Tommy Cvitanovich celebrated his 62nd birthday Monday by getting a dose of the COVID-19 vaccine and announcing that Drago's newest location would open this summer inside of L'Auberge Lake Charles.
Cvitanovich, majority owner of the popular oyster restaurant, said the partnership came about in the aftermath of Hurricane Laura. Cvitanovich and his team had set up shop in the casino parking lot, where they served more than 5,000 plates of Louisiana shrimp pasta over three days at no cost to the weary people of Lake Charles after the Category 4 hurricane ripped through the city in August. Construction workers also tasted the Drago's plates, and their company soon hired Cvitanovich's team to prepare meals for their crews in the weeks that followed.
"The guy said, 'This free food is much better than the food we've been paying for,'" Cvitanovich said. "He asked if we could come out and cook for the company."
Cvitanovich agreed and partnered with L'Auberge to cook a few hundred meals per day out of the casino's kitchen for the construction crew. His team was still cooking in Lake Charles when Hurricane Delta made landfall in October and remained stationed at L'Auberge until about Thanksgiving.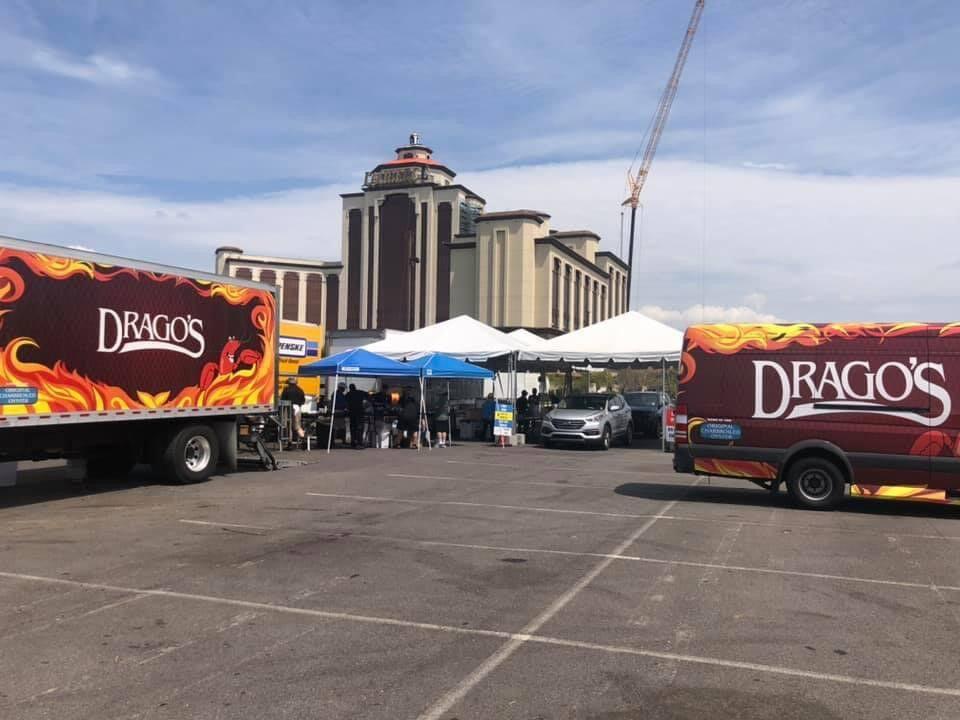 The relationship between the management of Drago's and L'Auberge grew stronger over those three months, and they began discussing the possibility of the New Orleans oyster restaurant opening a location inside of the popular Lake Charles casino resort.
"What they were going to do initially was have a few different restaurants come up there and do three- or four-month stints," Cvitanovich said. "That plan changed to closing the buffet and opening a Drago's full time."
Both parties negotiated the final terms last month and announced on Monday that Drago's Seafood Restaurant would open this summer in the space formerly occupied by Le Beaucoup Buffet. The buffet has not operated as usual in more than a year because of the pandemic.
"For more than 28 years, Drago's has pioneered the charbroiled oyster in the restaurant industry," said Harold Rowland, general manager of L'Auberge Lake Charles, in a prepared statement. "Drago's oysters aren't just oysters — they are a way of life. We are thrilled to welcome Drago's to L'Auberge and look forward to building on their New Orleans legacy."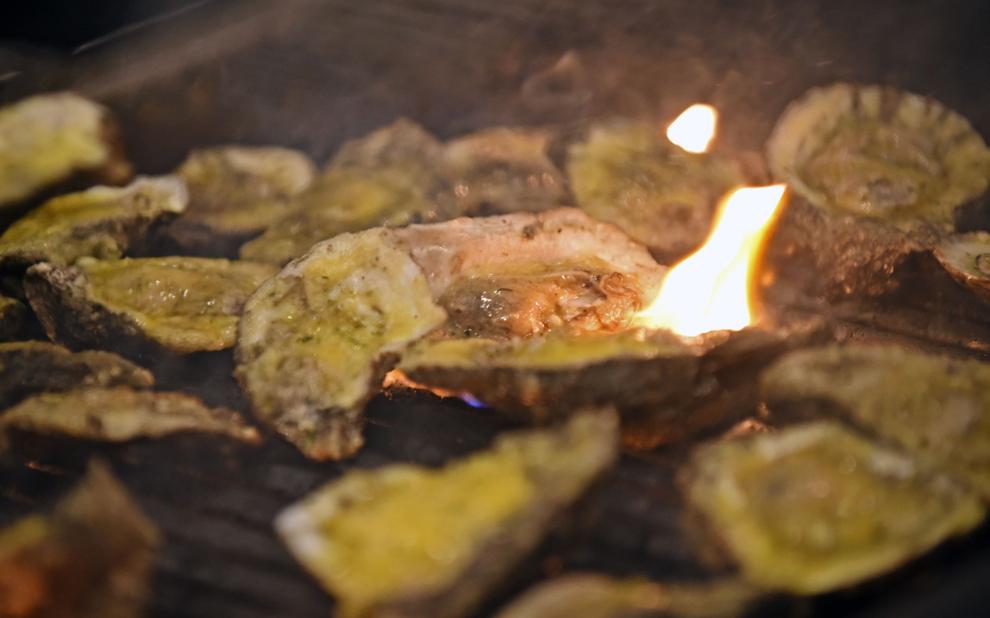 Drago's opened its first location in 1969 in Metairie, which remained the only location until about 15 years ago. Drago's has since expanded to the New Orleans, Baton Rouge, Lafayette and Jackson, Mississippi, markets.
Cvitanovich said there's currently not anything in the works for his next expansion, but he's been having "very, very casual" conversations with people in the Houston and Dallas markets in Texas and the Orlando market in Florida. He said there's even the possibility of opening a Drago's in Ohio.
"We're casually talking to a few people in a few states," he said. "But nothing more than extremely casual conversations. We're definitely always ears wide open."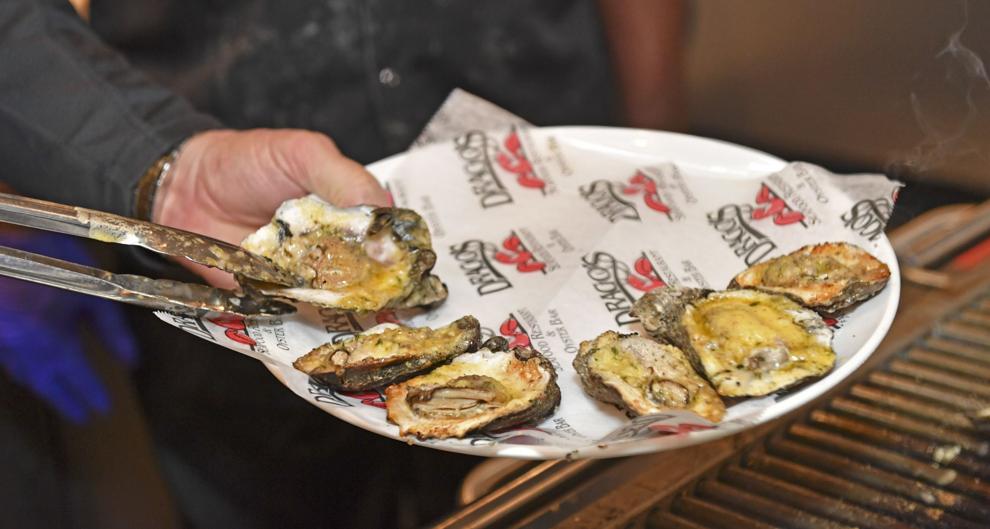 Cvitanovich expects to open the newest Drago's location in late July. The L'Auberge restaurant will offer the same menu and atmosphere as the other locations and will be open seven days a week for lunch and dinner.
The pandemic has had a significant impact on Drago's restaurants, Cvitanovich said, but the oyster empire survived with help from federal assistance programs and understanding landlords. Cvitanovich said the industry is rebounding faster than he initially thought it would, but he still encourages people to support locally owned restaurants to ensure their survival.
"We need to support mom-and-pops," he said. "I can tell you those type of restaurants suffered immensely, and they're working really hard. I don't consider us to be a mom-and-pop. We're a mom-and-son operation, sure, but the true mom-and-pops need our support right now."