"Shopping locally has a way of turning an ordinary task into a social experience! Personal connections are made when we support each other and the important roles we each play in our community. It's important to shop locally and support businesses that are investing in our community and have a personal stake in our economy. Businesses supporting each other, and consumers shopping locally, helps to promote a healthy, thriving place to live."
       - Janet Pepper Ray and Marilyn Pepper Brunt, owners of Bonjour Gifts and Décor
The end of school isn't the only thing we celebrate in May.
In addition to graduations, the calendar is filled with dance recitals, communions, confirmations and other events that call for fabulous fashions and special gifts.
Thankfully, shops around Acadiana have us covered when it comes to finding the perfect outfit or present.
In the spirit of celebrating our amazing community, we bring to you "Carte Blanche," an opportunity to peek inside the windows of spectacular local businesses. Each week, this space will feature a mix of retailers and the products that make them special.  
This month is undoubtedly busy, and the memories we make will last forever.
So let's mark the moments with outfits and items that are unique to our Lafayette-area retailers.
Caroline & Company
113 Arnould Blvd.
PRODUCT 1: Dance Necklace
DESCRIPTION: This dainty charm necklace is the perfect accessory for your tiny dancer. 
Price: $22
PRODUCT 2: Jar of Nam's Bits Cookies
DESCRIPTION: A sweet treat for teachers
PRICE: $13
7 Chics Boutique
201 Settlers Trace Blvd., #2019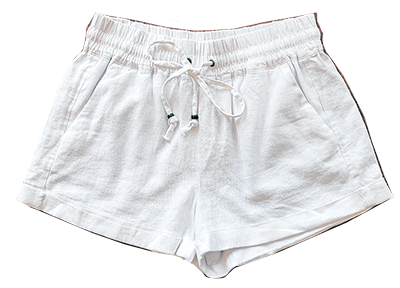 PRODUCT 1: Tie-waist White Linen Shorts
DESCRIPTION: These bright white linen shorts are the perfect complement to any summer outfit.
PRICE: $32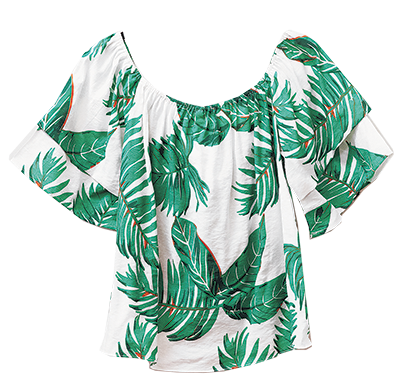 PRODUCT 2: Palm Tree Tie Top
DESCRIPTION: This shirt provides major #beachvibes and is a fun addition to any wardrobe.
PRICE: $34
Bonjour Gifts and Décor
124 North Morgan Ave., Broussard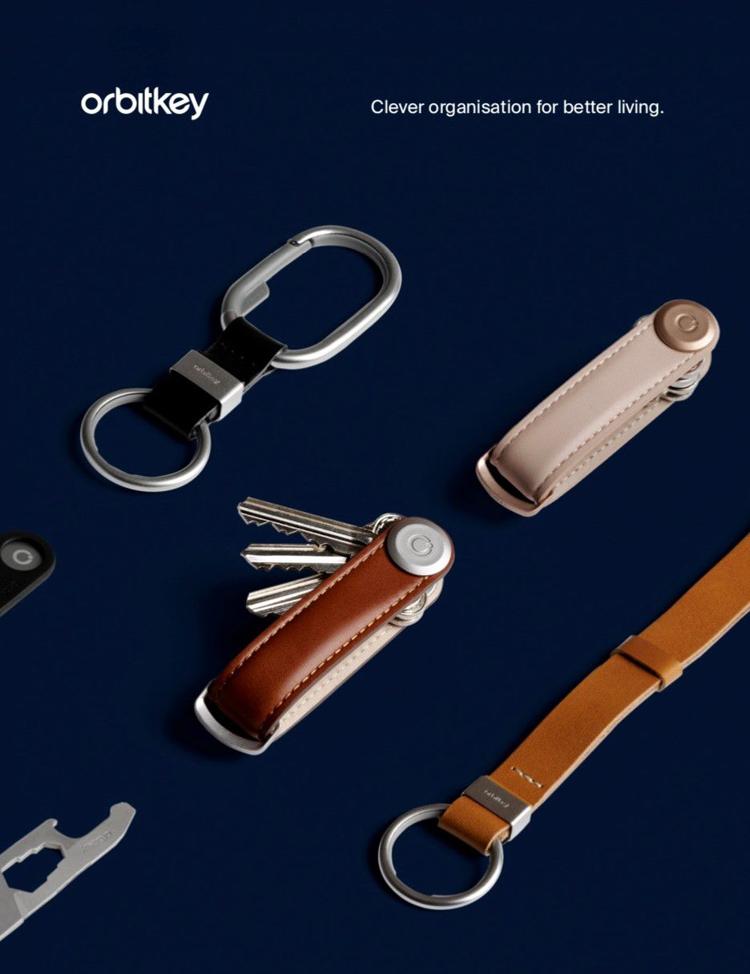 PRODUCT: Orbitkey Organizers
DESCRIPTION: Get organized with Orbitkey! Reduce noise and clutter in your pocket or handbag. Perfect for graduation, an early Father's Day gift or any other celebration!
PRICE: $29 to $49
www.facebook.com/bonjourgiftsanddecor