Clayton Shelvin has been eagerly awaiting the opening of Handy Stop Market & Cafe, which he's walked past almost every day for the last year.
He and his husband live in the nearby LaPlace neighborhood with their 2-year-old daughter. Shelvin works downtown at the Acadiana Center for the Arts, and Andy Forester works from home while caring for Lyla.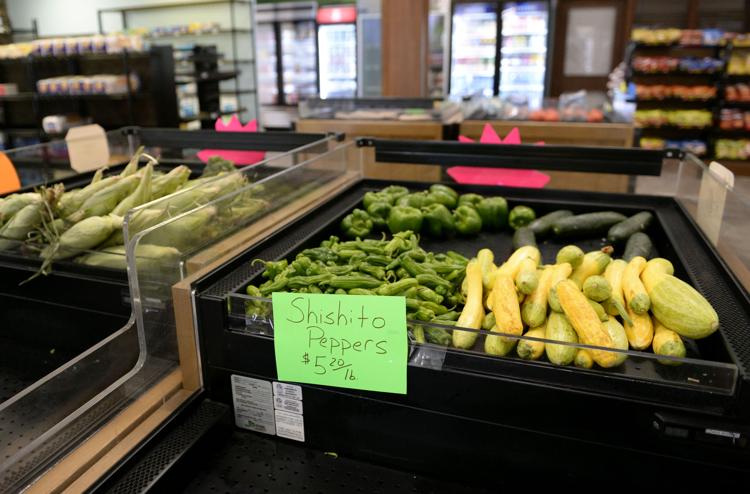 Handy Stop Market & Cafe, which opened at 444 Jefferson St. this week, reminds them of the neighborhood grocery stores they frequented when they lived in New Orleans.
"It's just going to make a world of difference for us," Shelvin said. "Being in New Orleans so long, we always were able to walk to a bar or a restaurant but also a grocery store. You didn't have to get in the car. A grocery store is such a way to connect a community."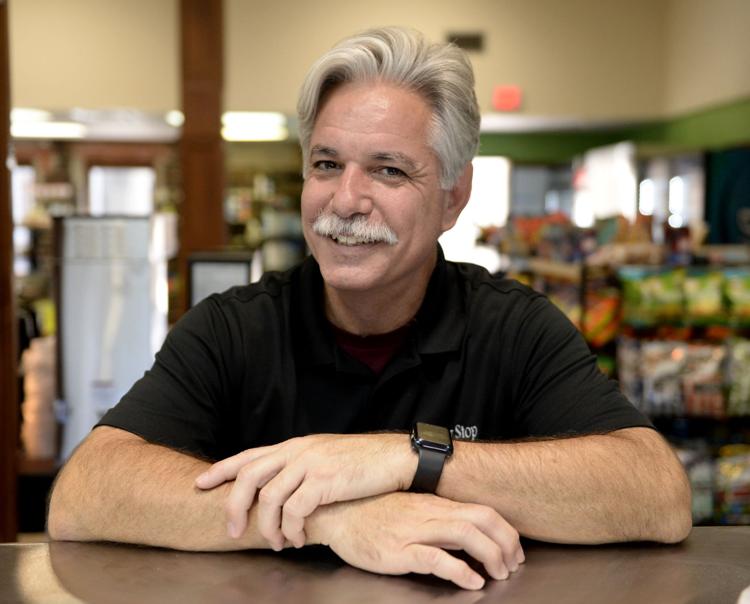 Bradley Cruice, founder of Healthy Acadiana and a board member of the Acadiana Food Alliance, is the owner of Handy Stop.
He's stocked the store with a good balance of local, healthy foods and household staples. 
You'll find produce, meat, eggs and goods from Louisiana farms along with frozen foods, paper plates, cleaning supplies and other mainstream necessities.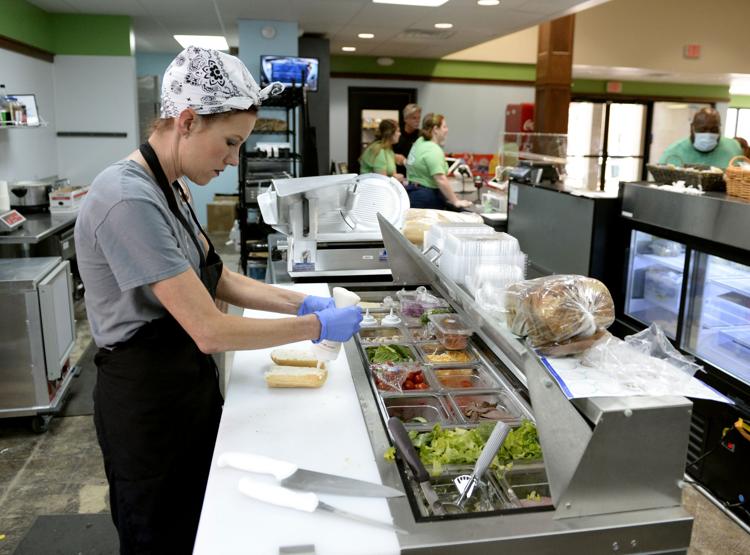 Handy Stop also has a deli with sliced meats, cheeses, salads and healthy, grab-and-go meal options such as the Mediterranean quinoa salad, chicken Caesar wrap and cauliflower fried rice.
"I think we have a sweet spot for what people want," Cruice said. "What's been really gratifying is people saying 'Thank you' and they've needed it for so long. They've really embraced us coming into their community and serving them."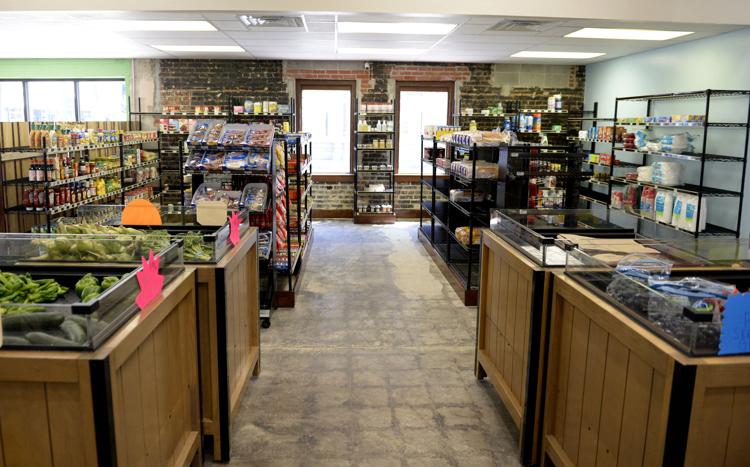 The grocery store's opening comes at an odd time.
Although grocery stores are generally thriving because of coronavirus restrictions, Cruice was expecting to rely on foot traffic from downtown employees until more residential units are constructed downtown.
Fewer people working downtown means fewer people stopping by the cafe for breakfast, lunch or a few groceries on the way home, but many have made a point to visit the new store.
"A lot of people have gone and supported it and have talked about how excited they were to have access to fresh produce and things like that," said Anita Begnaud, CEO and president of Downtown Lafayette. "I think that a lot of people are hopeful, and they want to be a part of the revitalization of downtown Lafayette."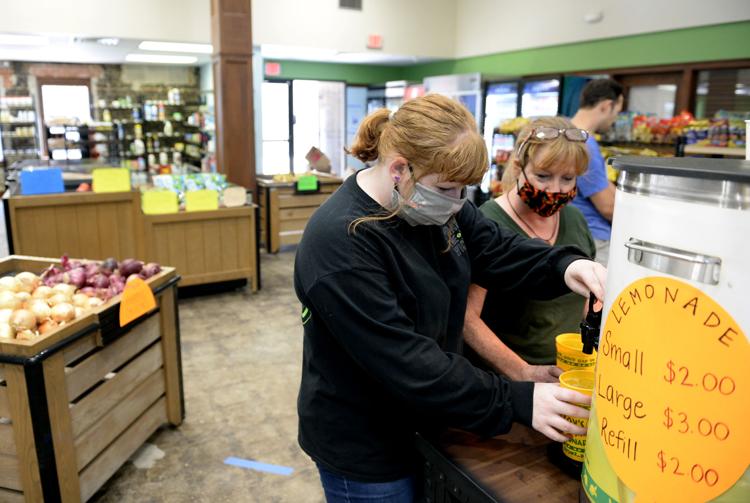 Shelvin and Forester took Lyla by the Handy Stop for breakfast Friday morning. 
They've been getting groceries delivered during the coronavirus shutdown because it was too risky and time-consuming to strap the 2-year-old into a car seat, drive to a store, shop and return home. Now they're planning to frequent the small grocery store for their needs.
"This is the final puzzle piece," Shelvin said. "The office, our favorite restaurant, the downtown park with the fountain Lyla loves, the post office and now the grocery store are all walkable. We can just strap her in the stroller and go from there."
Handy Stop is open from 7 a.m. to 7 p.m. Monday through Saturday and 9 a.m. to 3 p.m. on Sunday.