John Tommasini likes to say the seed was planted in 2012.
The former Oregon State University infielder first arrived in Louisiana when the Beavers played at LSU in an NCAA Regional. In the stands that weekend with her friends was his sister, Rachel, who was then living in Louisiana after she married a Jennings man.
Her advice back then was simple: You should move to Louisiana.
Two years later, that's what Tommasini and his wife, Stephanie, did. He had a predental degree, but he took an assortment of jobs with a goal of eventually opening a coffee shop. Five years later, he'll do that when he opens Jet Coffee at 101 Camino Real Road in the new Camino Place shopping center.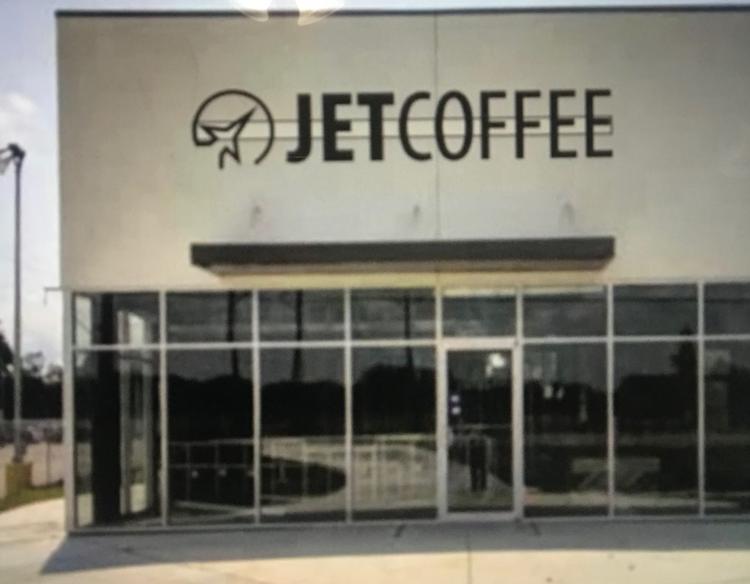 "(Rachel) told me it was the happiest place to live, so we made the trek," Tommasini said. "It's been a long process. We're really excited that we can finally get something settled down here.
"I've worked a lot of jobs. I'm at Home Depot right now. I mowed lawns. Worked at Costco. I do what I can."
Tommasini will occupy an 1,800-square-foot space that was initially going to be a CC's Coffee House before the Louisiana-based company withdrew its plans. The name comes from his initials, and he's using his background of working in a coffee shop in Oregon to make it work.
He has lots of promotional ideas for the coffee shop, which he hopes to open in October, which will be a month after his wife is due to have their first baby. The shop will employ 10. 
"My slogan is 'Dream On' because it's been a dream of mine," he said. "I worked for a coffee shop in Oregon and fell in love with it. I wanted to open one of my own but didn't know where. The shop is going to be run differently than a typical coffee shop."
The coffee shop will be the first business in the development, which will be at the corner of Johnston Street and Camino Real Road. The project has been built for at least a year but needed alterations to install a drive-thru access in the coffee shop space, realtor Jeremy Harson said.
It's attracted some business interest, he said, but that may pick up once the coffee shop opens.
"Nobody wants to be the first to go in," Harson said. "Once we get the coffee shop, we feel like we're going to fill the space. It's an up-and-coming area."
Acadiana Business Today: The Tabasco life: Incoming CEO Harold Osborn embraces his early start with the McIlhenny Co.; Four years after closing Baton Rouge locations amid bankruptcy, Boutin's opens location in Carencro