The fried chicken sandwich rivalry between Popeyes and Chick-fil-A is so last year.
Fresh for this year is the Downtown Chicken Sandwich Snackdown — a month-long competition that gives the power to the people to decide which downtown restaurant has the best fried chicken sandwich.
Just one restaurant will earn bragging rights, but the real winner will be Downtown Lafayette Unlimited and the businesses supported by the district's nonprofit organization.
"Restaurants are hurting right now," said Anita Begnaud, CEO of Downtown Lafayette. "And so we're trying to be creative and interesting and fun in how we drive people to financially support restaurants. We're putting all eyes on restaurants participating in the snackdown."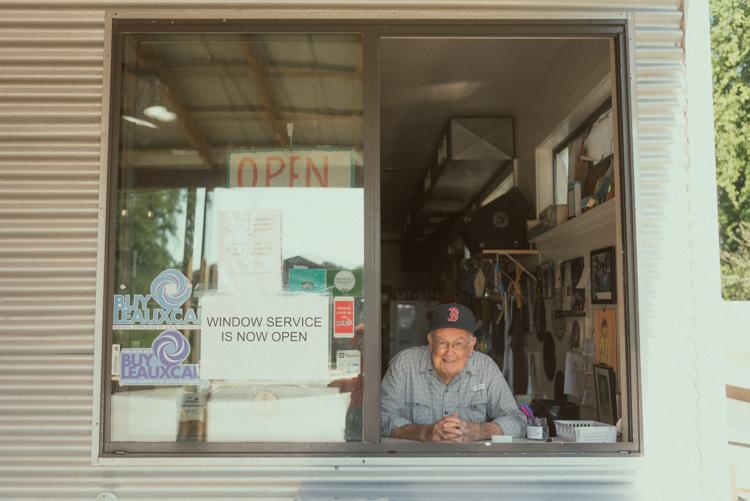 Downtown's nonprofit arm will benefit by collecting $1 per chicken sandwich sold at each of the 11 participating restaurants during the competition, which happens June 5 through July 4 during normal business hours.
Those behind the event are also hoping to find sponsors to match each restaurant's total donation during the competition.
"In turn, our organization continues to market all of these restaurants and retail businesses, and we continue to do the work that we do," Begnaud said. "We want to really build a sense of camaraderie with the community."
Restaurants participating in the Downtown Chicken Sandwich Snackdown include:
Black Café
Central Pizza
Johnson's Boucanière
Legends Annex
Luna Bar & Café
Pamplona Tapas Bar
Pop's Poboys
Rêve Coffee Roasters
Scratch
Spoonbill
Ye Olde College Inn
The competition is the signature event happening in June to raise money for Downtown Lafayette Unlimited. The month of giving will also include a social media campaign featuring PORCHtraits of people who live and work downtown along with a push for individuals and businesses to become members of Downtown Lafayette.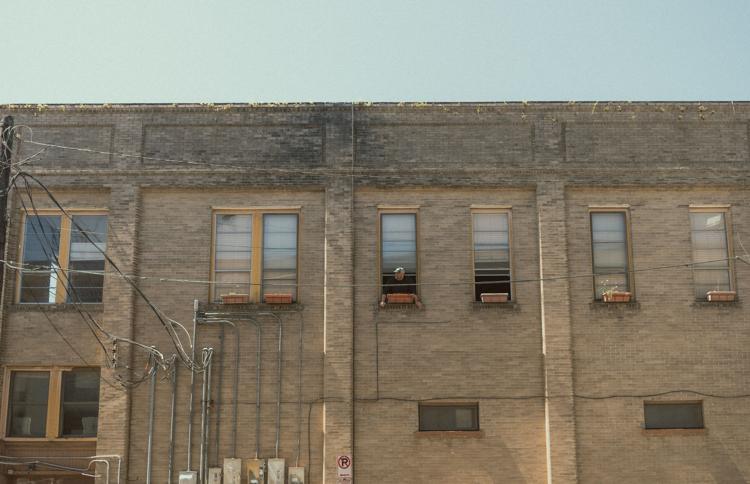 Photographer LeeAnn Stephan has spent her quarantine time shooting portraits of families and business owners outside of their homes and businesses across south Louisiana.
What started as a way to see family and friends during time off from her full-time photography job at Stuller quickly grew into a massive undertaking. She's been approached by Downtown Lafayette leadership and even a local publisher interested in using her images to help tell stories about the resilience of people in Acadiana.
"The majority of these are capturing people just trying to survive, trying to make it," Stephan said. "And downtown has been a big part of my life, and this is just my way of showing my appreciation, giving thanks to what it's given me."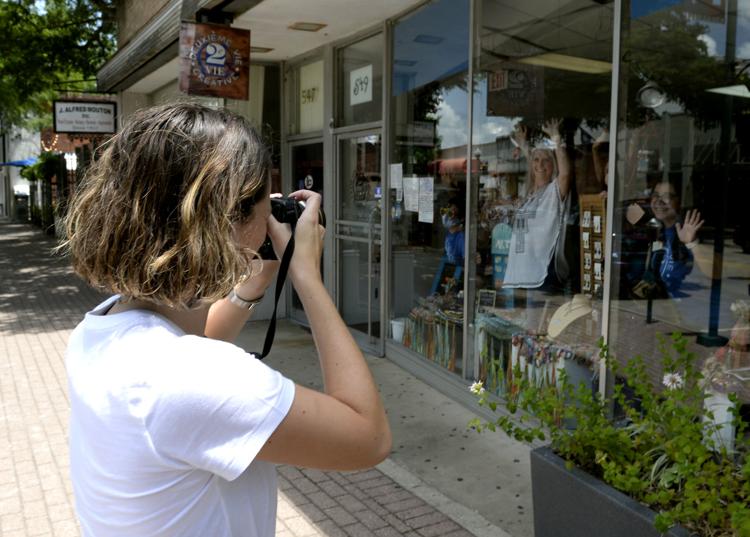 Downtown Lafayette Unlimited works with private businesses and public leadership to revitalize the district.
Its annual operating budget is heavily reliant on Downtown Alive! and Movies in the Parc.
The free, outdoor events are paid for by sponsorships and raise money through sales of food, drinks and merchandise. In addition to these seasonal events, the Rooftop Crawfish Boil was also canceled this year. The paid event typically brings in about 20% of the nonprofit's annual budget in just one night.
The second annual end-of-summer Snoball Festival and fall season of Downtown Alive! could also be canceled or face significant restrictions.
The events don't just bring in funds for the nonprofit. They also attract more people to the businesses, parks and museums in the district.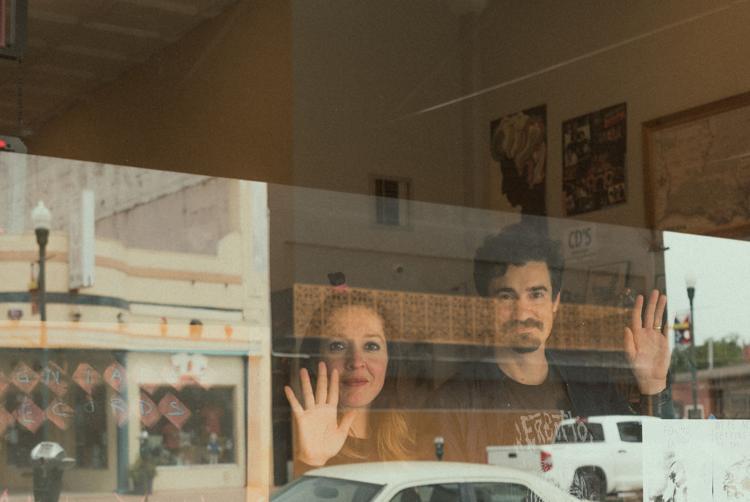 "We have cut back our expenses as much as we possibly can, as probably everyone impacted by this has," Begnaud said. "We're not special and different in that way, but it's to keep people waking up every day thinking about what we need to do to keep restaurants and our retail businesses thriving."
In recent years, the district's tagline has been "Let downtown surprise you." For the next few weeks, leaders have a different slogan in mind: Let's surprise downtown.
Visit downtownlafayette.org for more information on the Downtown Chicken Sandwich Snackdown and other fundraising efforts.
Acadiana Business Today: Most Louisiana movie theaters remain closed despite eased restrictions; here's why; Downtown Chicken Sandwich Snackdown to boost Lafayette restaurants facing lost income