Two additional indictments for malfeasance in office were handed down Wednesday against suspended Lafayette City Marshal Brian Pope.
That brings to 19 the number of felony malfeasance charges pending against Pope. He also awaits sentencing on an October conviction on four felony charges of perjury and malfeasance.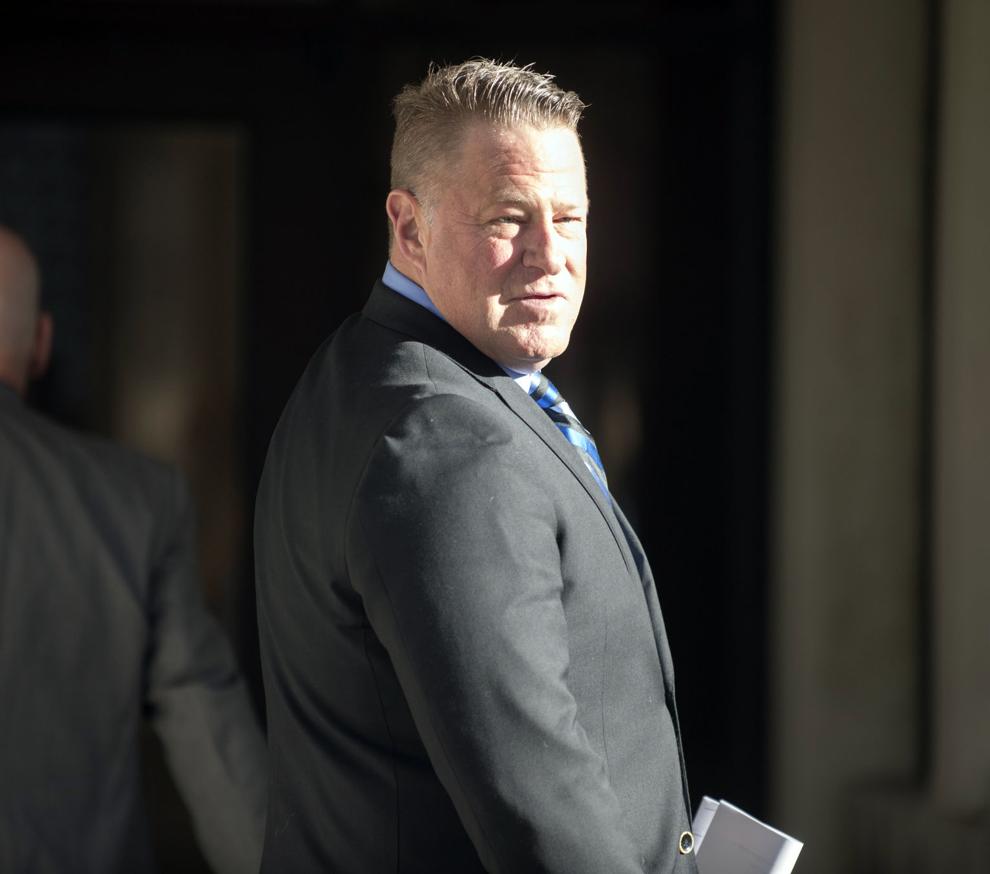 A Lafayette Parish grand jury indicted Pope Wednesday, according to the district attorney's office.
The first count alleges Pope, between March 23 and Dec. 31, 2018, authorized payment of funds from the Marshal's Office account for the 2018 National Marshals and Constable Association Conference. He then allegedly requested reimbursement of the expenses from Lafayette Consolidated Government, then deposited $1,380 owed to the Marshal's Office into his personal account.
The second count alleges Pope, between May 29 and Dec. 31, 2018, again authorized payment of funds from the Marshal's Office account for the Louisiana City Court Clerks Association Conference and Nuts and Bolts Conference, requested reimbursement from Lafayette Consolidated Government, then deposited the $1,868 into his personal account instead of the Marshal's Office account.
A warrant was issued for Pope's arrest. He can be released on a $10,000 surety bond.
Pope is scheduled for sentencing Wednesday on his Oct. 3 conviction on one felony perjury charge and three felony malfeasance charges connected with a 2016 press conference and public records request from The Independent newspaper. His attorneys, however, filed a motion to have the conviction dismissed on acquittal. The judge has not acted on that motion, according to files with the Lafayette Parish Clerk of Court Office.
Pope also is scheduled for court Thursday on 17 malfeasance charges on which he was indicted in October 2018 for supplementing his salary with more than $84,000 that, according to an attorney general opinion, should have been used for Marshal's Office expenses.
Meanwhile, there is speculation that Pope may be considering a run for Lafayette Parish Sheriff. 
Several people posted on social media Tuesday that they received automated phone calls on behalf of Pope asking questions about his approval versus Sheriff Mark Garber.
An amendment to the Louisiana Constitution approved in 2018 allows a convicted felon, such as Pope, to run for and hold public office if he has not exhausted all appeals and legal remedies and is not under an order of imprisonment, Tyler Brey, press secretary for the Louisiana Secretary of State, said Tuesday.
The election for Sheriff is Nov. 3, 2020. Garber has announced he is seeking re-election.