Gary Haynes, an assistant district attorney and Lafayette city prosecutor, is on administrative leave while the U.S. Justice Department and FBI conduct an investigation involving the pretrial intervention program operated by the District Attorney's Office.
Don Landry, district attorney for the 15th Judicial District, confirmed Wednesday that he placed Haynes on administrative leave without pay pending the outcome of the federal investigation. Haynes works with the pretrial intervention program.
Haynes' contract with the city to serve as city prosecutor also was suspended Tuesday pending the investigation which does not involve Lafayette Consolidated Government, Jamie Angelle, LCG chief communications officer, said Wednesday.
Federal officials won't comment on the investigation.
Landry said Tuesday in a news release that he was questioned by federal investigators about the pretrial intervention program. He said he answered all their questions and his office will cooperate with the investigation.
No other employees of the District Attorney's Office have been placed on leave because of the federal inquiry, Landry said.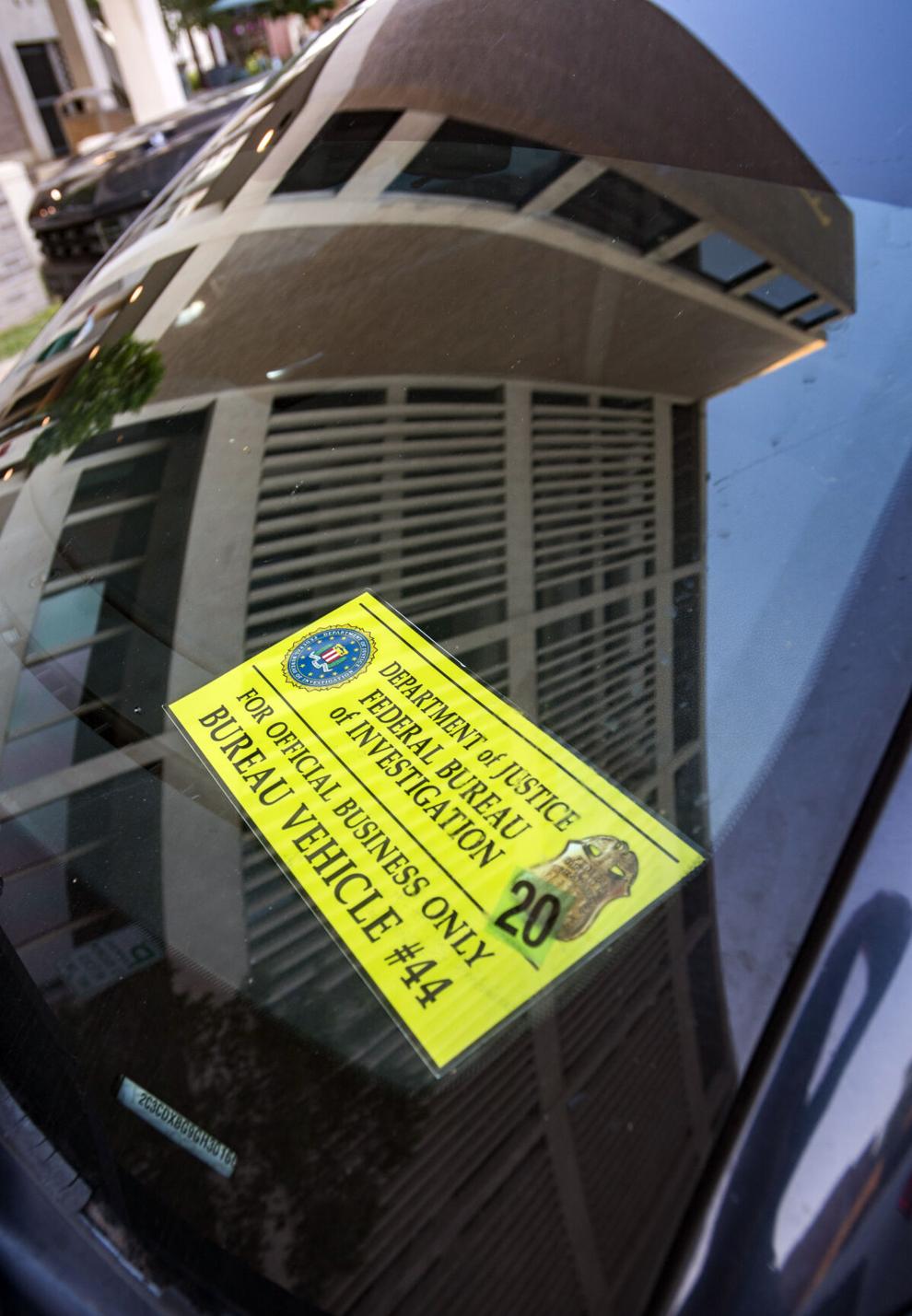 Vehicles marked with FBI and Justice Department placards were parked in front of the downtown Lafayette Parish courthouse Monday evening. Investigators were observed bringing boxes and cases from the courthouse to the vehicles.
A federal investigation into a bribery scheme at the office in 2012 sent Barna Haynes, the longtime assistant to then-District Attorney Mike Harson, to federal prison. Gary Haynes was married to Barna Haynes at the time but was not implicated.
In that scheme, Lafayette private investigator Robert Williamson gave cash and items like signed New Orleans Saints paraphernalia to Barna Haynes and others to arrange off-the-docket hearings in a judge's chambers for Williamson's clients.
The clients were people with first-time arrests for nonviolent offenses such as drunken driving and shoplifting who paid Williamson to arrange the private hearings where they could fast-track adjudication of their offenses, having their records cleared and driver's licenses returned faster than normal.
Williamson was sentenced to 78 months in federal prison. Barna Haynes was sentenced to 18 months in federal prison.
Under the current pretrial program, first-time nonviolent offenders selected by the District Attorney's Office can complete a program designed by the office that may involve attending driving courses, drug treatment and community service. The offender has to pay to be in the program and pay for courses and treatment. Because they don't enter a plea, the charge stays off their criminal record.