It's been two weeks since 15-year-old Quawan "Bobby" Charles disappeared from his father's Baldwin home in St. Mary Parish and 10 days since officers discovered his body in the rural Iberia Parish village of Loreauville.
Little information has been released by law enforcement in the case, which gained widespread attention after Bobby's family released a graphic image they say was taken while confirming the teen's identity to authorities.
No suspects have been identified by law enforcement, and no arrests have been made in the case at this time.
Here's what we know about the Black teenager's disappearance and death.
What happened
Quawan "Bobby" Charles left his father's Baldwin home on Oct. 30 with a 17-year-old friend and his friend's mother, according to his family. It is unclear if Bobby voluntarily left the home without permission or if he was unwillingly taken from the home.
The family said they reported him missing later that night after attempts to reach Bobby by phone were unsuccessful. They say their concerns were dismissed by the Baldwin Police Department, alleging an officer told the family that Bobby was probably at a football game.
Family members took matters into their own hands and eventually learned Bobby was last seen with a White 17-year-old and his mother. The Acadiana Advocate is not identifying the individuals at this time because law enforcement has not named them as suspects or persons of interest in the case.
After the family approached law enforcement with this information, the Iberia Parish Sheriff's deputies discovered Bobby's body in a wooded area in Loreauville. The Sheriff's Office initially said his body was found on Nov. 2. A sheriff's spokesperson would later say his body was discovered on Nov. 3.
The family says Bobby's father was notified the night of Nov. 3, but his mother wasn't notified until the next day. The family said they were told Bobby was found facedown in a creek near a sugarcane field, but they are seeking an independent autopsy because of the condition of his body.
They say their questions have gone largely unanswered by law enforcement in the days since.
Why the case is getting attention
Earlier this week, the family shared a graphic photo, allegedly of Bobby, that shows the mutilated face of a Black boy with several open skin wounds and disfigurement so severe to his lips that his teeth are visible.
A GoFundMe depicts an image of Emmett Till, the Chicago 14-year-old who was murdered by White supremists in 1955 while visiting family in Mississippi, alongside the image shared by Bobby's family. The online fundraiser has raised more than $200,000 in six days for the family to cover costs of an independent autopsy and burial expenses.
The family has also retained civil rights attorneys Ron Haley, Dedrick Moore and Chase Trichell. The lawyers have asked for the preliminary findings of the coroner as to the cause of death and answers from the Baldwin Police Department as to why an Amber Alert was never issued in the days that the teen was missing.
Activists have echoed the family's and attorneys' concerns.
What's new
The preliminary findings of the independent autopsy are expected to be ready on Friday or Saturday, according to one of the family's attorneys.
"That's very encouraging," Trichell said in a phone interview Thursday afternoon. "It begs the question: If we hired a private autopsy well after he was reported missing and the preliminary results are already ready, that means the cops had their results and did not disclose them. That's what the timeline would suggest. This will tell us which questions to ask."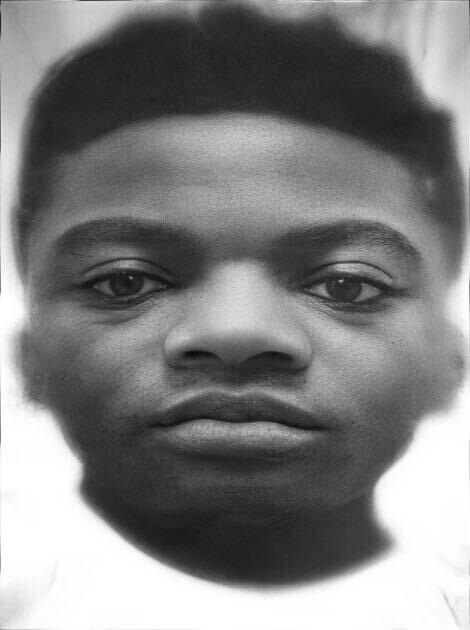 Although there has been little information revealed by authorities, the family has been getting information from a private investigator and the community.
Bobby's mom, Roxanne Nelson, was contacted by the mother of a mutual friend of Bobby's and the 17-year-old, according to Trichell.
The caller alleges that the 17-year-old, his mother and his stepfather were under the influence of hallucinogenic mushrooms when they picked up Bobby. The call was recorded and released publicly with the names redacted.
"It was totally out of the blue. That wasn't information she was aware of or even knew existed," Trichell said. "They reached out to Roxanne and said 'My son gave me this information. It was eating him up, and I wanted to tell you.'"
Others have offered tips to the family.
Neighbors reported that the 17-year-old, his mother and his stepfather allegedly packed their belongings in a moving van and left their Loreauville home earlier this week, Trichell said. It's been reported that the family has been asked to check in daily with the Iberia Parish Sheriff's Office.
When asked about it Friday morning, a Sheriff's Office spokesperson could neither confirm nor deny that.
"You've got plenty of people both locally and nationally, both amateurs and professionals doing what they can to put pressure on the authorities," Trichell said. "All we want is answers."
A missing police chief?
Amid criticism of the Baldwin Police Department for ignoring initial cries for help from Bobby's family, the city's mayor said he hasn't seen the police chief on the job in nine months, KATC reported.
Baldwin Mayor Abel Prejean told KATC on Thursday that he hasn't seen Baldwin Police Chief Harry Smith for at least nine months.
"He's the chief of police; it's unusual," Prejean said of Smith's apparent absence.
"During this last little interval with a young child that went missing and found dead, many people have called for him, and he has not returned their calls. You would think that's when the police chief would give direction and clarity and information to public during this time."
Smith told KATC that he has been around, but he's been working night shifts more often after a 2018 fire damaged the Baldwin police station.
"I've been around, just not going during the day," Smith said. "I've been riding around during the night. Ever since the fire, I've just been trying to get myself together."
Who Bobby was
Bobby is remembered as a quiet teen who struggled academically, in part because of dyslexia, his cousin said.
He started the year at Southside High School in Youngsville but had just begun classes at West St. Mary High School.
"He didn't talk much to people," Celina Charles said. "He looked. He was always quiet. He liked to fish. He loved to ride his four-wheeler. He had a dog he was in love with."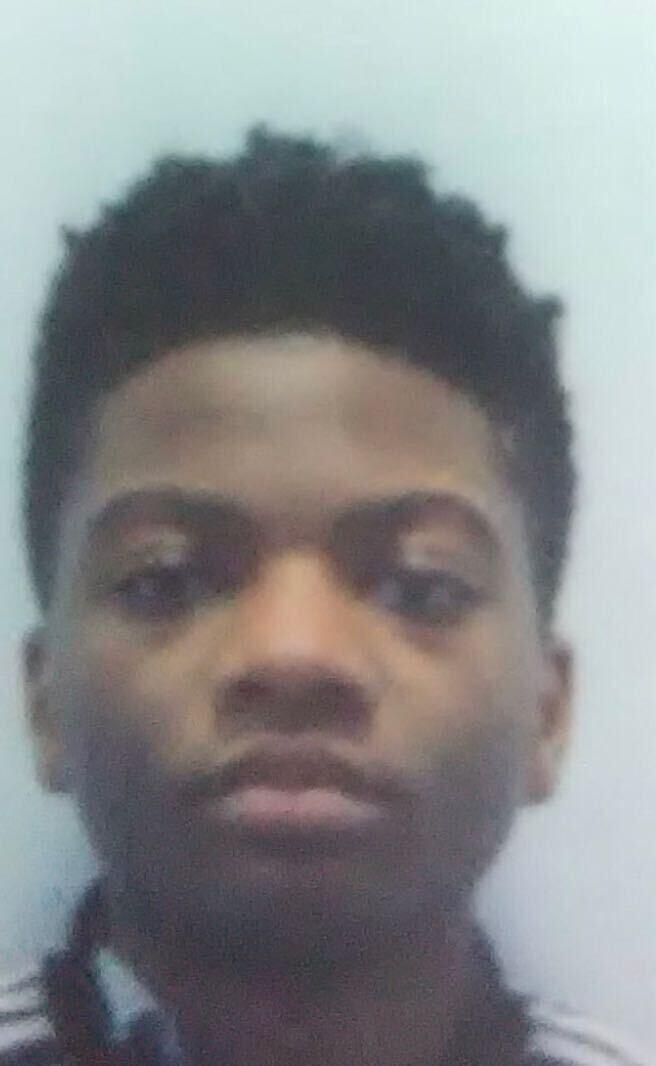 Bobby purchased the pit bull, which he affectionately called My Baby, a few years ago from the same 17-year-old he was seen with the day he went missing, according to Charles.
Like the older teen, most of Bobby's friends were White, Charles said.
Bobby's family will join Stand Black and community members at 2 p.m. Saturday to protest the "mishandling of the situation" at the Baldwin Police Department, 16125 La. 182.
Funeral arrangements are being finalized for Bobby and are expected to take place at the West St. Mary Civic Center on Nov. 21, according to Charles, who said the public will be welcome to attend.
Anyone with information concerning the case is urged to contact Detective Jarred Spurlock of the Iberia Parish Sheriff's Office at 337-369-3711.