After a 10-day stretch that saw three historic churches in St. Landry set ablaze, officials identified Holden Matthews as the suspect. 
Matthews, 21, of Opelousas, was identified Thursday morning in a press conference, with Louisiana State Fire Marshal Butch Browning referring to the fires as "an attack on the house of God."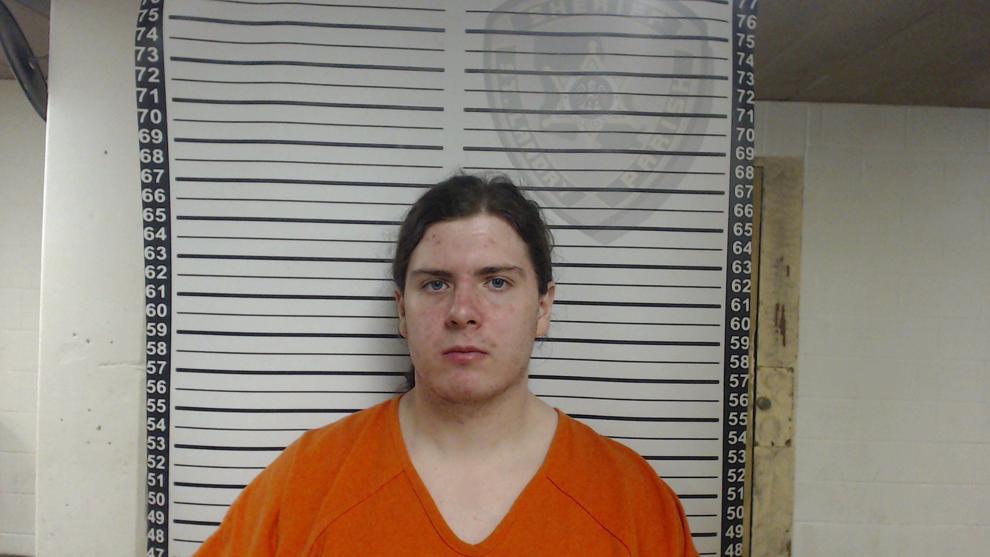 Here's what we know about Matthews so far: 
Matthews is the son of St. Landry Parish Sheriff's Office deputy Roy Matthews. 
Roy Matthews was not involved in the investigation that identified his son as a suspect, but brought him to a location that allowed law enforcement officers to apprehend him. Holden Matthews didn't resist upon his arrest.
Holden Matthews was identified as a suspect in part by video surveillance. The three fires occurred on March 26 at St. Mary Baptist Church in the 100 block of Saquette Road in Port Barre; April 2 at Greater Union Baptist Church in the 1400 block of Hwy 742 in Opelousas; and April 4 at Mount Pleasant Baptist Church in the 3900 block of Highway 182 in Opelousas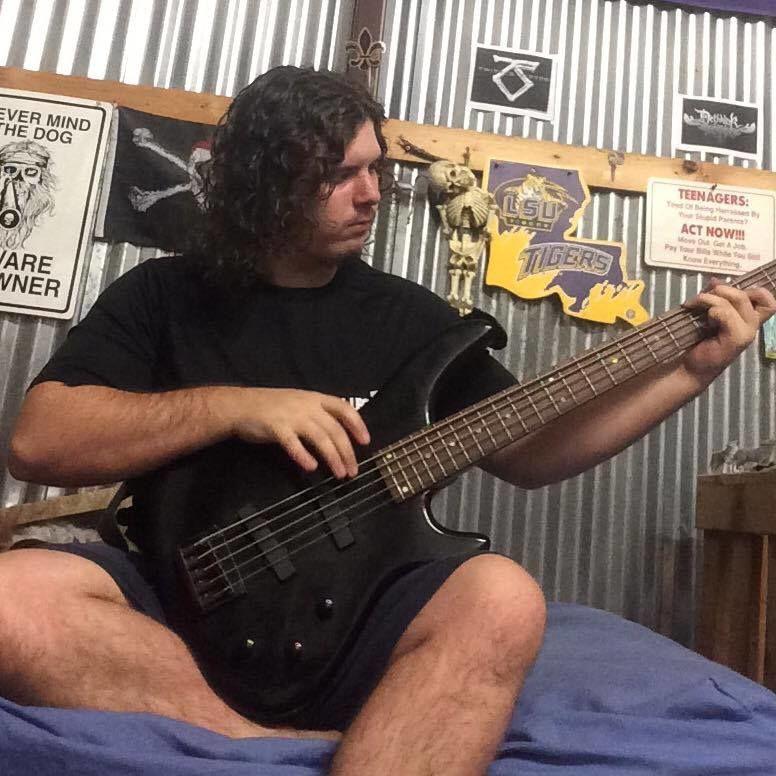 Matthews was said by officials to have an association with "black metal," which is "associated with church burnings." It is likely referring to the Norwegian black metal scene, which sparked a wave of church fires in the 1990s and has spawned the modern genre.
Reports have said Matthews is a bassist, and a Facebook attributed to his name lists him as the lead singer/songwriter of a band called the "Vodka Vultures" since August, 2018. Very little information about the band is available, though a Facebook profile of the same name has been flooded with comments in the past day. 
Louisiana State Fire Marshal Butch Browning said federal investigators are still vetting a "hate motive."
Matthews was arrested on three counts of simple arson of a religious building. Each charge has a maximum penalty of 15 years in prison.
While Browning and other officials declined to share specifics, Browning did say they "felt other crimes were imminent."
Matthews was identified as a suspect Wednesday morning and taken into custody within 12 hours.
Check back for updates.
---
Can't see video below? Click here.
---