The stories of abuse that unfurled from the witness stand were horrendous.
The federal trial of Iberia Parish Sheriff Louis Ackal in late 2016 exposed a campaign of violence by narcotics deputies on the streets and in the parish jail, and a deep vein of racism behind the badge.
Deputies admitted regularly punching, kicking and clubbing residents and jail inmates who posed no threat, making false arrests and lying to cover it up. Often enough, they did it for sport.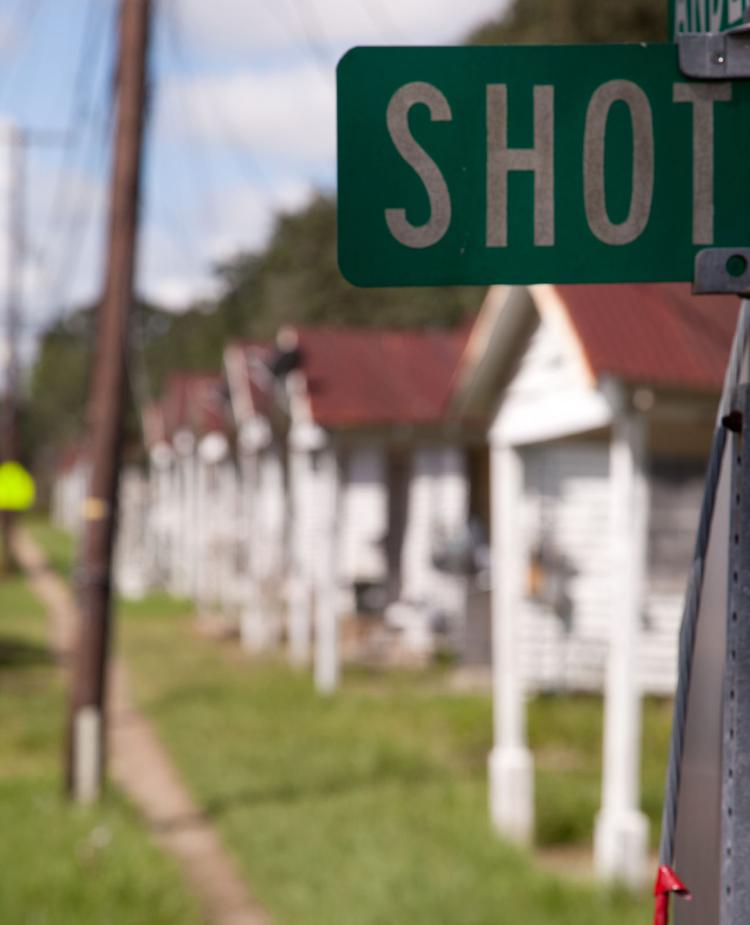 New Iberia's beleaguered West End neighborhood took the brunt. It's where deputies targeted black residents to chase down and beat.
Nearly a dozen deputies would plead guilty and testify against Ackal, casting him as their knowing ringleader.
Then Ackal walked, a Shreveport jury acquitting him of civil rights charges.
The eighth episode of the New Orleans Advocate's weekly podcast, "The Neutral Ground," is available for download. 
Ackal returned to his post, but there was little fanfare to his homecoming.
He'd returned to a New Iberia reeling in gunfire, much of it rippling out from the West End, where a long-frayed trust in law enforcement had broken apart.
This is the story about what happened next.
PART 1: In this Louisiana town, racist policing, bogus arrests, and story of a community's eroding trust
Can't see video below? Click here.
PART 2: For black New Iberians, racist policing under Ackal's watch dredges up these painful memories
PART 3: Policing trust? How law enforcement grapples with a community that's lost all faith in authority
PART 4: Does new leader mark a new day in policing? Or simply a new boss?
The Neutral Ground podcast: A breach of trust in New Iberia