An Acadiana family is raising questions over law enforcement response in the disappearance and death of 15-year-old Quawan "Bobby" Charles.
Bobby left his father's Baldwin home without permission on the afternoon of Oct. 30 with a 17-year-old friend and his friend's mother, according to a family spokesperson. The family said they reported him missing later that night after attempts to reach Bobby by phone were unsuccessful.
His body was discovered by officers in a wooded area in Loreauville on Nov. 3.
The family says Bobby's father was notified that night, but his mother wasn't notified until the next day. They say their questions have gone largely unanswered in the days since.
"It's almost as though they tried to sweep this under the rug," said Bobby's cousin, Celina Charles. "We not only feel like the family has been let down, but the community, the public, the media. Everybody has questions, not only the family. He was only 15. It could have been anybody's child."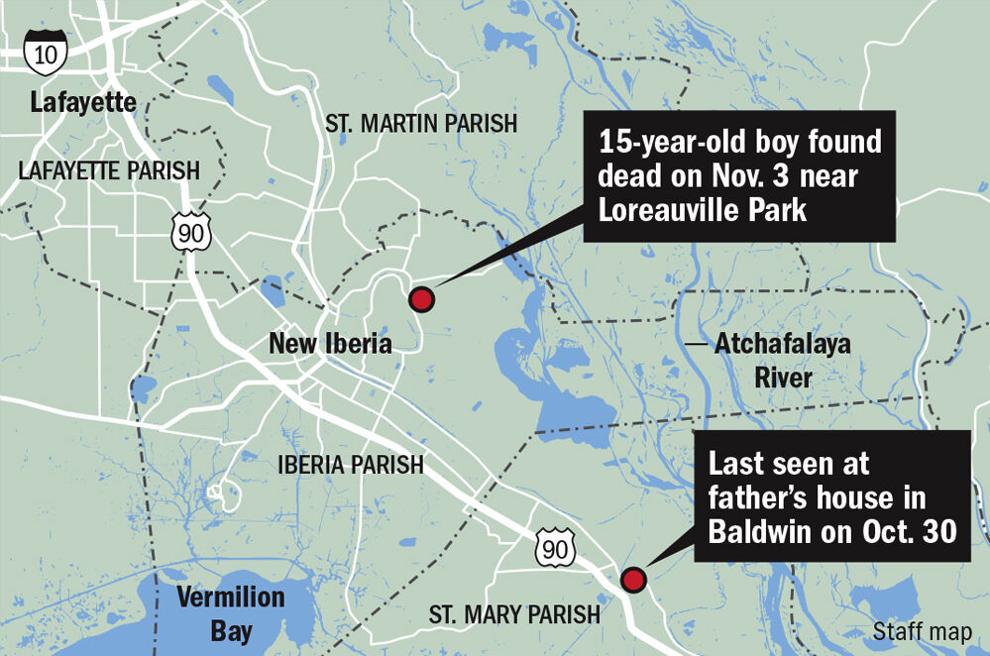 Black activists have issued statements asking why an Amber alert was never issued by the Baldwin Police Department and demanding transparency in the investigation, some comparing his death to a modern-day lynching.
A spokesperson for the Baldwin Police Department declined to answer questions for this article, instead issuing a statement.
"On behalf of the Baldwin Police Department, we are not investigating the death of a body found in Loreauville, Iberia Parish," said Baldwin Assistant Chief of Police Samuel Wise III in an email. "However, the Baldwin Police Department will be investigating reasons why the deceased juvenile was missing from his residence in Baldwin. Proper protocol was used to report the juvenile as missing and all procedures were followed thru within the Baldwin jurisdiction."
Iberia Parish Sheriff's deputies said they discovered the body of a 15-year-old around 6 p.m. Nov. 3 near Ed Broussard Road in Loreauville but have released little other information in the case.
"This is a terrible tragedy," said Katherine Breaux, spokesperson for the Sheriff's Office. "As a parent, I can't imagine."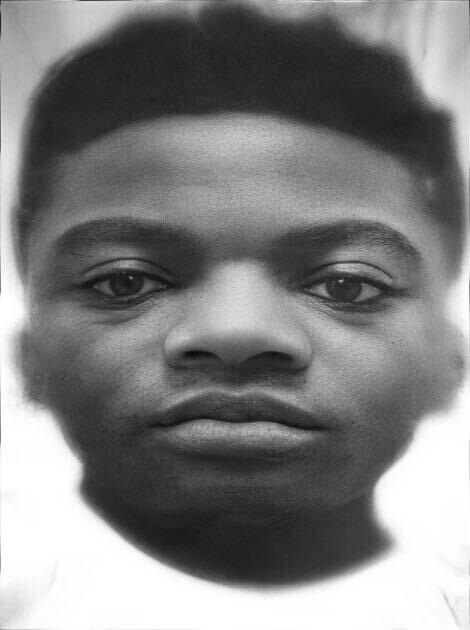 The family said they were told Bobby was found facedown in a creek near a sugarcane field, but they are seeking an independent autopsy because of the condition of his body.
"Quawan's face — you can see that it's just about gone," Charles said. "The coroner told us that there was no blunt force trauma to the head and no sign of strangulation, but when you look at him, you see something totally different from what the coroner said."
A spokesperson for the Iberia Parish Coroner's Office said no information in the case is being released to the public at this time, and the coroner's report could take about two months to complete.
A graphic photo has been circulating and prompting outrage online.
The image, allegedly of Bobby, shows the mutilated face of a Black boy who has several open skin wounds and disfigurement so severe that several teeth are visible.
The family has retained civil rights attorneys Ron Haley, Dedrick Moore and Chase Trichell. In a prepared statement, the lawyers asked for the preliminary findings of the coroner as to the cause of death and answers from the Baldwin Police Department as to why an Amber Alert was never issued in the days that the teen was missing.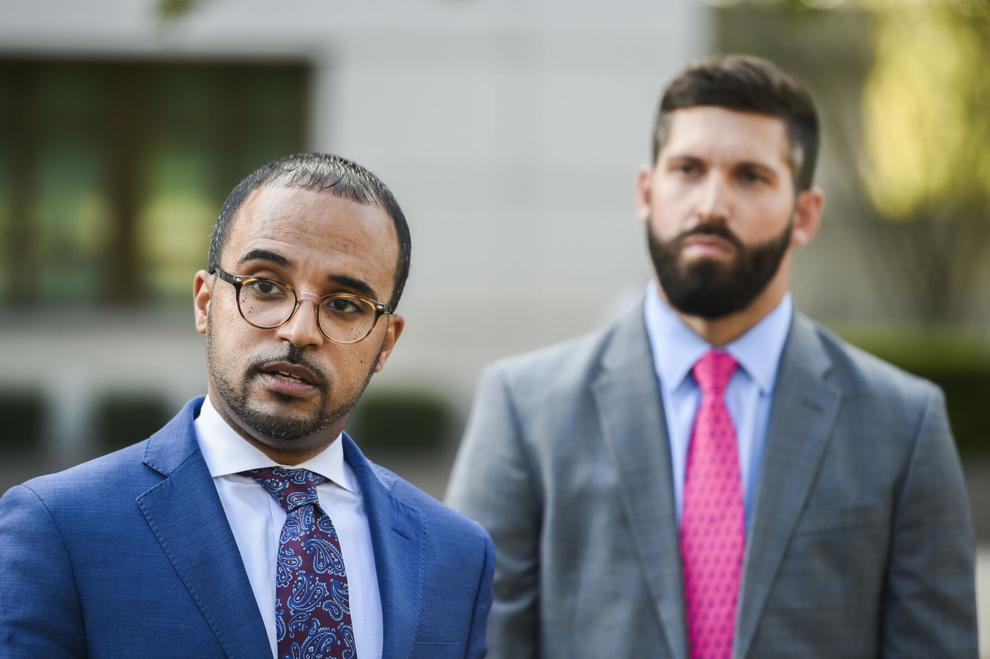 "Due to the lack of transparency, collective indifference, and moral failings of law enforcement, Bobby's family has been forced to undertake the serious financial cost and enormous emotional stress of arranging for an independent autopsy in order to get any answers about Bobby's death," they said.
"The cost of this independent autopsy was not just financial for Bobby's family — it has greatly worsened the grieving process by delaying when they can put their child to rest."
A GoFundMe has raised more than $70,000 in three days for Bobby's family to cover costs of an independent autopsy and burial expenses. The online fundraiser depicts an image of Emmett Till, the Chicago 14-year-old who was murdered by White supremists in 1955 while visiting family in Mississippi, beside the alleged photo of Bobby.
"I can't say that it was racially motivated. I can't say that it wasn't racially motivated," said André Arceneaux, a Lafayette activist who started the GoFundMe for the Charles family. "I just know that if you look at the picture of Quawan, and you look at the picture of Emmett Till, there are a lot of similarities, and it does appear that he was lynched."
Arceneaux, who is involved in the local branch of the NAACP, The Village and Stand Black, said the family took eight photos of Bobby's body while confirming his identity to law enforcement. He and other activists said one of those photos was made public to raise awareness of the case only after the family's questions to law enforcement went unanswered for days.
Jamal Taylor, a founding member of The Village and Stand Black who's also involved in the NAACP, said Bobby's family reached out to him last week for assistance. Taylor has spoken out publicly against racial injustice before, notably in the summer death of Trayford Pellerin at the hands of Lafayette Police.
Taylor said he immediately wanted to help Bobby's family, especially after seeing the images.
"I saw them, and emotion overwhelmed me. It was like someone punched me in the stomach, and I immediately thought, 'Who in the world can do this to a child?'" Taylor said.
"If Quawan was a 15-year-old White female, they would have turned the city upside down for her. It blows my mind the blatant disregard the Police Department had for the wellbeing of a Black child."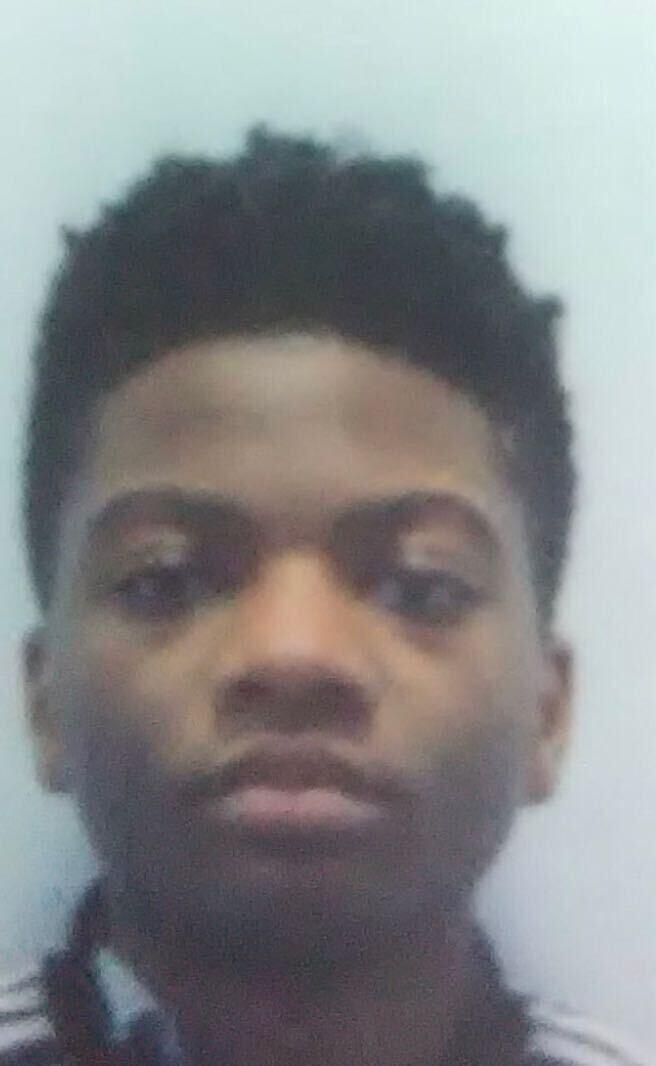 The Baldwin Police Department was handling the missing person case; the Iberia Parish Sheriff's Office is handling the rest of the investigation.
Breaux said her agency wasn't alerted to Bobby's disappearance before deputies discovered the teen's body, although she did say his parents were "aware that he went to someone's house in Loreauville."
The Sheriff's Office regularly receives alerts from other agencies about missing persons cases, but not always, Breaux said.
Bobby had not lived in the town of Baldwin in St. Mary Parish for long. He moved there recently after getting involved with "the wrong crowd" in his hometown of Youngsville in Lafayette Parish, according to his family.
Bobby is remembered as a quiet teen who struggled academically, in part because of dyslexia, his cousin said.
He started the year at Southside High School in Youngsville but had just begun classes at West St. Mary High School.
"He didn't talk much to people," Charles said. "He looked. He was always quiet. He liked to fish. He loved to ride his four-wheeler. He had a dog he was in love with."
Bobby purchased the pit bull, which he affectionately called My Baby, a few years ago from the same 17-year-old he was seen with the day he went missing, according to Charles.
The older teen and his mother are White, like most of Bobby's friends, Charles said.
"Quawan trusted his friend of another race," Charles said. "It was somebody he thought he could trust, and now he's not here today."
Charles said the family believes race was a factor in Bobby's death. Charles said they've also questioned if robbery could have been a factor after a detective told them a large amount of cash was discovered with the body.
It would not be unusual for the teen to have $200 or $300 in cash, according to Charles, who said he often saved his allowance and was frugal with his money.
The Sheriff's Office declined to discuss specifics of the case, including the condition of the teen's body, whether or not the case is classified as a homicide, and if the results of an autopsy are available.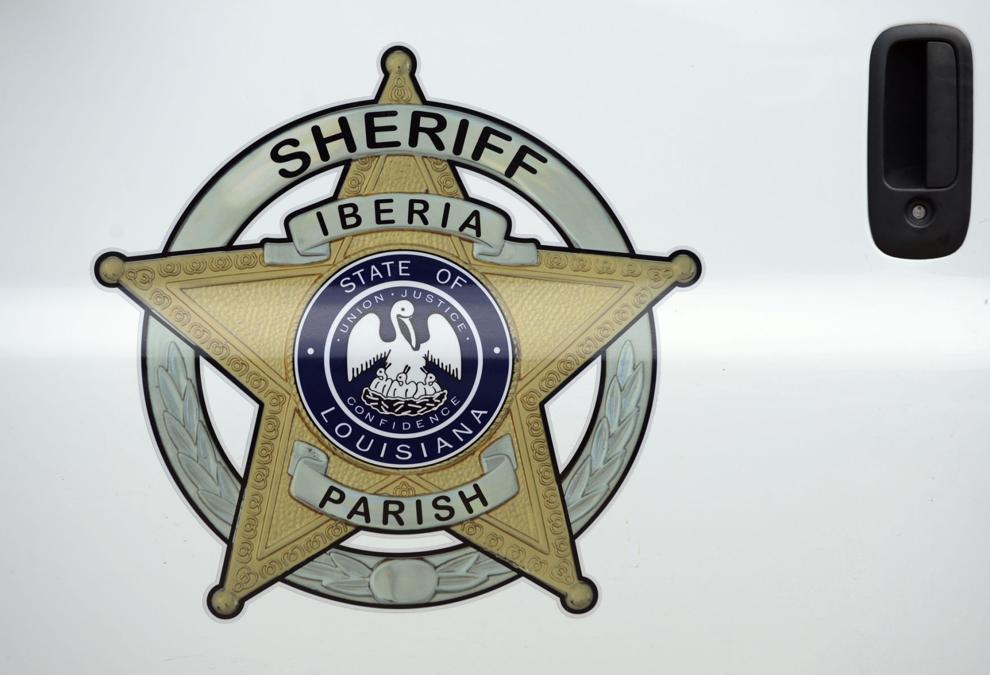 Breaux did say investigators have interviewed multiple people and physical evidence is being processed. She also noted that the family has been updated of progress in the case regularly and will continue to be updated.
Breaux reminded the public that police cases are not investigated "in one hour with commercial breaks." It takes time to investigate any case and collect the evidence needed to make an arrest when necessary, she said.
"The Sheriff's Office is doing everything possible," Breaux said. "We want to do a thorough investigation, and we are doing everything possible to do that."
Funeral arrangements are being finalized for Bobby and are expected to take place at the West St. Mary Civic Center on Nov. 21, according to Charles, who said the public will be welcome to attend.
In the meantime, a peaceful protest is set to take place at 4:15 p.m. Wednesday outside of the Iberia Parish Sheriff's Office at 300 Iberia St.
"Bobby's mother has explicitly asked that it be peaceful," Taylor said. "We're going to go with signs and just have our presence felt by the Sheriff's department. We're standing with the family. We're here to support the family. We're going to fight for Quawan, and we're not going to back down. He's not going to be just another hashtag."
Anyone with information concerning the case is urged to contact Detective Jarred Spurlock of the Iberia Parish Sheriff's Office at 337-369-3711.
Editor's note: The Iberia Parish Sheriff's Office initially said the body of a 15-year-old had been found Nov. 2, which was reported in an earlier version of this story. The Sheriff's Office has since said the body was on found Nov. 3.