An ordinance that would change the appointment of one member of the Lafayette Parish Library Board of Control is expected to be introduced Tuesday.
If approved two weeks later, the ordinance would take away an appointment made by Mayor-President Josh Guillory and give Parish Council Chairman Josh Carlson the authority to either sit on the board himself as a voting member or appoint another councilman to serve in his place.
It also means Guillory's recent appointment, Marquise Watson, a Black woman who at the February library board meeting opposed efforts by board President Robert Judge to restrict access by teens and children to some books, will be replaced. It was her first and only meeting.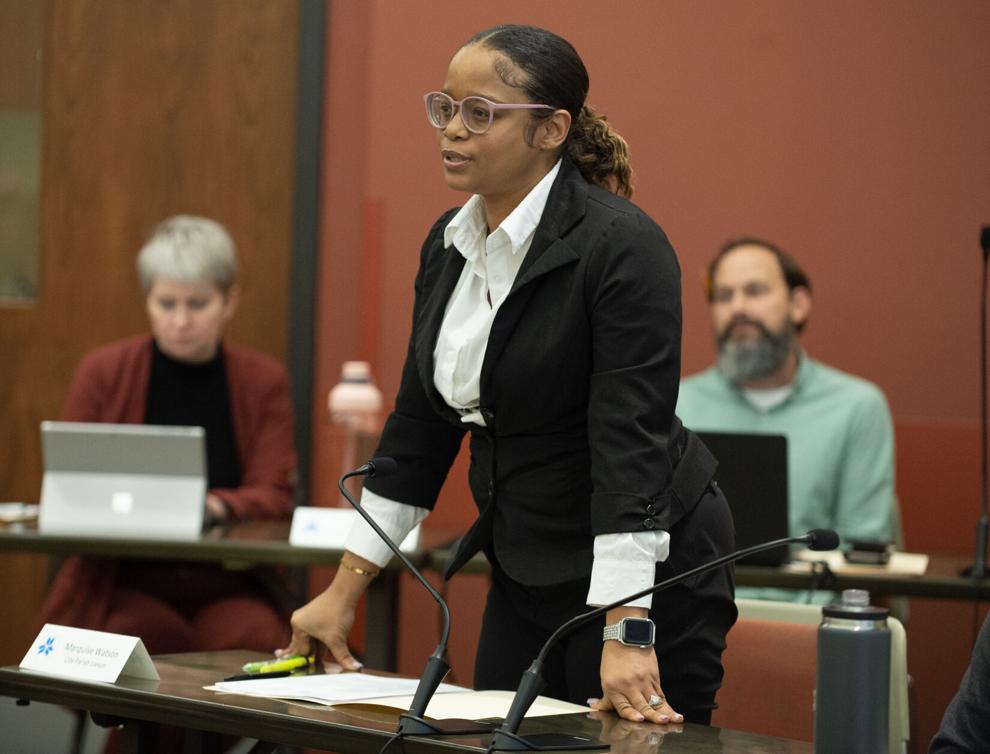 The change is being made, officials said Thursday, to bring Lafayette Parish into compliance with a state statute. 
When the city and parish councils split in 2019, an ordinance re-establishing each appointed board and committee had to be approved, Carlson said. In doing so, an error was made with the library board, giving the mayor-president appointing authority over one board member, he said, when state law says the police jury president can either serve himself or appoint a councilman to serve.
Council Clerk Veronica Arceneaux said council staff noticed the error when the mayor-president made his most recent appointment of Watson, who has been told she can no longer participate in library board meetings.
Parish Councilman A.B. Rubin agreed that's what happened.
Louisiana Revised Statute 25:214 states that, for a city library system, the mayor can either serve on the board or appoint someone from the governing authority. The statute further states that with a parish library system, which Lafayette's is, that authority falls to the president of the police jury, in this case, the parish council.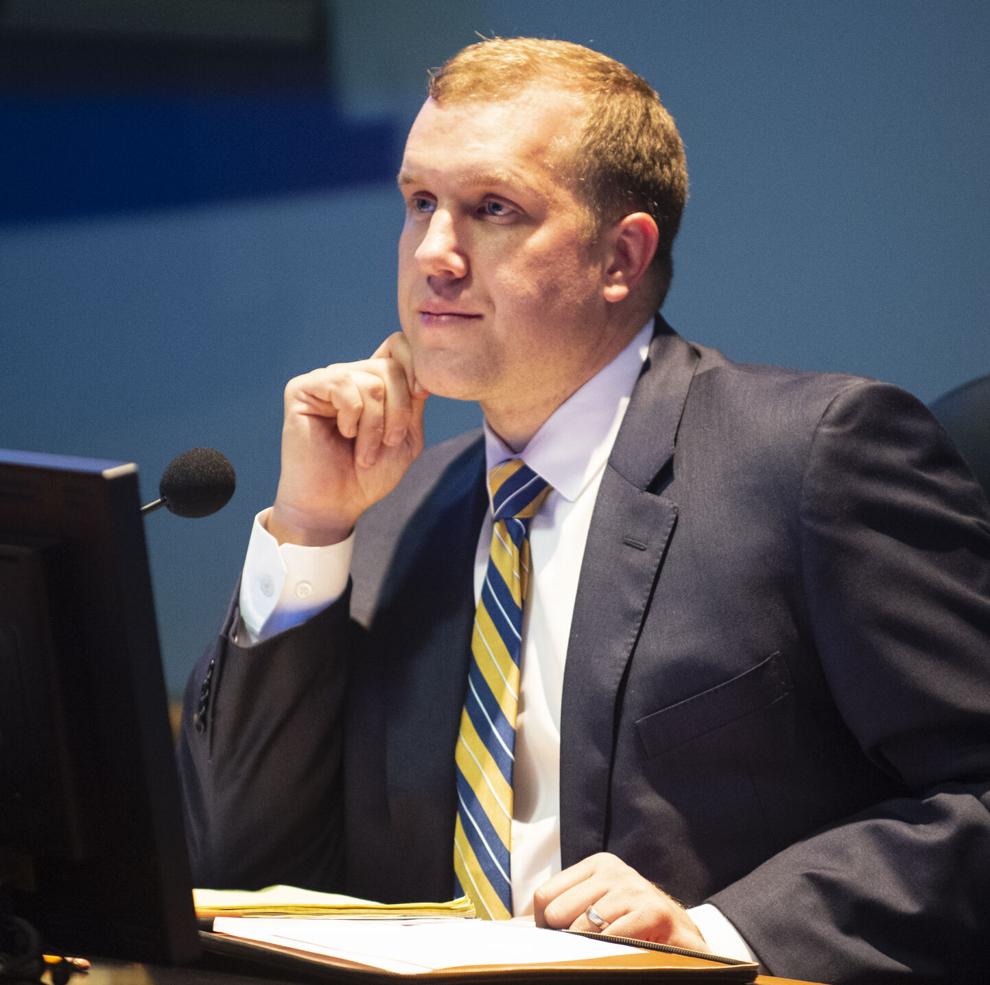 Carlson, who attended the library board's March 20 meeting, said he hasn't decided if he will serve on the board or appoint another councilman.
He nominated Judge to serve on the library board. Judge, who protested Drag Queen Story Time in 2018 before he joined the board, has spearheaded efforts to make changes to the library system, including failed attempts to change the library's mission statement, to move or ban materials available to teens and children, remove librarians from a committee reviewing requests by patrons to consider removing books and an attempt to fire a library manager who speaks out against censorship.
Carlson works with Michael Lunsford, executive director of the conservative Citizens for a New Louisiana, who has lauded Judge and his actions on the library board.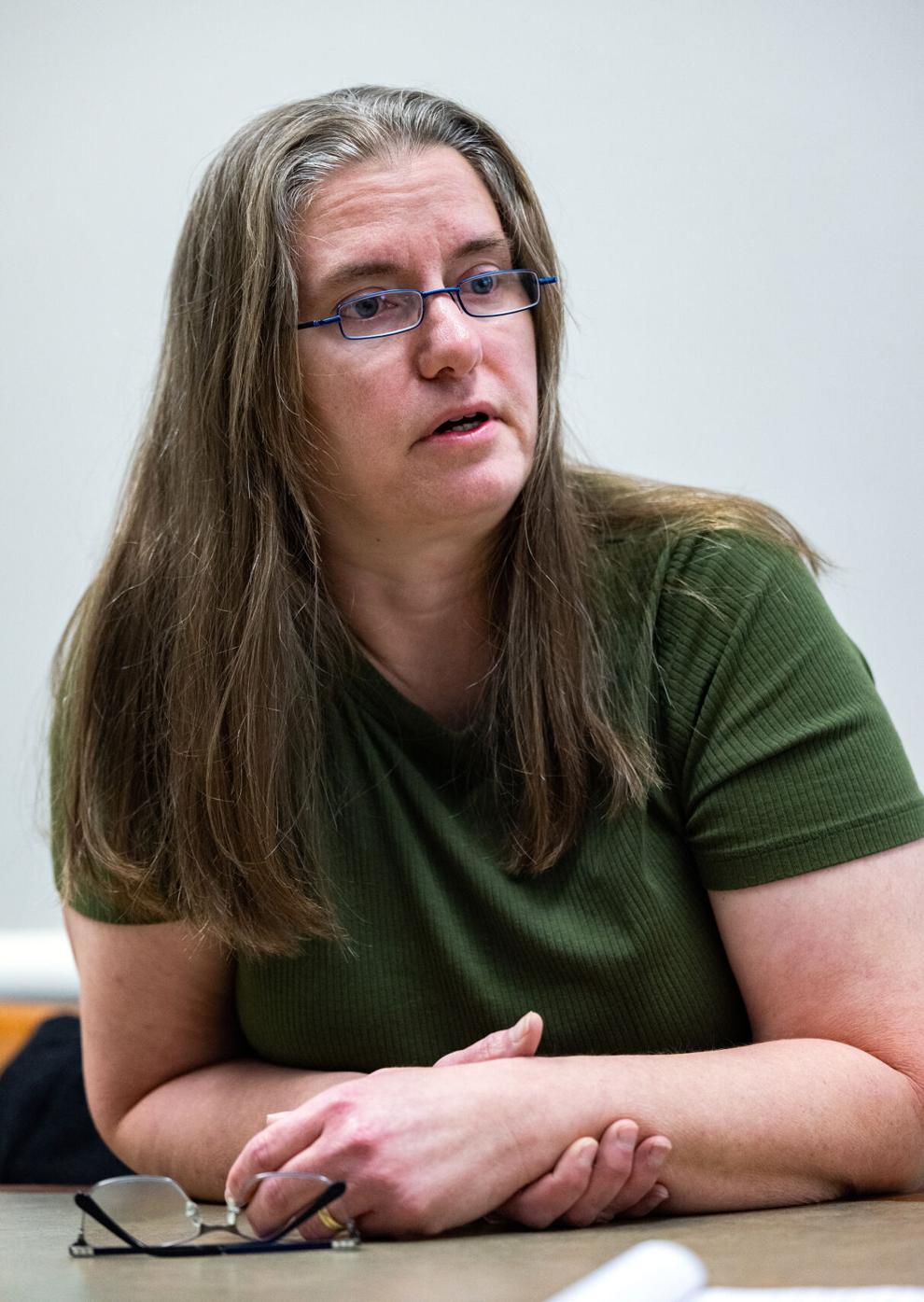 Lynette Mejia, a founder of Lafayette Citizens Against Censorship, questioned Thursday the timing of the action.
"I think it's interesting to note that Michael Lunsford recently called out Marquise Watson and her vote against Judge in his latest video about the library board," Mejia said. "Considering Lunsford's very close ties to both Robert Judge and Josh Carlson, I believe she is absolutely being targeted for removal. I think the timing here is too convenient to be seen in any other light."