Lafayette Parish Library Director Danny Gillane is retiring Jan. 31 after serving in that position just over a year.
Gillane, who has worked in the library system 14 years, submitted a brief note Monday to the Library Board of Control and Lafayette Consolidated Government announcing his intention to retire.
He offered no explanation in the note and declined to elaborate Wednesday.
Gillane's retirement announcement comes three weeks after Robert Judge was elected to a second one-year term as president of the Board of Control.
Judge has been a controversial figure since he was appointed to the library board in February 2021, voting to ban books, failing in two attempts to rewrite the library system's mission statement to eliminate recreational and art events and attempting to remove librarians from a committee that reviews patron objections to books.
Seated as board president in November 2021, Judge attempted to fire a librarian over a gay teen book display and had an LGBTQ+ advocate arrested at a board meeting for speaking out of turn.
The LGBTQ+ advocate spearheaded a Drag Queen Story Time in 2018 which Judge actively protested.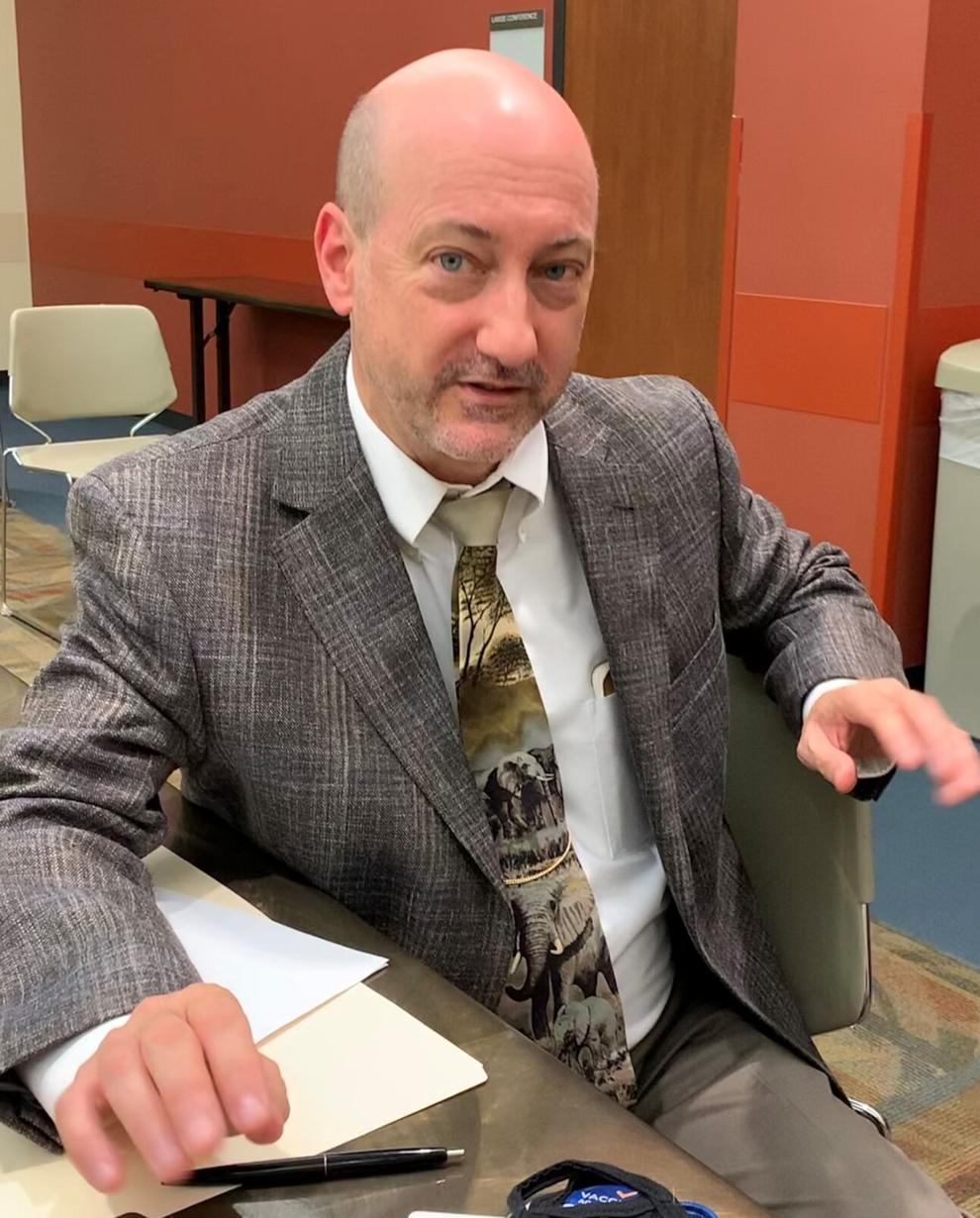 Gillane was appointed interim library director in February 2021 after the sudden retirement of Teresa Elberson days after the board rejected a grant from the Louisiana Endowment for the Humanities for a series of community discussions on books about voting rights, including the history of voter suppression of Blacks and more recent voter suppression.
The board deemed the two moderators, both university professors, were too liberal and Elberson allegedly did not follow the board's instructions to find a more conservative moderator. She and the board had been at odds for months.
Gillane walked into the job in June 2021 amidst controversy that made national headlines. The situation only grew worse as the Lafayette Parish Council passed over librarians and university professors to appoint to the library board applicants with few, if any, qualifications other than a conservative, religious leaning.
As director, Gillane attempted to appease the board while adhering to library rules of conduct against censorship and in favor of offering materials for everyone in a community. For instance, when the board was poised to ban "This Book is Gay," Gillane announed he would move the entire teen nonfiction section to the adult nonfiction section The board voted to keep the book on the shelf rather than ban it.
After facing backlash from the board for June 2021 Pride Month book displays, Gillane in 2022 instituted a policy without board action prohibiting displays that singled out a specific part of the population.
With the loss of revenue after voters rejected the renewal of one of three property taxes supporting the library system, Gillane and his staff tightened operations, bringing the system into the black when the 2021-22 fiscal year ended Oct. 31. He also spirited through another property tax renewal and recommended libraries close on Sundays to save money to operated a proposed new library in the underserved, socio-economically challenged northeast region of the city.