Incumbent City-Parish Councilman Pat Lewis, a Democrat, will face Republican newcomer Mark Pope in a runoff for the new Lafayette City Council District 1 seat.
The two emerged Saturday as the top vote-getters in a five-person race for the district in northeast Lafayette.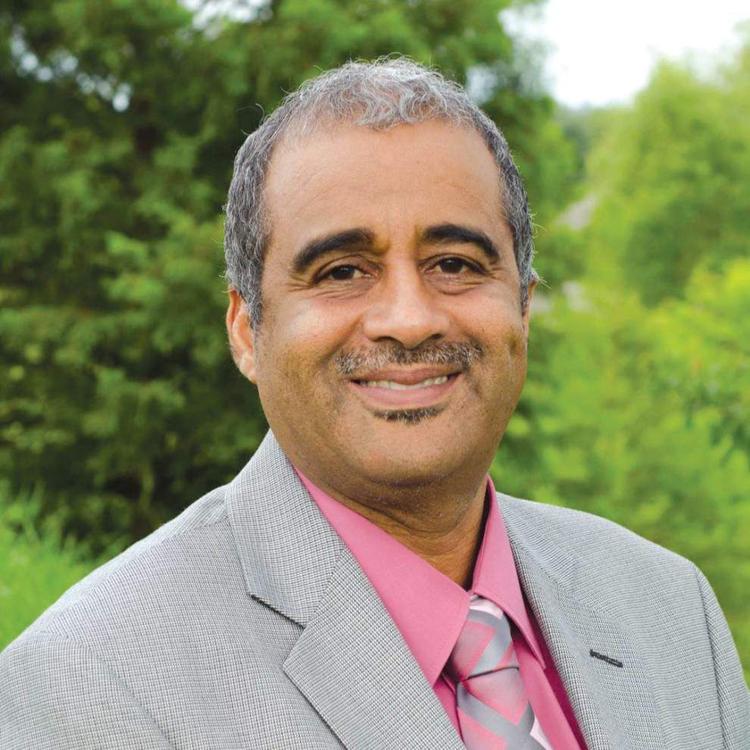 Lewis, who is retired from the Lafayette Parish school system, was elected to the Lafayette City Parish Council District 3 seat four years ago.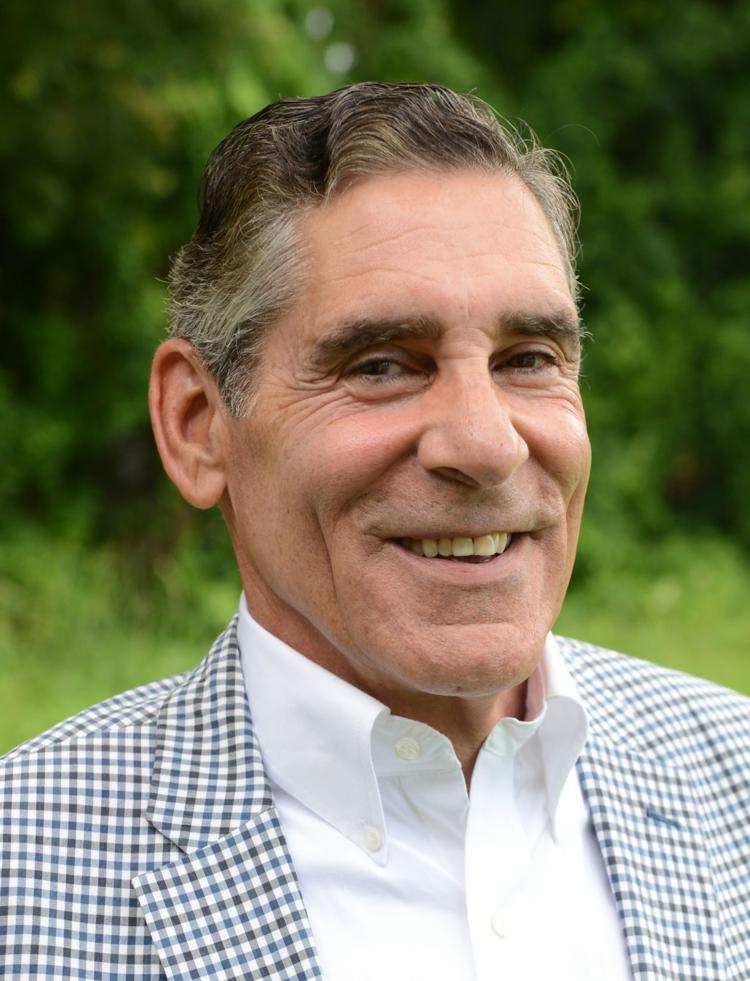 Pope, a first-time candidate who worked for Lafayette Consolidated Government 27 years, works in radio.
Eliminated from the race were Democrats John Ford, Sarah Gauthier Roy and Matthew Sias.
The run-off is Nov. 16.
See a complete list of election results at: https://voterportal.sos.la.gov/graphical