Lafayette City Council candidate Andy Naquin has been fined for not filing a campaign finance report after the 2015 City-Parish Council election in which he was unseated by Bruce Conque.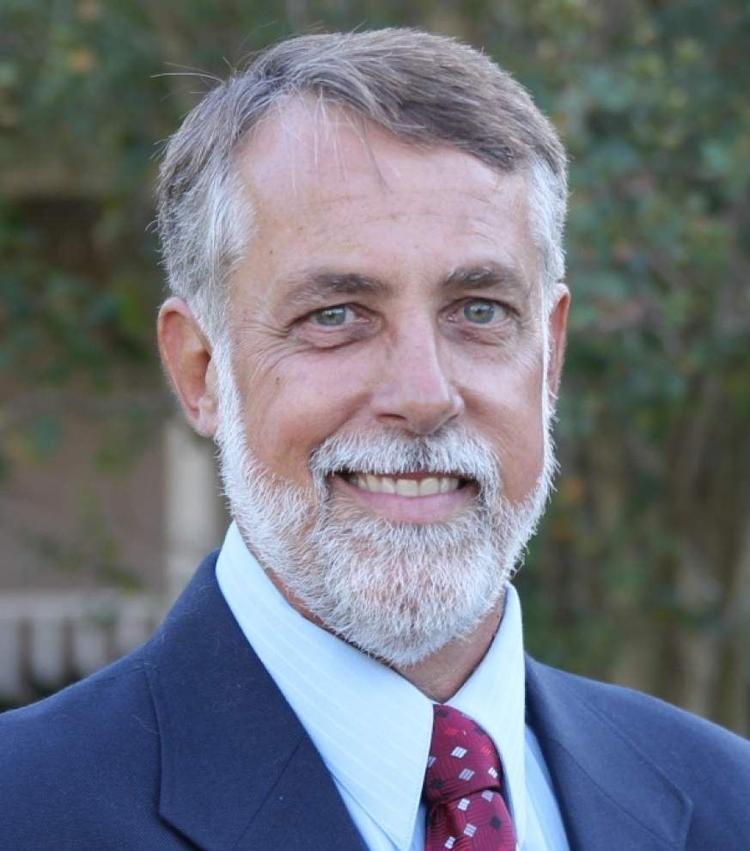 Naquin, a Republican, is challenging Conque, a no party candidate, for the new Lafayette City Council District 2 seat in the Oct. 12 election.
Voters will be electing a five-person Lafayette City Council and a five-person Lafayette Parish Council to replace the nine-person City-Parish Council after voters in December approved a home rule charter amendment.
In a campaign finance report filed Aug. 6, which was the first day of qualifying, Naquin noted he paid a $1,000 "late fee" to the Louisiana Board of Ethics.
Kathleen Allen, administrator with the Louisiana Ethics Administration, said Tuesday records show Naquin had money left over from the 2015 election. He was required to file a report by Feb. 15 showing that surplus for the prior calendar year, but did not, she said.
Despite paying the fine, Allen said, Naquin still owes the Ethics Administration a 2018 supplemental report for the 2015 election.
"He could be subject to additional penalties" if he does not file the report, she said.
Naquin said Tuesday as far as he knows he is current. He said he has not received additional correspondence from the ethics office and believes he filed the report in question.
He blamed the missed deadline on a lack of organization, being busy at work and trying to do the reports on his own.
"I just failed to file it in a timely manner," Naquin said.
A campaign finance report shows Naquin had $4,128 in his campaign fund as of Dec. 31, 2016. The money can be used for his current campaign, Allen said, but not for personal use unrelated to a campaign or the holding of a public office.
Naquin isn't the only former Lafayette City-Parish Council member in trouble with state ethics officials. According to its online database, former City-Parish Councilman Brandon Shelvin owes $2,240 for not filing a campaign finance report and for filing five reports late. Five are reports required for the October 2015 election in which the two-term councilman was defeated by Pat Lewis. The fine includes a $1,000 penalty for not filing a supplemental report after the October 2011 election.
Shelvin also owes a $2,500 fine for not filing a 2015 annual financial disclosure report required of elected officials, the database shows.
Former City-Parish Councilman Don Bertrand also owes the Ethics Administration $1,000, the database shows, for not filing a supplemental campaign finance report for the October 2011 race. Bertand also owes ethics $2,500 for not filing a 2014 personal financial disclosure report. He did not seek re-election to the council in 2015.
Supplemental reports are required when candidates have money left over or a debt after an election, Allen said. Candidates must continue to file reports, she said, until five years have past without activity.
Regarding those with outstanding fines, once all appeals and delays have run out, Allen said, the case is sent to the Louisiana Attorney General Office for collection.