The two recent cold snaps should serve as another example of why New Orleans needs local generation to provide safe, reliable power more than ever. While we are accustomed to gearing up for hurricane season and extreme heat each summer, we are reminded now of the importance of our own power generation during cold periods. Presently, there is only 1-megawatt of electric power generation located in New Orleans. The city is 100 percent dependent on long stretches of transmission lines used to deliver power generated far outside the city, which leaves very little control in our city's hands. Fortunately, the proposed New Orleans Power Station will provide clean and affordable local power generation for peak demand all year.
Just last week, New Orleans residents and business owners, as well as medical institutions, schools, office buildings and hotels, were asked to voluntarily reduce their electricity usage in order to prevent outages in the area. This request made by the Midcontinent Independent System Operator, the independent grid operator, due to higher than normal winter usage of electricity that in turn threatened our ability to serve customers. Constructing local power generation, like the New Orleans Power Station, would help to reduce that threat to New Orleanians.
We need the New Orleans Power Station because without it we will continue to be at risk of cascading electrical outages or blackouts throughout the city when customers need power the most, such as the recent winter weather or the hottest days of the year. Having local peaking generation will also provide grid stability for the city and region, and support economic expansion and the addition of more renewable sources of energy, like the 100 megawatts of renewable resources the company has committed to pursuing.
Entergy New Orleans has conducted more than 20 public meetings since 2016 to engage citizens, businesses, and community and neighborhood organizations. During that time we have received support from numerous community members who recognize the importance of having local power. In December, the company concluded an evidentiary process that lasted a year and a half with a weeklong evidentiary hearing that was open to the public.
In the coming weeks, the City Council could consider our two options: a 226-megawatt unit or a smaller 128-megawatt facility, based on fully developed evidentiary record. Both options are modern, efficient generating facilities for Entergy's existing Michoud site that will address an urgent need — local power generation. During the past year, with the tornado in the East, the active hurricane season and the most recent extended winter weather, we have seen repeated examples of why we need the New Orleans Power Station.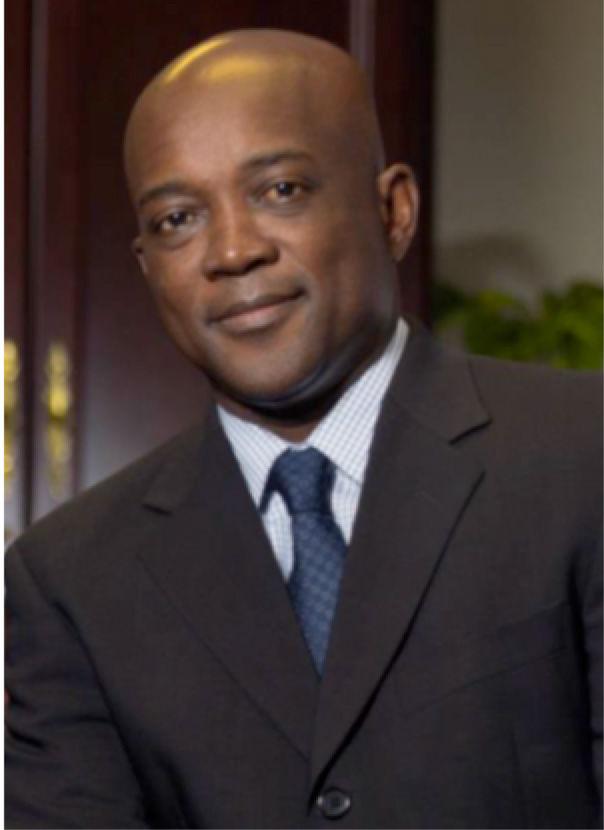 Throughout the process, Entergy New Orleans has been responsive and flexible. Either option proposed will help Entergy to deliver the best level of electric service to the community that we can by providing a valuable tool, local power generation.
It is our hope that the City Council will agree with the proposal and help us move this project forward as soon as possible.
Charles Rice is president and CEO of Entergy New Orleans.