A St. Bernard Parish man pleaded guilty to manslaughter Monday over a 2014 killing in which prosecutors claimed he hounded the victim into such a rage over text messages that the shooter could not claim self-defense after blasting the man dead in the doorway of a Violet home.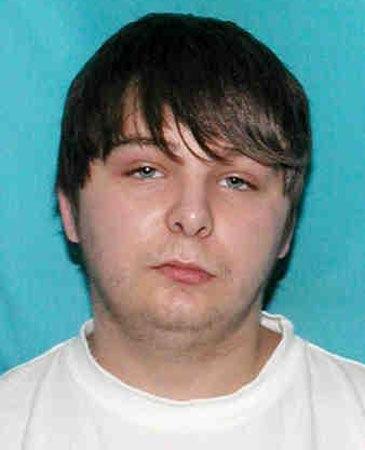 Kory Mattox, 26, faced a murder charge and the prospect of dying in prison over the shotgun blast that killed Ricky Moser, 49. Instead, he agreed to a 10-year prison sentence on the reduced charge, with two of those years suspended. Judge Jeanne Juneau, of the 34th Judicial District Court, sentenced Mattox immediately following his guilty plea.
Mattox has remained behind bars since November 2015. He will receive credit for those years and could be released on parole in two to three years.
Wearing black and gray jail stripes, Mattox answered a series of questions from Juneau, acknowledging his guilt in Moser's death. But he offered no explanation for his actions around midnight on Nov. 27, 2014, or for the provocations by text and phone that preceded it.
Mattox was dating Raquel Nicolosi, the daughter of Moser's estranged wife, Tammy Martin. But he concealed his identify in a taunting series of texts he had initiated, enraging Moser. The exchange was interrupted for a few days after Moser, who had recently lost his job with an offshore services company, checked into a behavioral health center in Covington.
Mattox resumed his tormenting after Moser's release from the hospital, sending him scores of text messages and calling him nearly 100 times over just a few hours. Then, when Moser challenged his provocateur to reveal his location, Mattox texted a photo of the front of Martin's house.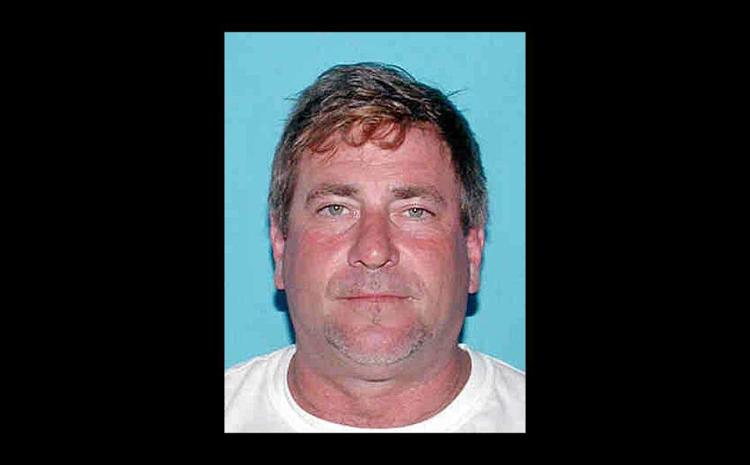 Martin was at a bar when Moser showed up hours later at the house on South River Park Drive. Mattox and Nicolosi were there, watching TV. Moser left a half-empty bottle of Jagermeister on the passenger seat and carried a collapsible baton to the door. Nicolosi opened it and was slashed across the face. Mattox grabbed a Remington 12-gauge shotgun out of the bathroom and blew Moser back outside, killing him.
Assistant District Attorney Michael Morales pressed the murder case against Mattox, adopting a legal theory that Mattox had brought on his own trouble and therefore couldn't rely on Louisiana's strong "stand your ground" law. It appears to be the first time prosecutors in Louisiana have argued that words alone could trump the law's protections.
"This man drives Ricky Moser to a mental health hospital," Morales argued during one pre-trial hearing. "That's what these text messages do."
Mattox's lawyers, however, had claimed that he clearly fell under the protection of a law that presumes killing an intruder is justified so long as that person is trying to enter "unlawfully and forcibly."
Charges remain pending against Martin and Nicolosi, both of whom face counts of inciting a felony. Prosecutors argue that the mother and daughter urged Mattox to pursue the threat campaign against Moser. Prosecutors also charged Nicolosi with an additional perjury count for allegedly lying to a grand jury about her role.
Morales declined to comment on Mattox's guilty plea, citing those pending prosecutions.
Martin, who is free on bail, sat in the courtroom gallery as Mattox pleaded guilty Monday.
"There is no justice today," she said afterward, declining to comment further.
A sister of Moser wept as she left the courthouse.