While college basketball fans were fixated on baskets, a different kind of championship competition was swirling around bowls of red beans and rice in New Orleans.
Home cooking prevailed in the end, with Emily Shaya winning the Bean Madness crown after a citywide red beans tournament that culminated last week at the Bywater restaurant Capulet.
With a recipe based on local tradition and refined over the years in her own kitchen, her beans beat out competitor Sammy's Food Service and Deli in the championship round. It was Shaya's first outing in Bean Madness, an annual competition now in its third year.
"I've been cooking beans for friends and family and a few charity events, so I wanted to see how I'd stack up against the big leagues," Shaya said. "Everyone makes them in this city, everyone eats them, so there can be so many different beans in a competition like this."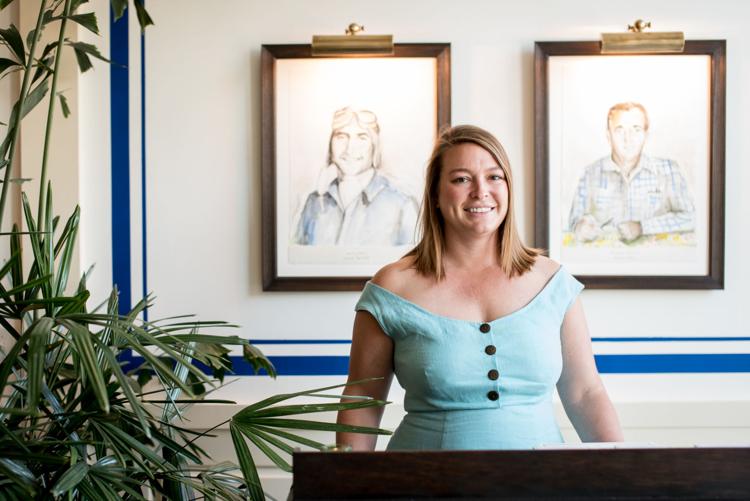 To get to championship round, Shaya and Sammy's had to advance through a roster that included contenders from around New Orleans, from corner joints to food trucks to chef-led restaurants.
Run by the Carnival groups Krewe of Red Beans and Krewe of Dead Beans, the event doubles as a fundraiser for community service nonprofits and has become an interactive way to celebrate the humble but vital dish around New Orleans. The 32 contenders that started Bean Madness this year were whittled down during a series of head-to-head tastings at venues around town, including shops, a farmers market and a block party.
Shaya is part of a restaurant family. Her husband is chef Alon Shaya, and their company Pomegranate Hospitality runs the local modern Israeli restaurant Saba and its sibling Safta in Denver. She also runs the event rental company Prêt a Fêtê.
Alon Shaya's contribution to the recipe was mainly logistical, coaching the home cook on how to expand her normal recipe to the large batches needed for the Bean Madness competition rounds.
Emily Shaya grew up in small town Georgia, where butter beans were a more common dish than red beans and rice. Her own approach to the New Orleans classic started by soaking in the local style.
"I started learning from the traditions of people cooking around me and then adding my own touches to it," she said.
One key is a stock she makes beforehand using chicken wings and chicken feet or, sometimes, pig feet. A smoked ham shank from the grocery store goes in the beans, too.
New York chef lands CBD Mexican restaurant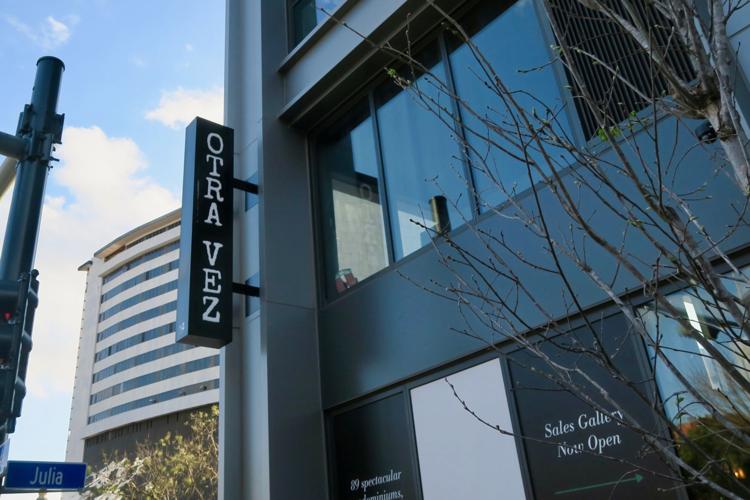 Otra Vez, a new Mexican restaurant from a high-profile New York-based chef, officially opened Monday in downtown New Orleans.
It's the latest project from Akhtar Nawab, a chef who has been making his name known with contemporary Mexican restaurants.
Otra Vez is at 1001 Julia St. (see otraveznola.com for updates). It's in the Standard, a new apartment building in the South Market District development complex.
The restaurant has been quietly taking shape in the ground floor of the building, at the corner of Julia Street and O'Keefe Avenue. Flanked by tall windows, Otra Vez has an open dining room under high ceilings, centered on a long bar. 
The Otra Vez name, meaning "again" in Spanish, is a reference to Nawab's Brooklyn restaurant Alta Calidad. Otra Vez continues its style of contemporary Mexican flavors.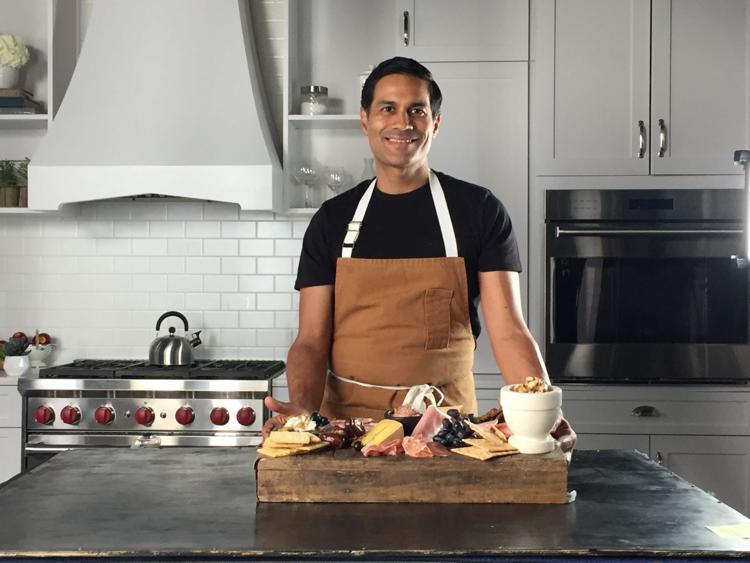 Some dishes come direct from the Brooklyn menu, like tempura shrimp tacos with chorizo dust, an octopus and pork belly rice dish and Mexican Coca-Cola lamb ribs.
In 2017, Alta Calidad received a Michelin "Bib Gourmand" award, an accolade intended for "good quality, good value restaurants" that are less costly than the typical Michelin star candidate.
In New York, Nawab worked under celebrity chef Tom Colicchio. David Chang, the chef behind the Momofuku restaurant group, once told the food site Eater that Nawab was the chef he and his buddies would pick to cook their last meal.
Nawab opened his first restaurant Elettaria in New York in 2008, drawing on his own Indian-American heritage for the contemporary menu. He appeared on the food Network's "Iron Chef America" in 2009, though Elettaria closed that year.
Since rebooting, Nawab has found success with Mexican concepts in New York. He also has the modern American restaurant Prather's on the Alley in Washington, D.C.