Adventure. History. Secrets revealed and treasure hunting, too. The hit PBS series, "Antiques Roadshow," is coming back to Louisiana for its 28th season. 
The 2023 production tour will kick off with a stop in Baton Rouge on Tuesday, May 2 — to search for America's hidden treasures. Fans are invited to enter to win tickets to visit on-set and have their items appraised.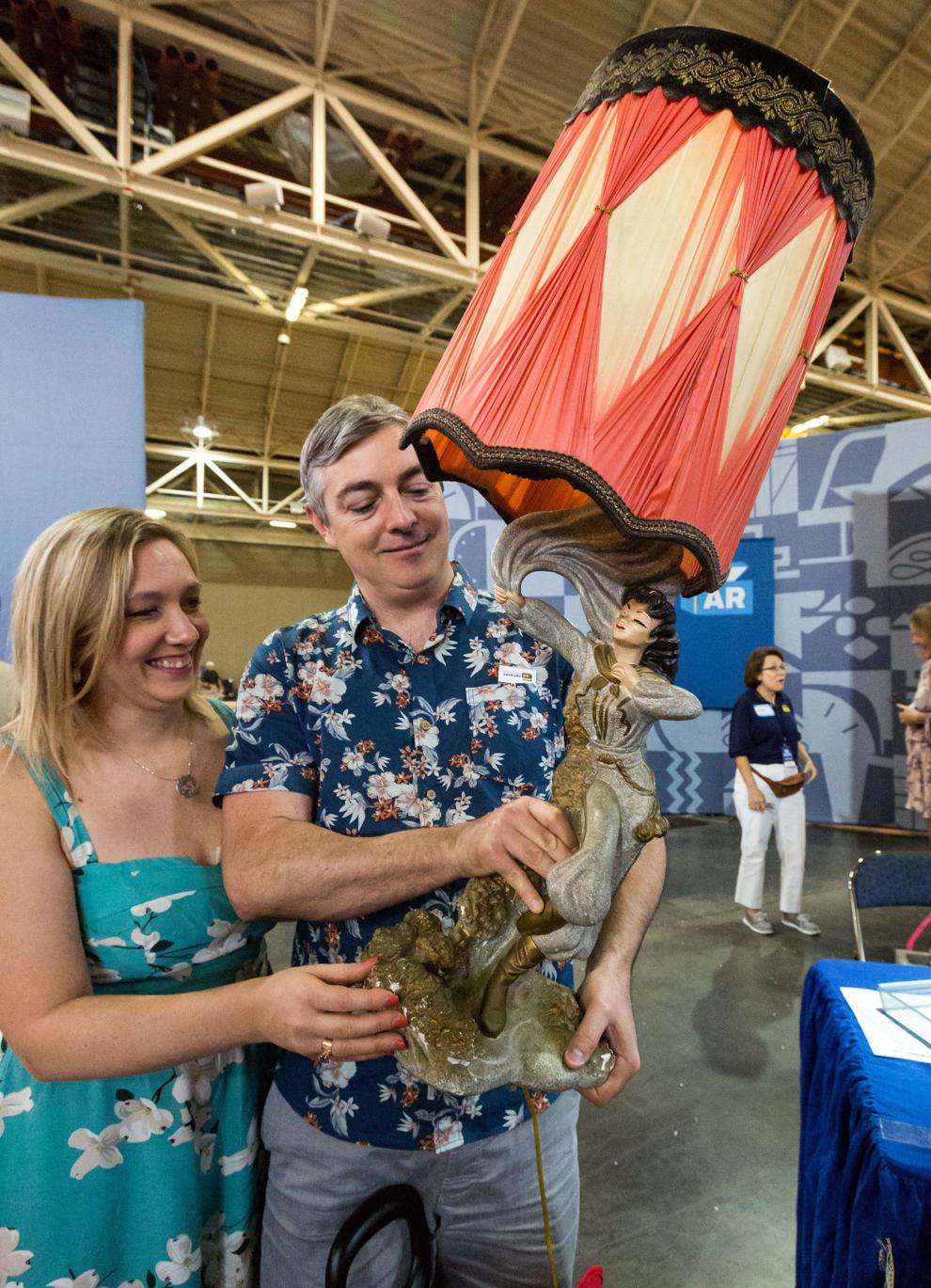 "Taking Antiques Roadshow across the country, meeting our event guests and learning about their items each year brings the magic to our episodes," said executive producer Marsha Bemko in a press release. "I am thrilled for the show to return to Baton Rouge 10 years after our last visit and can't wait to see what local treasures await!"
The show last filmed in Baton Rouge in 2013, but they recently visited New Orleans in 2017 where 5,000 ticket-holders brought their paintings, pottery and other prized possessions to the Ernest N. Morial Convention Center.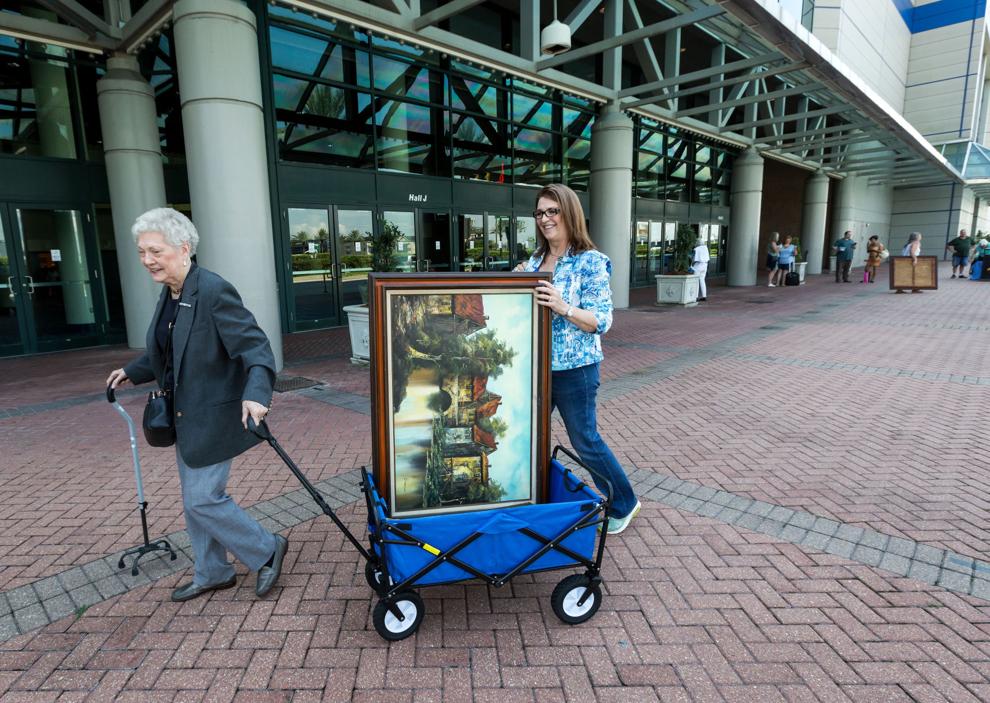 Carole Heckert, who owns 201 Antiques and Vintage in Denham Springs, brought in a rug for appraisal. Heckert made it onto the show, which aired in 2018.
The Baton Rouge Roadshow originally aired in 2014 (and has since run several times).
This year, at each appraisal event, guests will receive free verbal evaluations of their antiques and collectibles by experts from the country's leading auction houses and independent dealers. Each ticketed guest is invited to bring two items for appraisal. The event venues will be revealed closer to the event dates.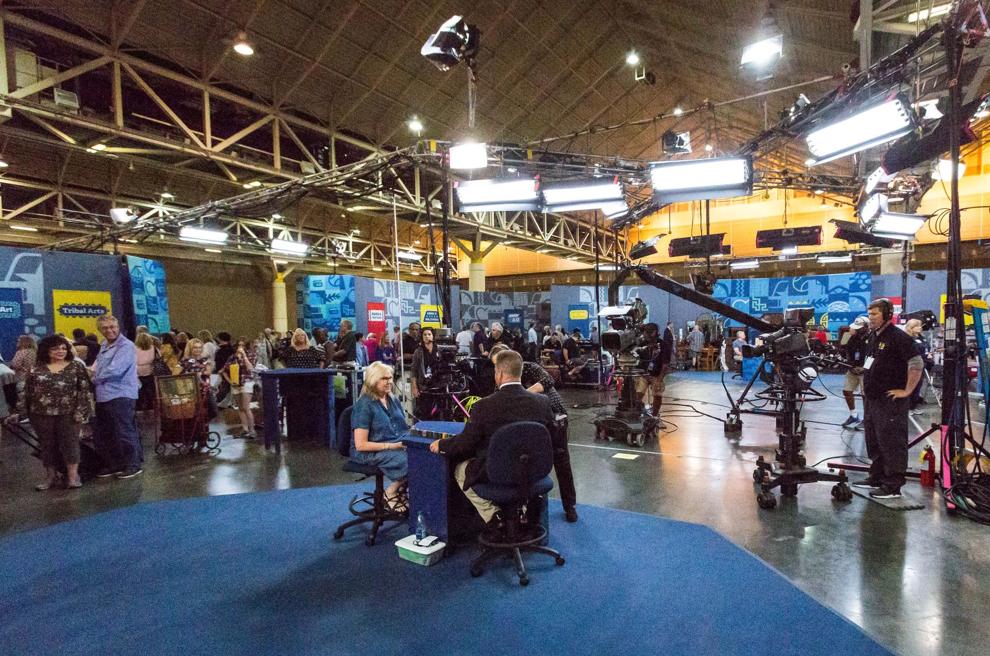 To enter for a free pair of tickets to a 2023 Roadshow event and to see complete entry rules, go to pbs.org/roadshowtickets. Deadline for entries is Monday, March 13 at 1:59 a.m. CST.
On social media, a small number of free tickets will be available to fans who apply on Instagram. Social media entries will be accepted beginning Jan. 9, with an entry deadline of Thursday, Feb. 9 at 1:59 a.m. CST. More information and complete rules for social media entries can be found at the 2023 Tour Complete Rules page.
To see FAQs about Antiques Roadshow events, go to pbs.org/wgbh/roadshow/tickets/faq.
Produced by GBH, Antiques Roadshow is seen by around 6 million viewers each week, airing Mondays at 7 p.m. on PBS.