We asked a variety of professional chefs and accomplished cooks what they recommend that home cooks keep on hand and in the freezer. In their answers, there is some overlap in two areas — meat and stock, but they also offer a variety of other suggestions that can up anyone's cooking game at home.
Chef John Lundin, at Bistro Byronz, said what to keep in one's freezer is a great question with an easy answer.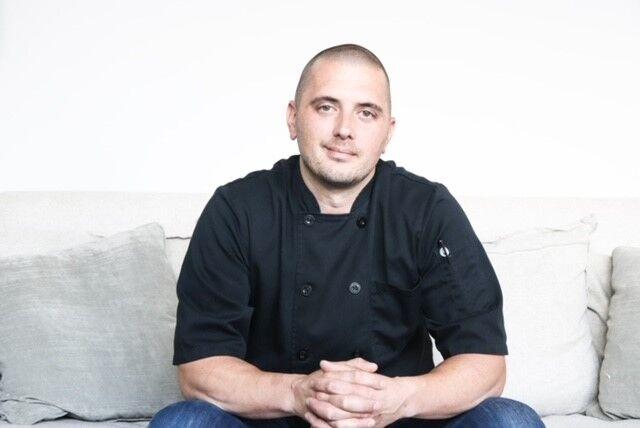 "Even before I became a chef, I would always purchase meat in bulk," Lundin said. "I would take it home and spend an hour or two breaking it down into portions more suitable for two people. I would cut whole pork loins into pork chops, beef roast into smaller pot roast, side filet of salmon into individual portions, etc."
He added that especially now when protein cost is higher, meat is efficient and economical to keep frozen.
Baton Rouge native Carlos Williams agrees with Lundin. Williams is a veteran grillmaster and has spent the past 14 years leading grill operations at Doe's Eat Place of Baton Rouge.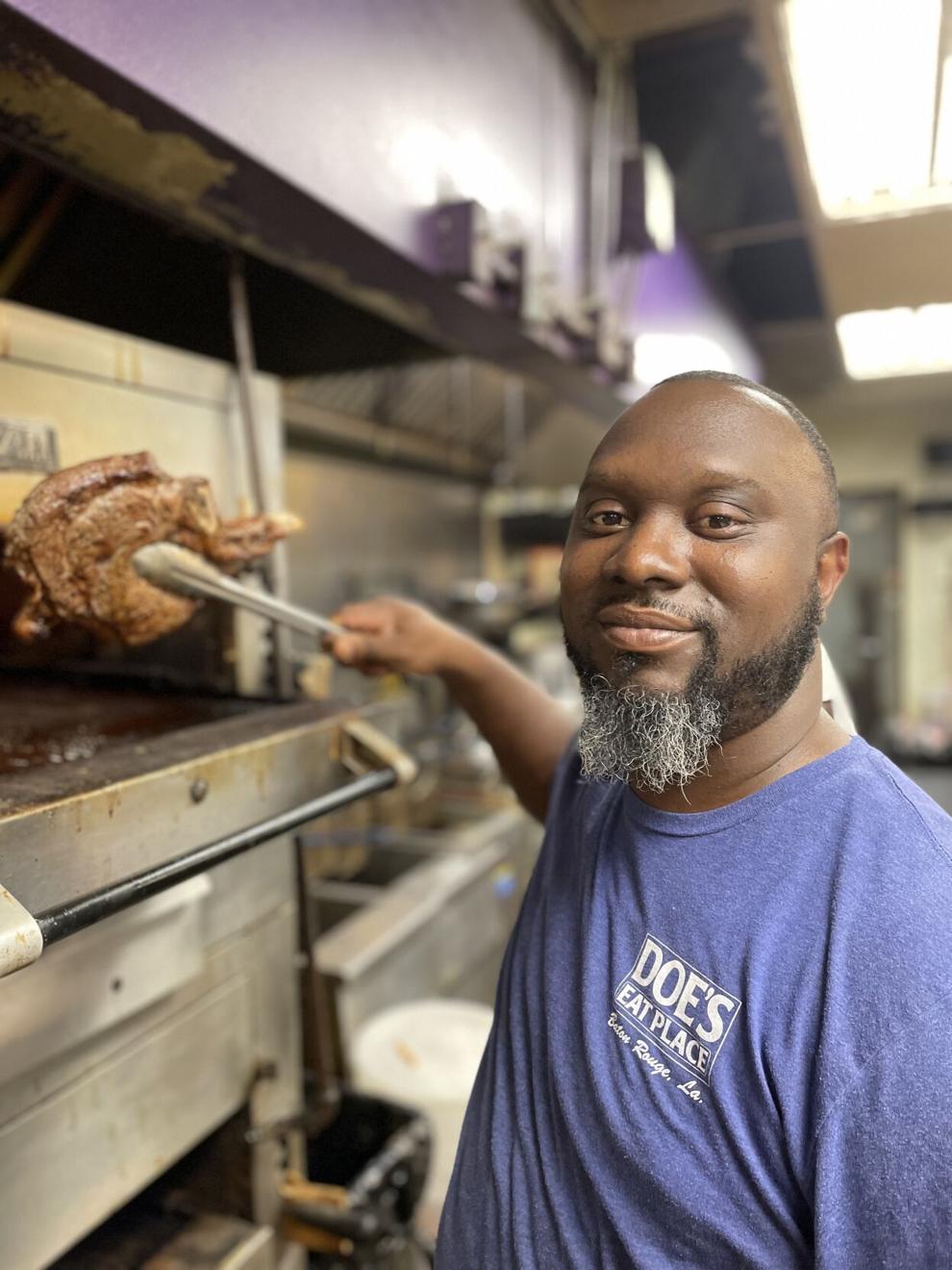 To no surprise when asked what is the one thing home cooks should keep in their freezers, he replied, "Meat!" He says he enjoys grilling at work and at home. He keeps his freezer stocked with bacon, chicken and pork chops.
Chef Stephanie Phares, owner of Zeeland Street and Bite of Home Catering, says her go-to freezer items are different cuts of chicken.
"For example, frozen chicken breasts for a quick asparagus-stuffed chicken — a chicken breast with asparagus, roasted red bell pepper and Asiago cheese rolled inside is a great idea or a whole chicken for Sumo Chicken — a well-seasoned, whole chicken baked standing up to retain juices."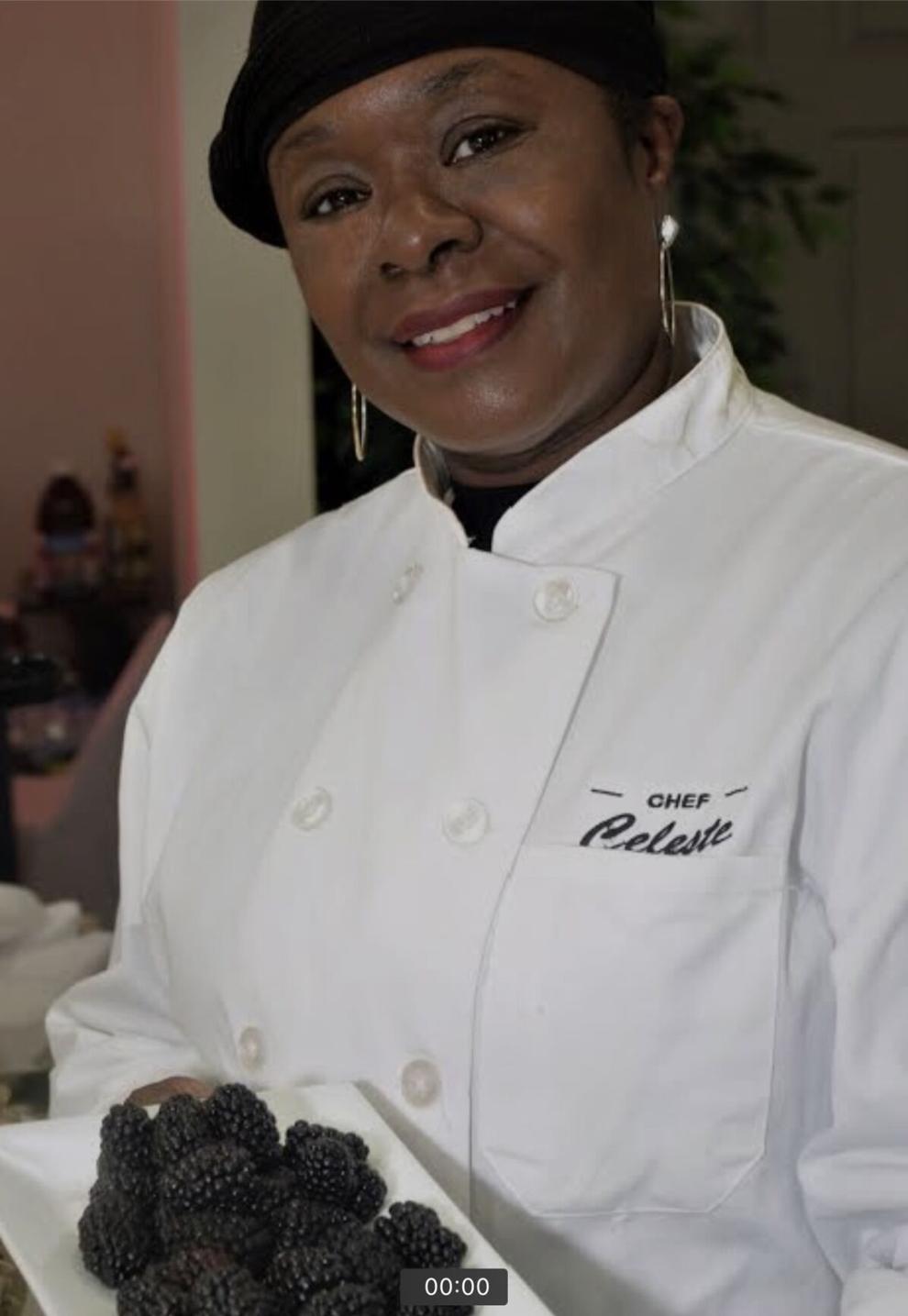 Chef Celeste Gill had a different answer. Gill has served with the National Guard and seniors around Baton Rouge in times of disasters for 14 years. She is a host chef at Eatthistv.com in the first season of My Louisiana Kitchen.
"The one thing I keep in my freezer is homemade broth cubes. They are easy to use for sauce or soup starters," Gill said.
Chef Jeremy Coco is also in the stock camp. Coco keeps plastic ice trays with frozen stock in them for when he needs a little bit of stock for making small pan sauces.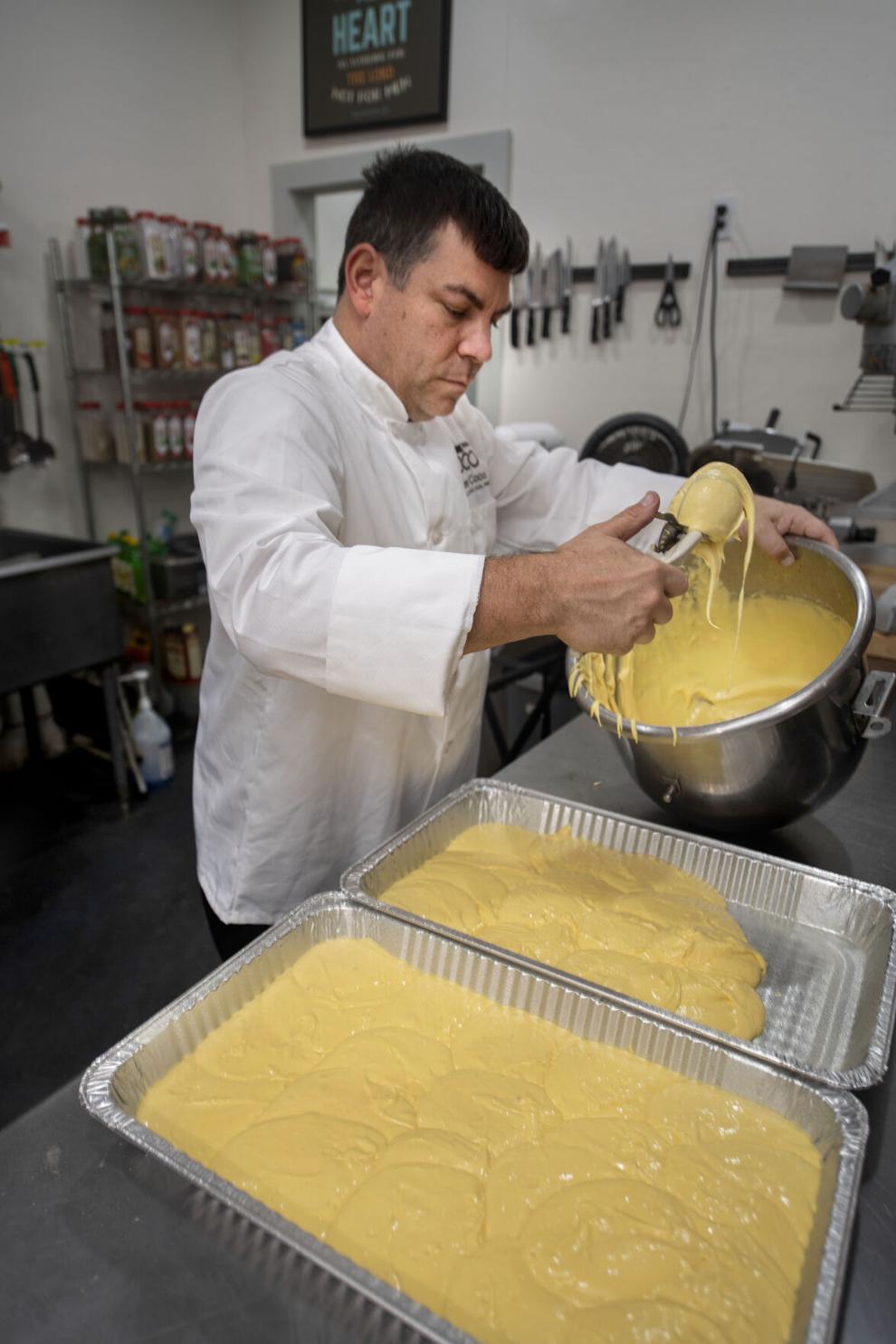 Cordon Bleu-trained Debra Broussard Taghehchian, of Lafayette, recommends keeping frozen chopped herbs in your freezer.
"Traditionally, Cajuns always had a row of parsley and green onions planted in the yard. These are the herbs that were added last minute to gumbos, jambalaya, stews, étouffées, etc. to bring a bright fresh element to the dish."
Taghehchian says she just chops the herbs and puts them in a zip-close bag, getting as much air out as possible before placing in the freezer.
Food writer and cookbook author April Hamilton recommends keeping a disc of pie pastry handy in her freezer.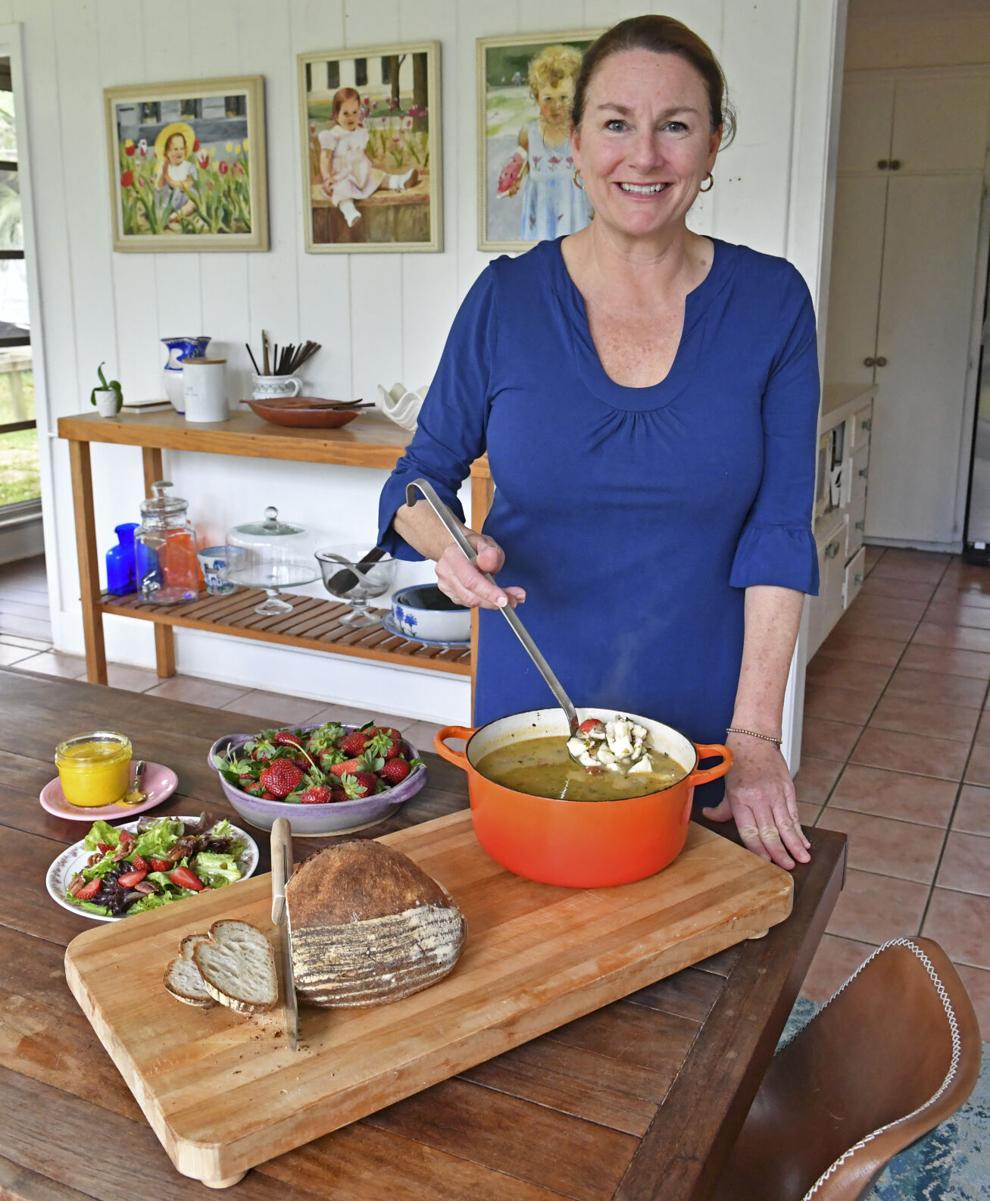 "Let it soften briefly on the counter and it's ready to be rolled and filled when the pie-mood strikes," Hamilton said, adding that keeping smaller discs, the right size for individual pies, works well too.
"Small discs soften quickly and are ready for filling and baking — peaches in the summer or tomatoes with a bit of cheese and basil for savory tarts, bits of chocolate, chopped pecans and a good pinch of coarse salt," Hamilton said.
Chef Cara Peterson, culinary director for Rocca Pizzeria, also recommends keeping a frozen pastry on hand.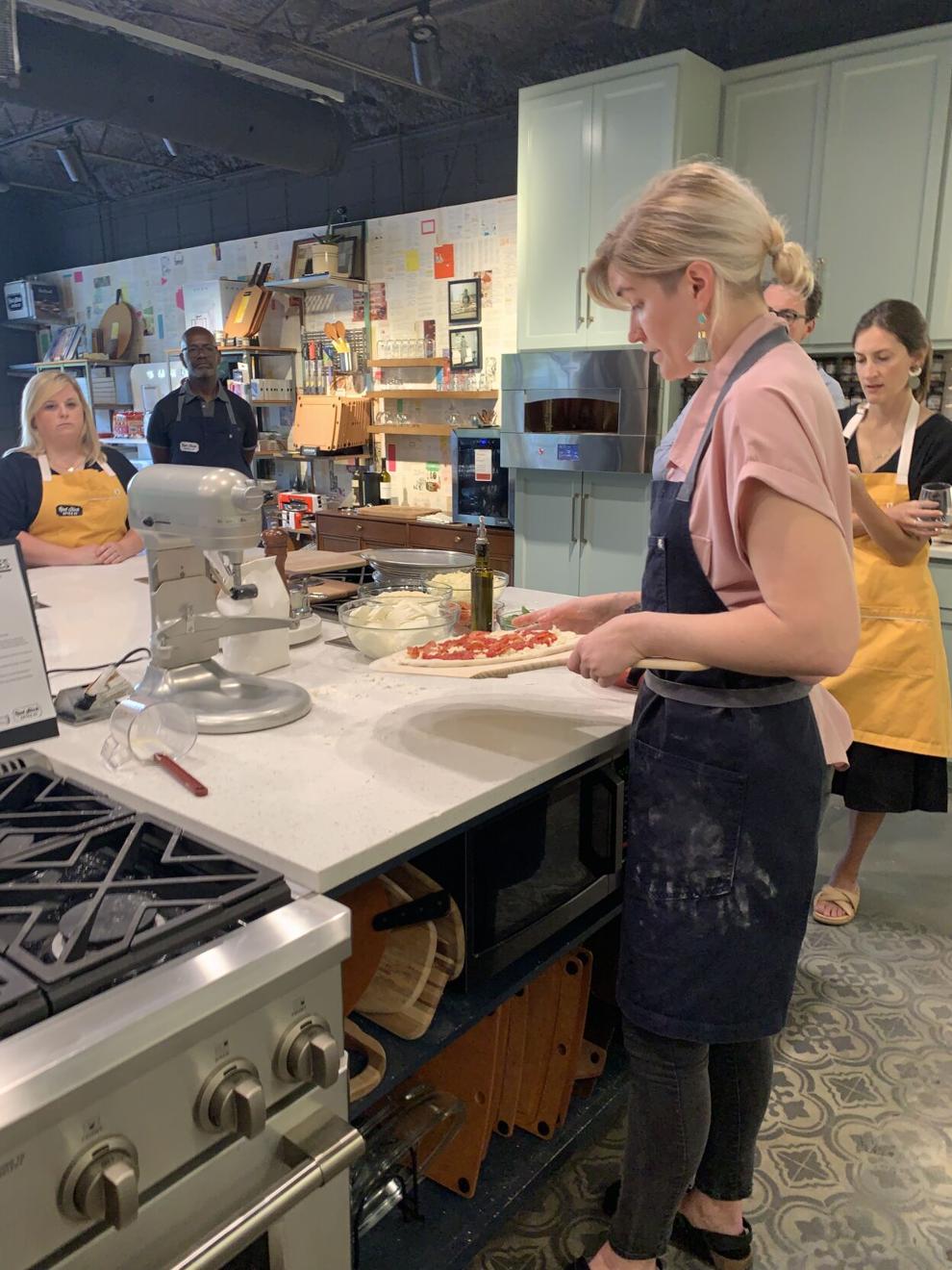 "Phyllo dough! The versatility of these paper-thin sheets is incredible — sweet or savory, it's the perfect vehicle for tackling leftovers or using up a unique ingredient from a different recipe," Peterson says.
"On the weekends, I use phyllo dough for homemade breakfast hot pockets and during the week for an international-inspired flatbread tart or as a sweet treat rolled with cookie butter or Nutella," she said.
Food writer Teresa Day says she believes in keeping pecans in the freezer.
"For use in salads, savory dishes and desserts," she said. "They last a long time in the freezer so you'll always have them handy. They can be expensive so you can buy them on sale and store them."
Email Jan Risher at jan.risher@theadvocate.com.