It's only coincidental that retired pilot Bob Pratt lives near the airstrip once used by drug smuggler Barry Seale. Pratt's career was on the right side of the law.
But not without adventure.
Pratt, 74, a Prairieville resident since 2012, once piloted "Big Bunny," the luxurious jet of Playboy magazine founder Hugh Hefner. Later, he was among the original pilots when Southwest Airlines shook up the passenger jet industry.
"It was fun," said Pratt. "It was very unique to be able to do that."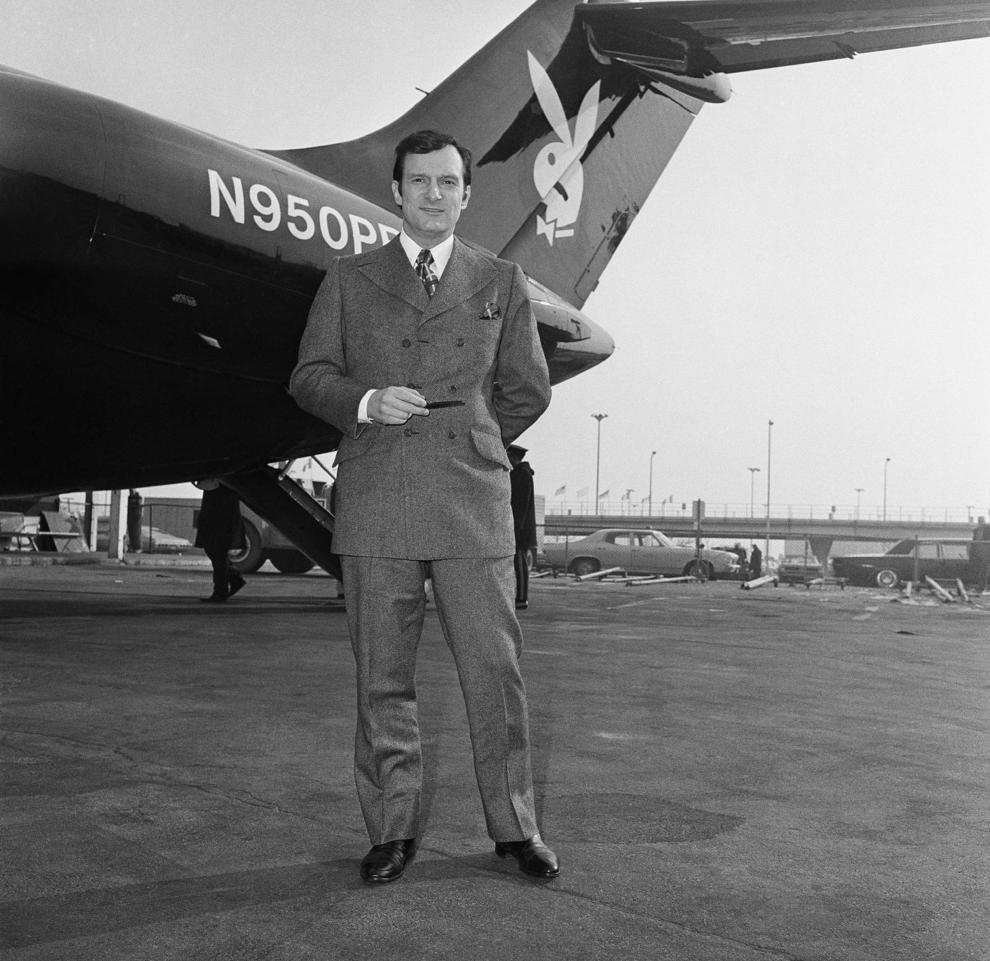 "Big Bunny" was said to be the world's most expensive private jet when it made its maiden flight in 1970. Painted black with the Playboy rabbit logo on the tail, the DC-9 featured a bedroom, lounge seating, closed-circuit TVs, a bar and a bathroom complete with a bathtub.
"Big Bunny" drew attention, including from other air crews and air traffic controllers. Taxiing in Chicago, a Continental Airlines pilot used his radio to ask about the bathtub.
"He said, 'How do you keep the water from splashing out?'" Pratt said. "All these people are laughing. The chief pilot I'm with picks up the mike and says, 'We keep a naked bunny in it.' The whole airport went wild. Finally, the controllers were yelling, 'Everybody shut up! Everybody get off the radio!' … By the time we got to the ramp, all the people wanted to see the airplane."
Hefner was a good boss, Pratt said.
When the inaugural "Big Bunny" flight landed in California, Hefner and his girlfriend, Barbi Benton, visited the cockpit.
"He said, 'Hey, the photographers want pictures of us. Can we sit in these seats up here?'" Pratt said. "I said, 'Mr. Hefner, it's your airplane.' He goes, 'No, it's not. It's your airplane. You don't want me anyplace, you don't want me to touch anything, you just tell me.'"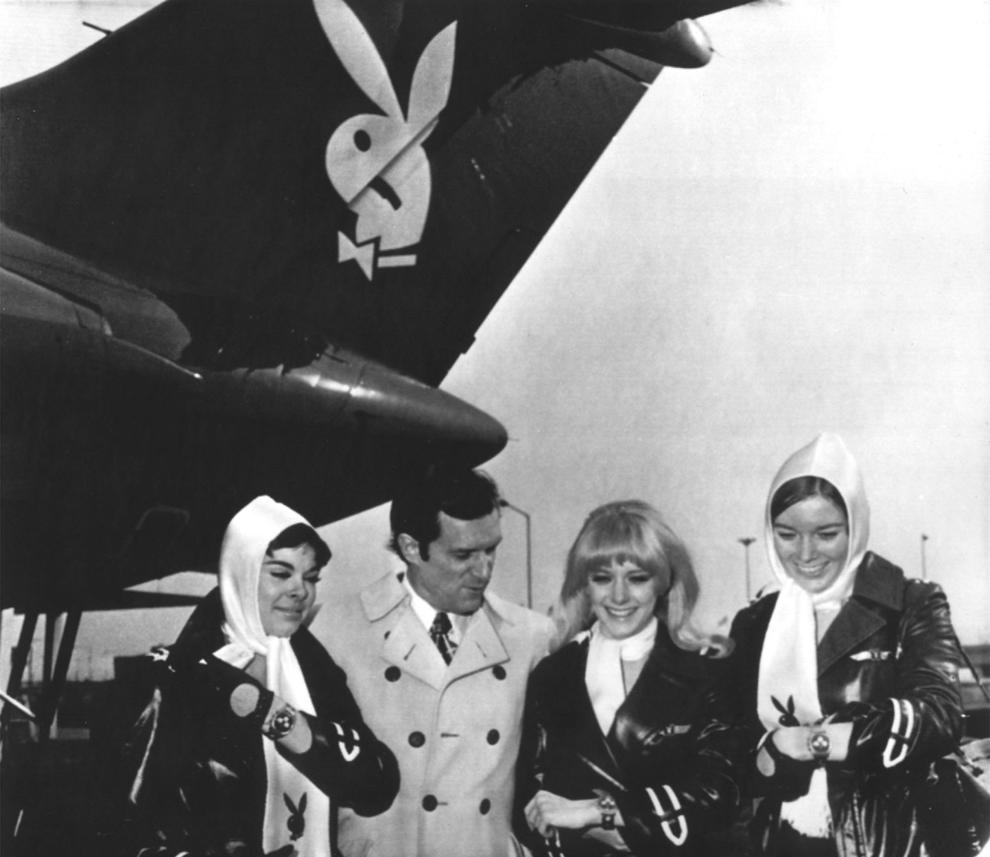 A Minnesota native, Pratt got the job while attending the flight program at Purdue University, which had its own air charter operation. When Hefner bought "Big Bunny," he based it at Purdue.
The "Big Bunny" flights took Pratt to places like Acapulco, Puerto Vallarta and Montego Bay. Pratt was invited to many of Hefner's activities, but his responsibilities interfered. Once, that worked in his favor. Pratt got a visit from Playboy's head of security.
"I remember him knocking on my door, and he's got two (Playboy) bunnies with him," Pratt said. "He goes, 'We're going to take them out and show them the airplane.' I said, 'No, I don't think that's a good idea … I'm doing paperwork and stuff, so I can't get away.'
"They went out there and had a great big party, broke stuff on the airplane and got fired. Thank God I didn't go."
The "Big Bunny" turned out to be too expensive even for Hefner, who quit flying it.
About the same time, another opportunity knocked for Pratt.
Southwest Airlines began with an unusual concept: It flew only inside Texas, exempting the low-fare airline from interstate flight regulations. Lawsuits blocked the airline until 1970. Southwest hired several pilots from Purdue, including Pratt. He was first officer in Southwest's inaugural flight from Dallas to San Antonio on June 18, 1971.
The flying itself was routine. The battle for passengers wasn't.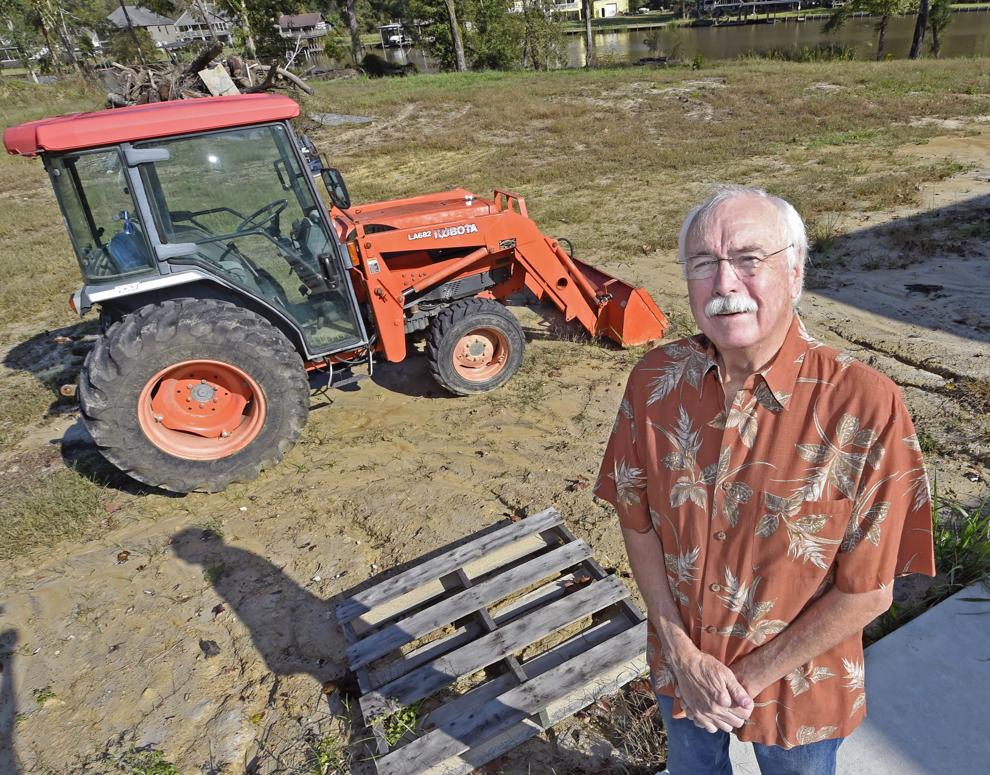 Southwest charged just $20 for its one-way flights, targeting business customers traveling between Dallas, Houston and San Antonio. Few passengers traveled on weekends, so Southwest quit offering those flights, and empty airplanes returned to its hub at Dallas' Love Field on Friday nights. Someone had the idea to let people make those flights for $10. The news spread by word of mouth.
"The first time we did it, there were a few people that had heard," Pratt said. "By the third time, we were leaving people behind. There were people coming in and filling the hallways in the airport to catch the last trip to Dallas in Houston or San Antonio. Pretty soon, it was, like, 'Maybe we've got something here.'"
Competitors agreed.
When Southwest raised its fare to $26, Braniff Airlines offered a $13 Dallas-to-Houston flight. Southwest didn't change its price but included a bottle of Crown Royal, Chivas Regal or other popular whiskey with the ride.
"For a time, Southwest Airlines was the biggest liquor distributor in the state of Texas," Pratt said. "When they shut the program down, they sold everything to the employees at cost. So, we weren't making any money, but we were all drinking Chivas. It was all marketing things that set the company apart."
The rest, of course, is history.
Southwest expanded its routes outside of Texas and now carries more domestic passengers than any other U.S. airline. Pratt retired in 2002 and lived in Florida before moving with his wife, J.C., to be close to her daughter.
"Aviation changed so much after 9/11," Pratt said. "Security went completely off the wall. Everything got difficult to do. … Sometimes, I miss the physical flying of the airplane. All the other stuff that goes with it …"