When we asked our readers to show us their masks, they did. And wow!
As we mask up during the coronavirus pandemic, some folks are getting really creative, crafting their own face coverings, and we are thrilled to show off their efforts. Others are exhibiting their personalities in masks they purchased just so they would stand out in the crowd. Yes, that is Frida Kahlo on Eleanor Canon's mask.
LSU fans have certainly taken the opportunity to mask up with Tiger pride (Elaine Little's embroidery work is exquisite), and never has leopard print been more chic (we're looking at you Toni Sanders-Butler).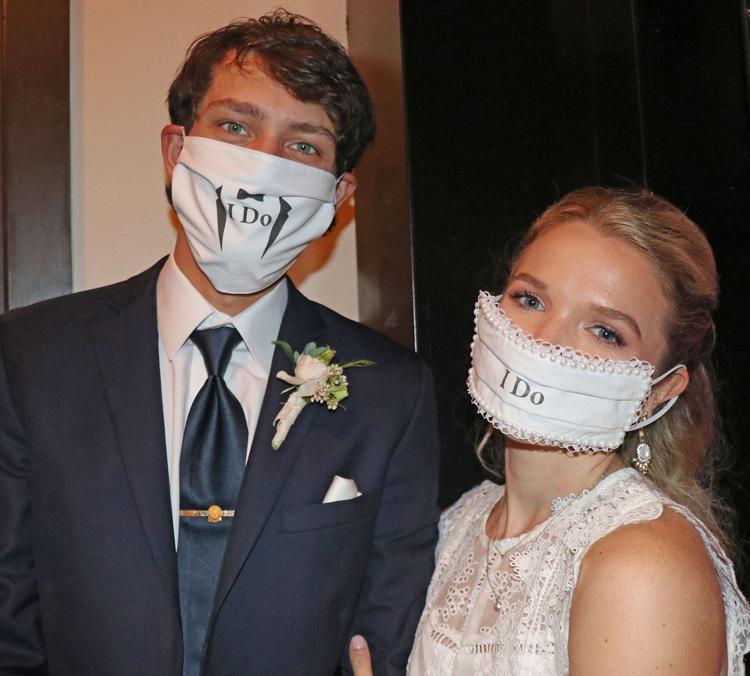 The newly married Thomas Billeaud and Allison McElligott are bride-and-groom perfect in "I Do" masks made by the bride's family.
As for Scott Abbott, we just don't know what to say, but we'll certainly keep our distance!